I need your help
There are so many amazing social and blogging dapps and frontends to be on the HIVE blockchain that I am finding difficult to stuck with one.
But I want to hear what you all have to say about the one you mainly use.
I need to discover all the information and maybe even discover a new dapp or interface I haven't heard about.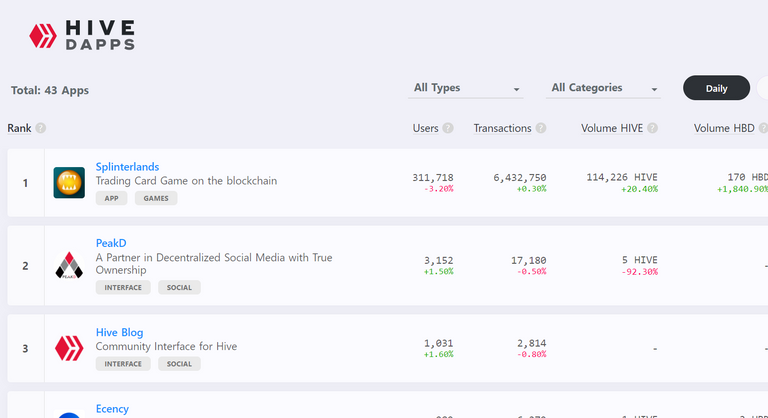 Been here for a while and have used so many interfaces but lately I have mainly just uploaded new content and I am not really up to date with all that have been happening.
I believe that are many dapps out there that I have not even heard about and I want to learn about them.
Please tell me all about them.
Earn Money by completing simple tasks online
Twitter: http://www.twitter.com/thesassysergio
Instagram: http://www.instagram.com/sergiomendeslife
Snapchat: sergiomendess
TikTok: thesergiomendes
www.semendes.wixsite.com/internetspace
Delegate to @sergiomendes
50 HP - 100 HP - 250 HP - 500 HP - 1000 HP
Posted Using LeoFinance Beta