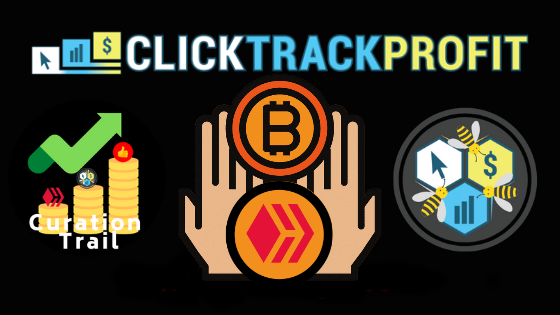 Excuse my title today. I really am in a really good mood. It is mothers day and going to see my grand children today when they come to visit my wife. But I thought I would address what some people take from me as an attitude of not caring. Just to note, no one online, here on Hive or anywhere else has said this to me. It has happened offline. But most people keep this stuff to themselves.
I have seen so much in my life, I have gone through, am going through so much in life that I just don't have time, really don't care, about people playing politics and going on with what I consider bullshit.
Us humans are born, we live, we die. Whether it is online or offline please take the time to consider your actions and your speech and how it my negativity affect others. Life really is to short for bullshit. And you know what? In the long run we all end up dead, so bullshit in life gets you no further ahead than another person.
As I said, nothing has happened or been said to me, but I do read, troll online, and I do watch my surroundings offline, may that be family, social or work.
You will be much better off and live a happier life for it.
Enough preaching from me for this morning.

Market Report:
Hive: $0.5539
Bitcoin: $0.5539
CUB: $2.20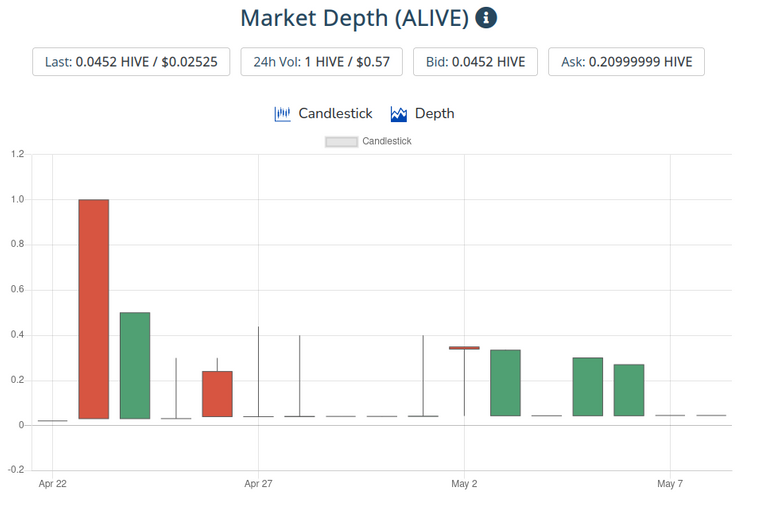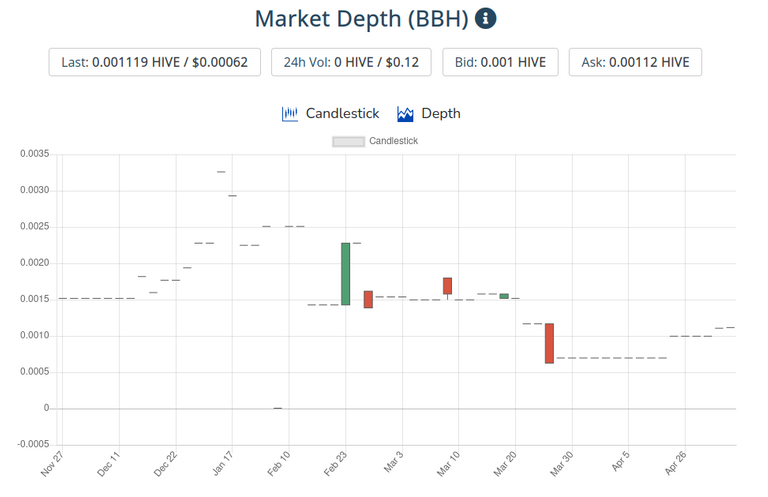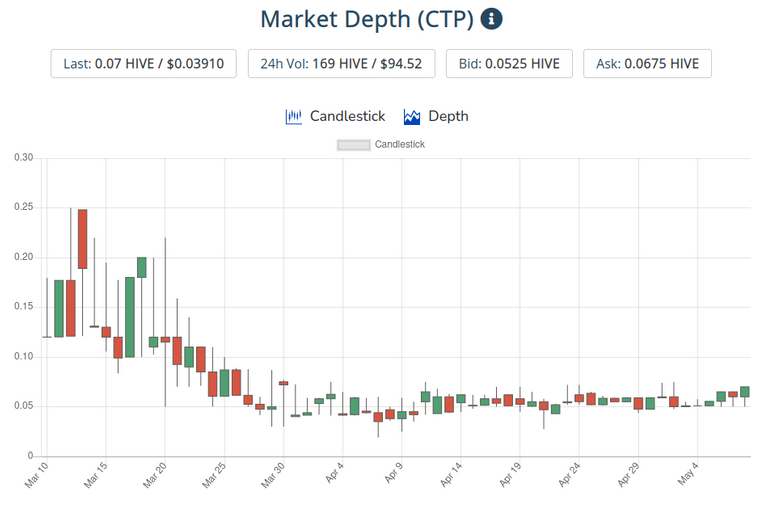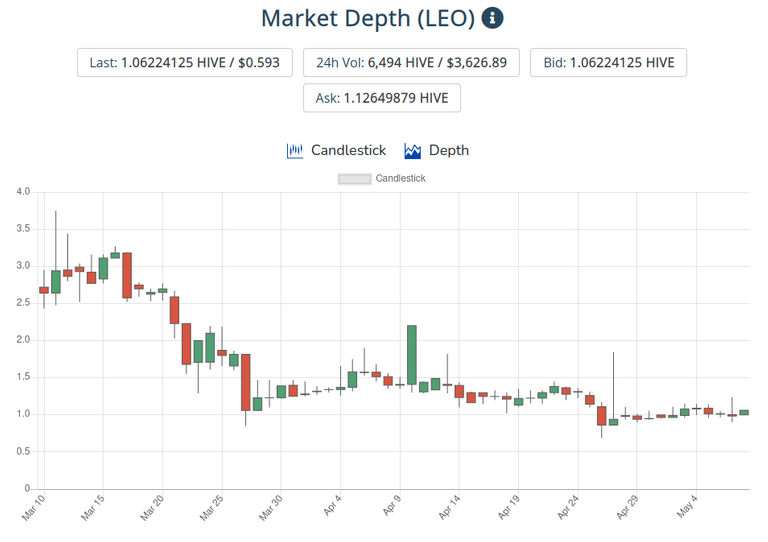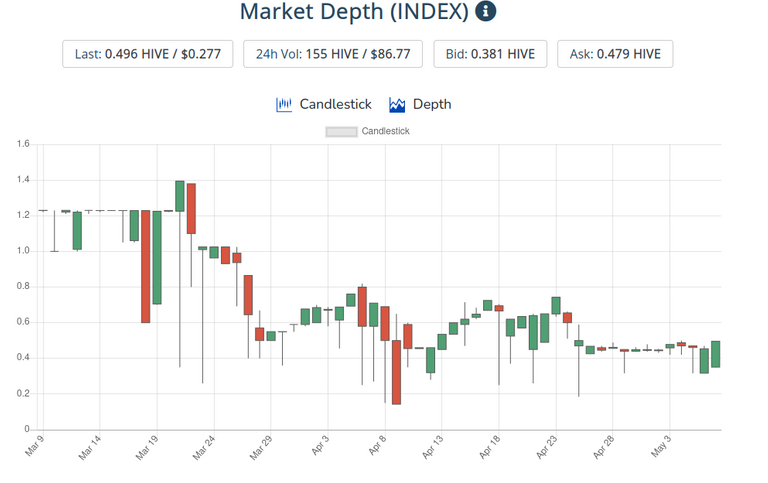 =================================
Don't forget you can follow me on twitter: Join me on Twitter
Don't forget to check out our Curation Trail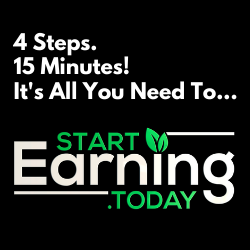 Get FREE crypto at CoinBase: Free Crypto


Have a great day all.
Bradley