Hello everyone,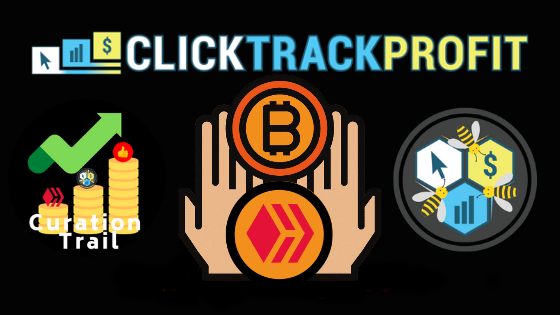 If you don't know I am a giant fan of Elon Musk. And his Star Ship building, testing and trying to get the human race to Mars. If you never watched SN10 test flight yesterday, google it. Amazing stuff. It flew (no doubt), it landed (sn8 and sn9 did not). But it was not perfect. It tilted. 10 mins later it blew up. But it landed. Come on SN11 :)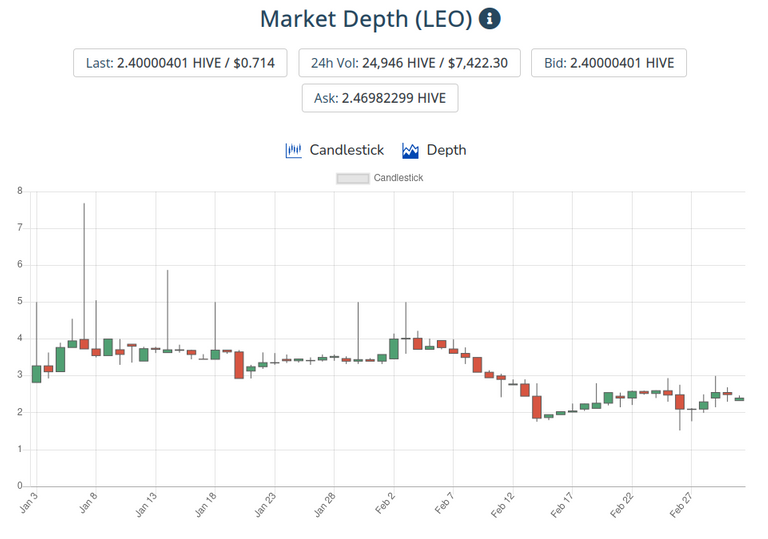 Market report. To me pretty quiet 24 hours. As always I want to thank everyone that is using/buying/tipping BBH.
Bitcoin: $49,002.98 Having a hard time staying above 50K
Hive: $0.2960 Having a hard time staying above 30 cents.