I just finished a 79.644km cycling that lasted about 4hh:23mm:39ss !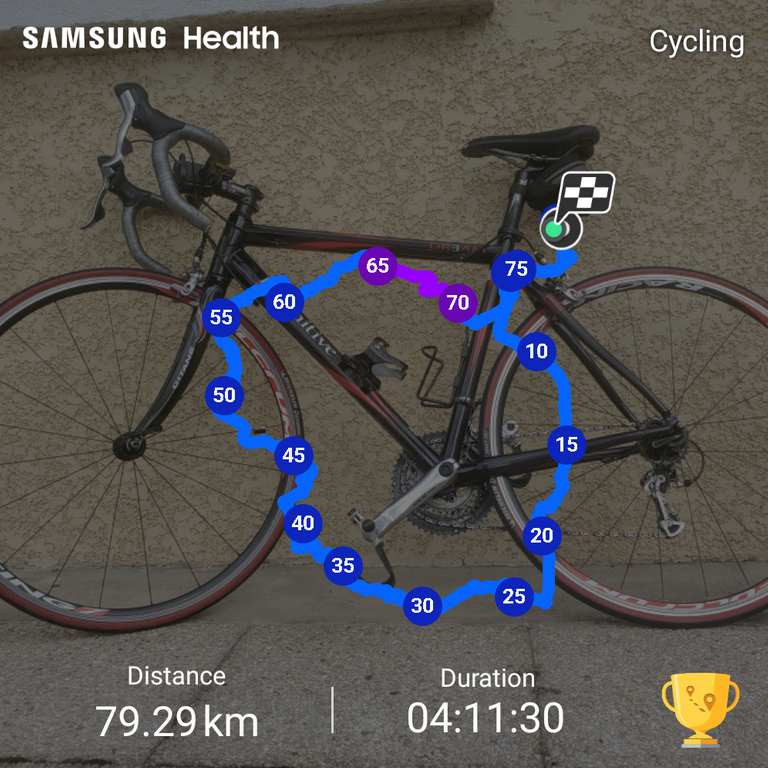 For many years, I just used my old mountain bike for leisure rides, and more recently for a bit of cross training for my running. But I hadn't ridden a road bike in at least 5 years, probably more. Well today, three family members, a generation older than me but also very well trained, challenged me to ride with them. For that, I had the great bike in the cover picture. And we didn't mess around! We went for 80km with about 620 meters elevation! For some of you, it might not be that impressive, but after so many years, I'm quite happy with the performance.

First impression which is obvious: a road bike is so much lighter and easier than my usual bike. I felt I could go uphill for ever (and look at the profile, we kind of did), while usually it gets difficult much quicker. Second impression probably obvious as well: damn, these tires are thin! I was kind of scared going downhill at 50 km/h, this does not seem as stable, nor easy to rectify trajectory. And small problem at the end: I got a flat, just a couple km from the end. That seems to happen way more often with these tiny tires. It is also very possible that my neck and behind of course will hurt tomorrow, because it for sure did while riding.
But overall, it was such a great morning. We started along the Rhone river, then went up some of the local mountains/hills (Vallée de la Cance, so beautiful!), passed by a dam and some great areas. This region is really beautiful! I really didn't want to slow them down, so I only took pictures when we stopped for a phone call unfortunately, not at the best sites. But here's a few.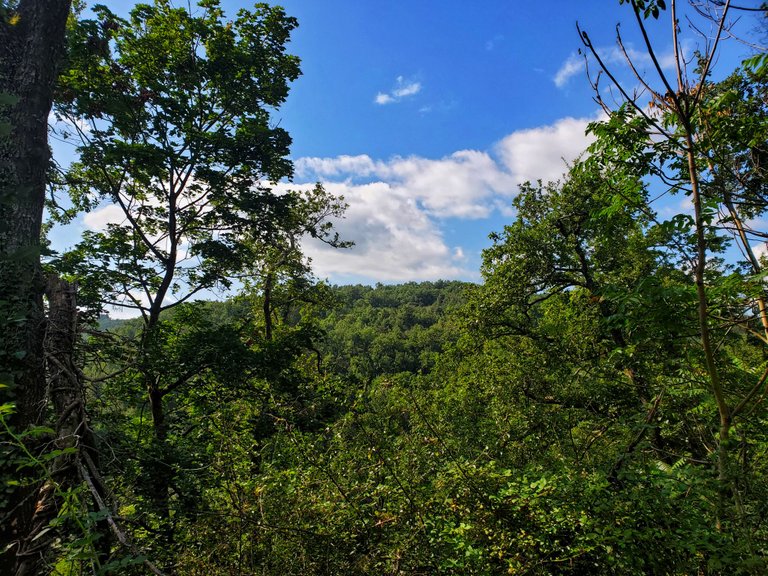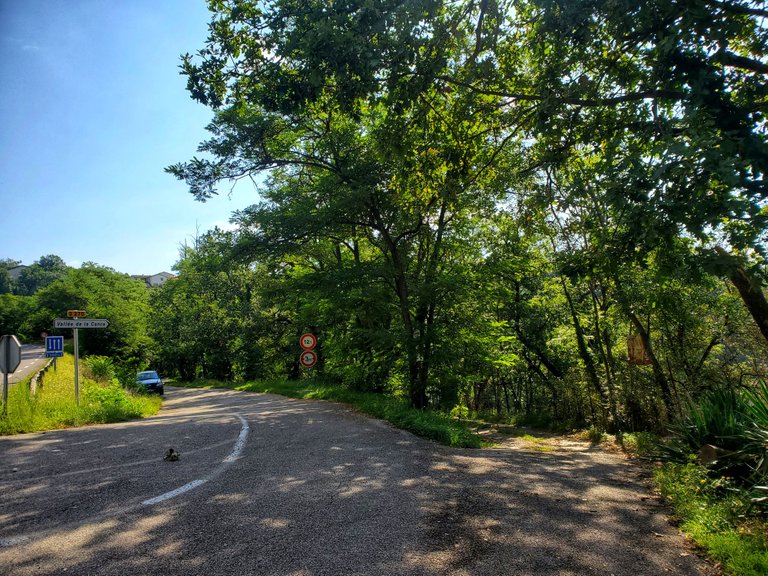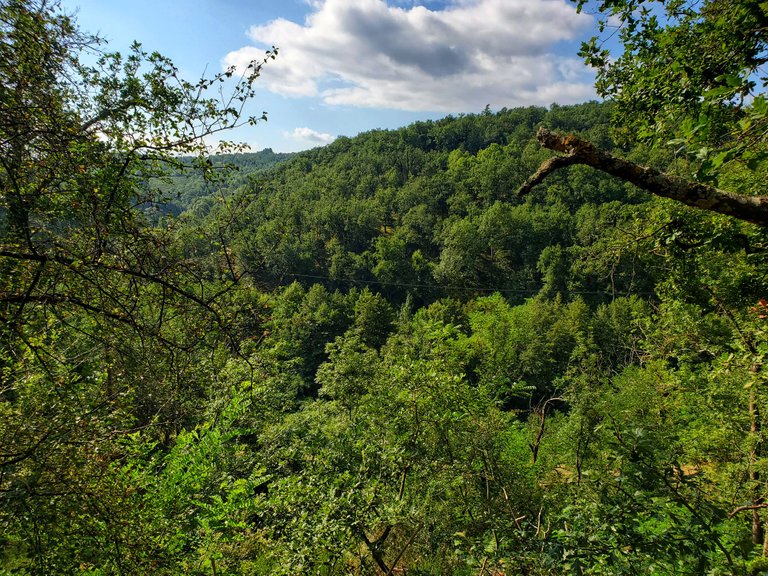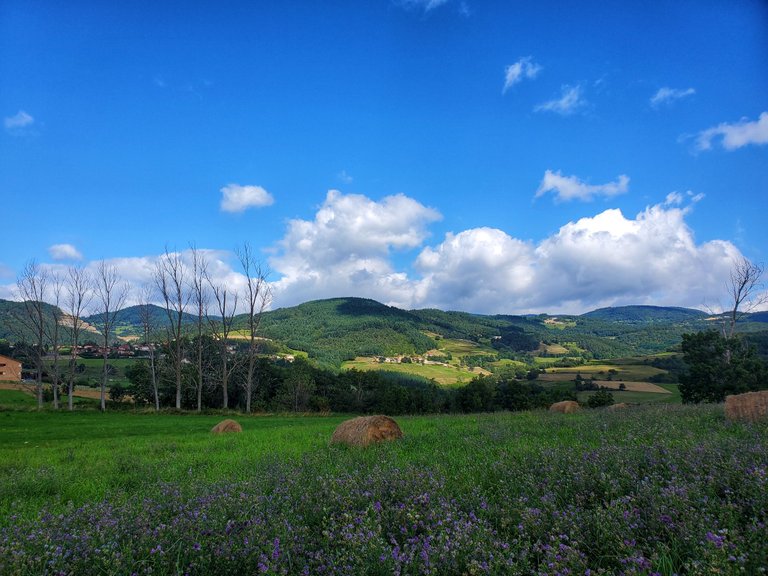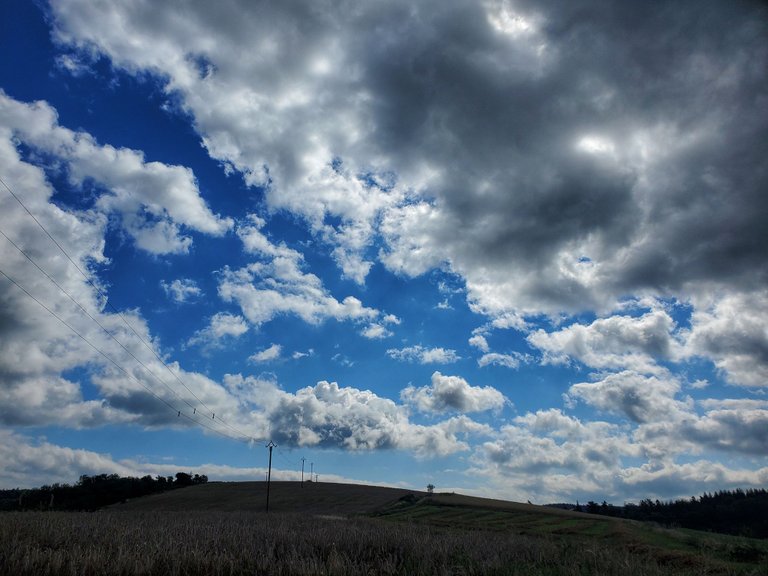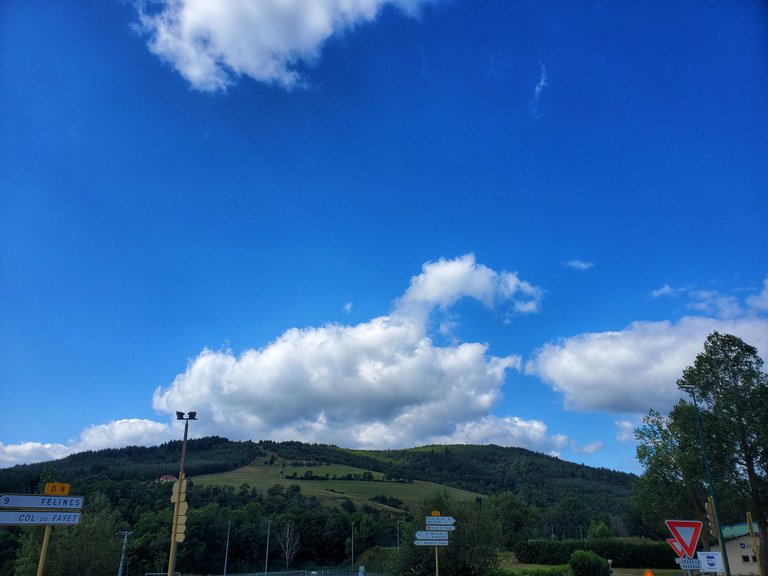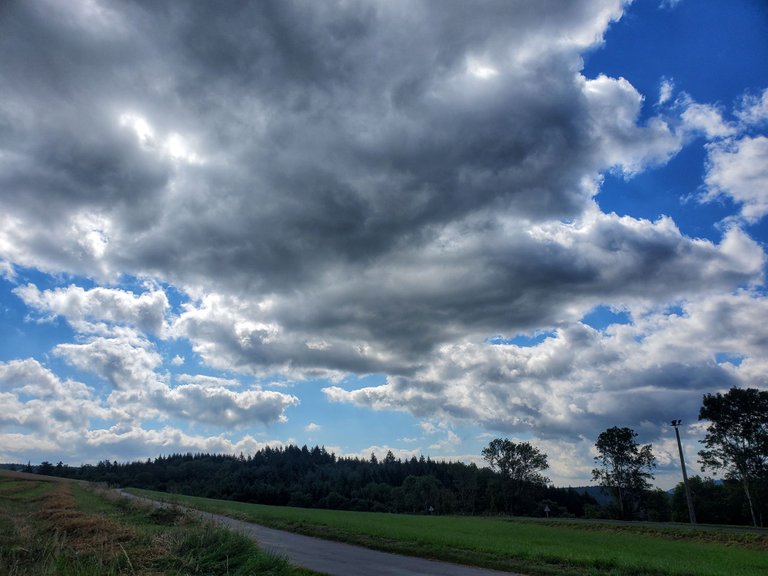 Now I am kind of tempted to buy myself a nice road bike. When I am back in Michigan, I will have to look that up. Obviously, I won't find the same kind of routes in Michigan, but I'm sure there are some nice places to ride too.
Keep Exhausting!
Check out some detailed info at my EXHAUST page
Join me in testing out EXHAUST!