I am very fond of ships on coins.
I know that many people share this fondness. I have a few coins depicting ships.
So, I will post a series called "Ships on Coins" and I will show all the coins that I have on this theme.
There will be no order of presentation or country of issue. As the coins are stored in several places, I will simply search on each place and publish those that I found.
The thirty second is a 2014 CAD $20 "Empress of Ireland".
The Royal Canadian Mint issued in 2014-2015 a small series called "Lost Ships in Canadian Waters". This is the first coin.
This CAD $20 coin has 99.99% pure silver, a metal weight of 31.39g (1.01oz) and Colored Proof finish. Its mintage was 7,003 units and the issue price was CAD $109.95.
RMS Empress of Ireland was an ocean liner that sank near the mouth of the Saint Lawrence River following a collision in thick fog with the Norwegian collier SS Storstad in the early hours of 29 May 1914. Although the ship was equipped with watertight compartments and, in the aftermath of the Titanic disaster two years earlier, carried more than enough lifeboats for all onboard, she foundered in only 14 minutes. Of the 1,477 people on board, 1,012 died, making it the worst peacetime marine disaster in Canadian history.
Designed by Canadian artist John Horton, the reverse features the imminent collision of Empress of Ireland and Stortstad in a fog bank on the St. Lawrence River.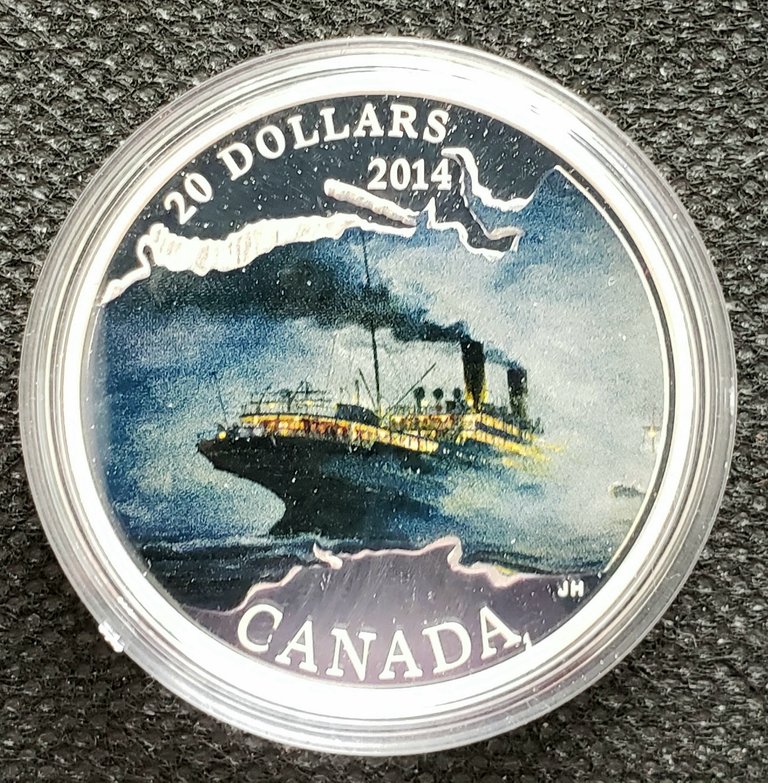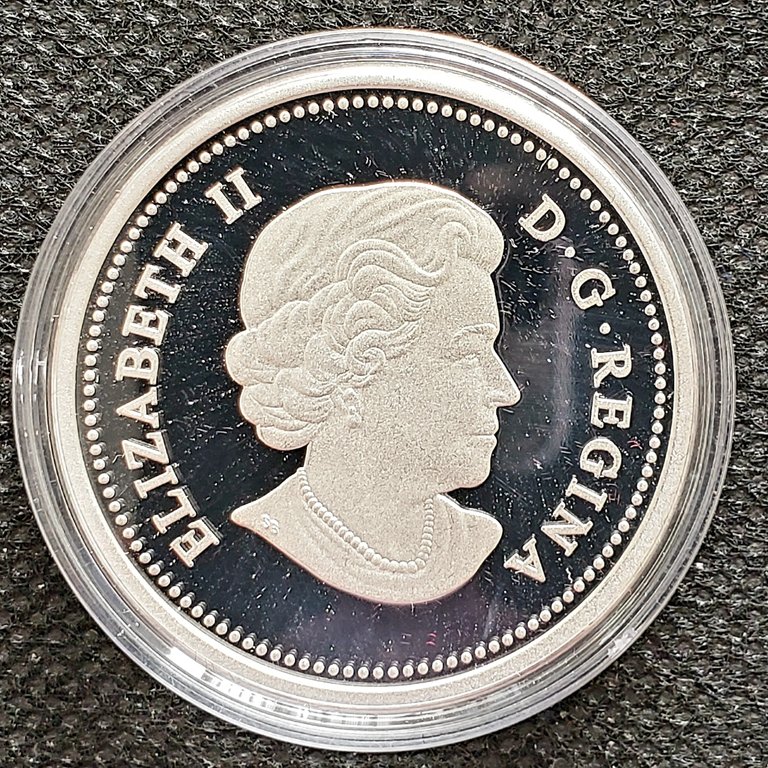 Thank you for reading. Please comment, upvote, reblog and advise me.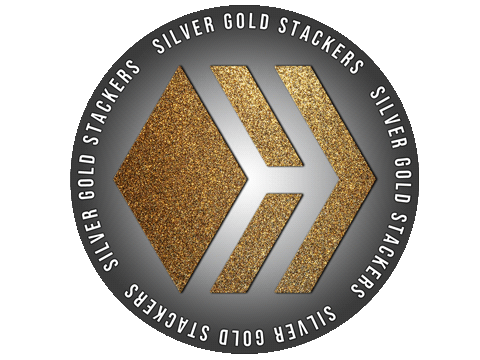 Posted Using LeoFinance Beta