Today we will continue the series called "Canadian Wildlife".
The Royal Canadian Mint is known by its high quality work and the enormous number of commemorative coins issued each year. Among these commemoratives we find many, individual or in series, under the theme "wildlife".
Canada, with its vast lands and seas, is the home of a varied fauna and that will be showed in this series.
I will try to post land animals, sea animals and birds, in that order.
The second is a 2013 CAD $10 "The Orca".
This coin is in the series "O Canada Set One", that shows the Canadian spirit through Canadian places, animals, institutions and customs.
It weights 15.87g with silver purity of 99.99% and Matte Proof finish. The mintage was 30,834 units.
The reverse shows a leaping Orca and it was designed by Pierre Leduc and engraved by Alex Tirabasso.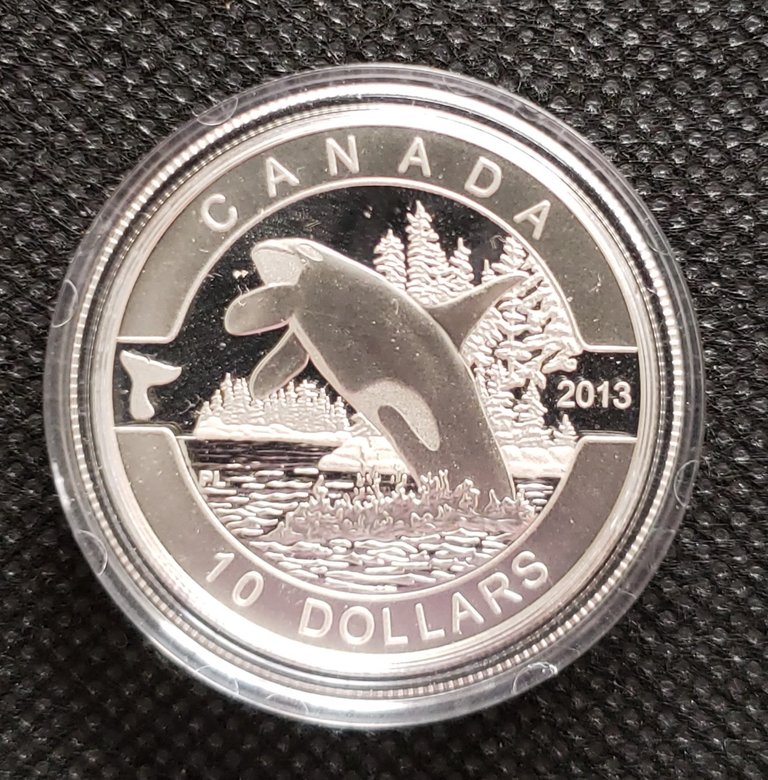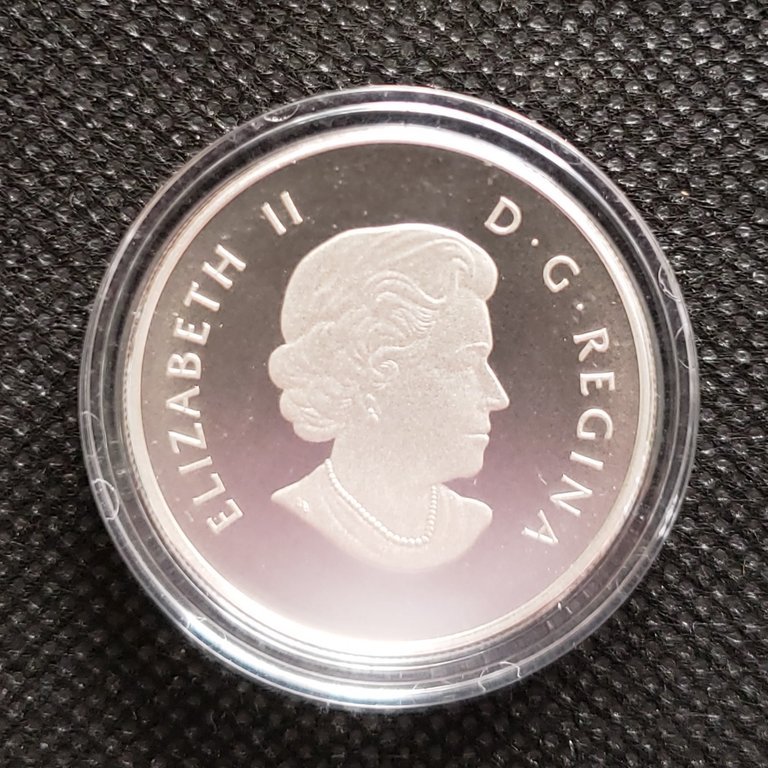 Thank you for reading. Please comment, upvote, reblog and advise me.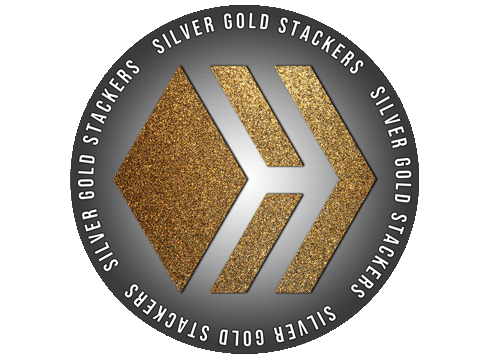 Posted Using LeoFinance