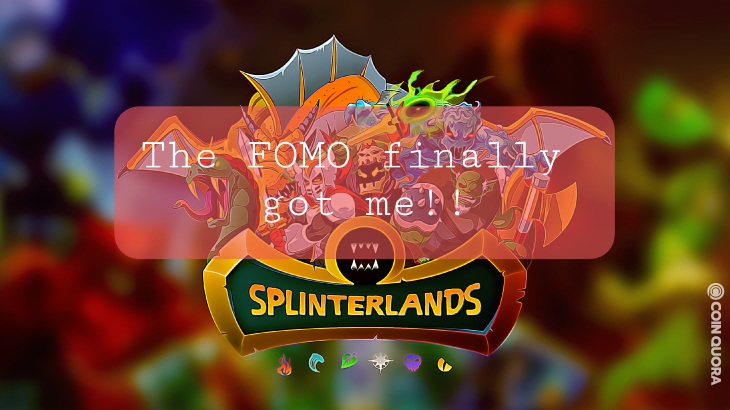 So, I finally gave in to the craze of Splinterlands and paid 10 or 11 HBD to buy my first pack. At least I think that I bought a pack. I am Newbie McNewberson the 3rd and haven't a clue how to play the game. For a long time now, I've watched as friends like @niallon11 and @rynow and others gave posted about their exploits. I would always shrug and think I missed the boat with this one, but this morning I said Feck it, why not jump on board and see what it's all about, so here I am.
Fomo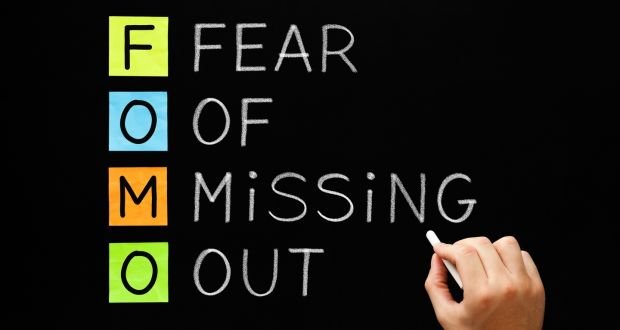 I heard of Splinterlands ages ago and have always just kind of ignored it to be honest. I didn't really have time to play and I stopped playing games in my twenties, as I have too many other things going on. Fast forward to November 2021 and the FOMO is real. In fact, I've already missed the meteoric rise, but who knows maybe there will be another one.
Questions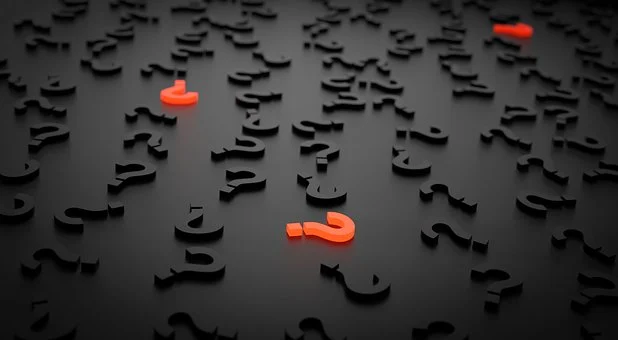 I paid 10HDB to join the game. Do I now own some cards? What are they worth?

Realistically do I need to spend more money to get set up?

Can people recommend any good posts or videos to explain what's what for complete newbies? (I've already looked at the how to on the website)

How do I earn SPT tokens and what's the best way to earn more. I heard there were airdrops. What do I need to do to qualify for them?

Is the game child friendly or are there any risks?
Gave it a go
I did give a few battles a go, by randomly picking cards and yep, you guessed it, I got my ass handed to me three times! Does it affect your cards or account if you keep losing and if you win, what do you get?
Lots and lots of questions and so much to learn, but I'm happy to have at least taken the first step towards Splinterlands Superstardom!!
That's it from me. Thanks for stopping by
The photos used throughout this post are not my own and were sourced here:
https://coinquora.com/splinterlands-reaches-100k-daily-users-expects-1m-holders-by-year-end/
https://pixabay.com/illustrations/question-mark-important-sign-1872665/
Peace out.