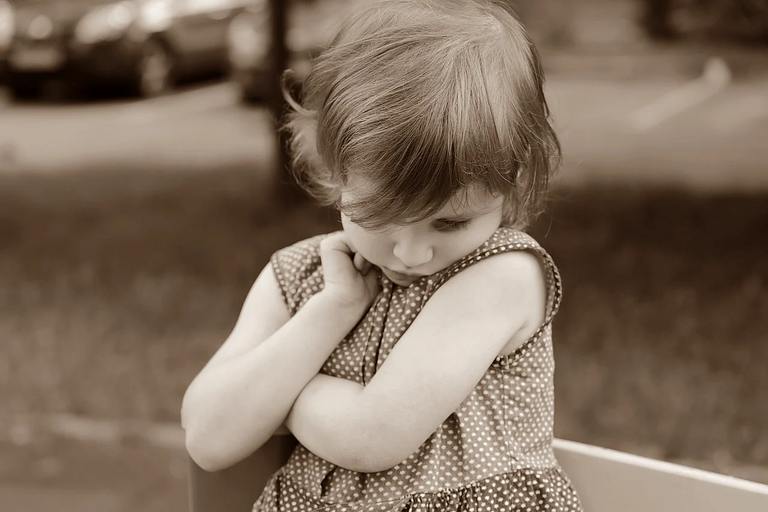 pixabay
It is pretty common to feel shy at times, but it cannot be a social issue for all. For example, some people are naturally calmer than others and prefer to deal with small groups of people. Some are shy only in certain situations where they feel uncomfortable, such as meeting people for the first time.
It's a kind of irrational fear that causes people to avoid what makes them anxious or nervous. Even if shy people know that there is no logic to behave as they do, they don't seem to prevent it anyway. For socially anxious people, it makes no difference, because they can't help but get nervous or behaving like that.
Fortunately, shyness is now recognized as a real social problem, and there is much research to find solutions that help such people. It is believed that one of the best ways to manage is through self-perception and try to focus on the positive aspects of introversion and building these positive properties.
There's absolutely nothing wrong with being shy. There are many extraordinary qualities found in them, although their condition tends to make them retreat into a world of their own and because they don't socialize much with other people, sometimes they don't realize much about what's going on around them.
Their absence of collaboration and socialization additionally makes it hard for them to adjust to specific sorts of professions, which can lead them to pick vocations far underneath their normal gifts and capacities. In more extreme situations, this can also lead to unemployment.
Some professions are more suitable for shy people than others, but what are they?
There are many books and other resources available.
However, few books are written specifically from the perspective of shy or socially anxious people and tend to ignore the social problems that these people face every day.