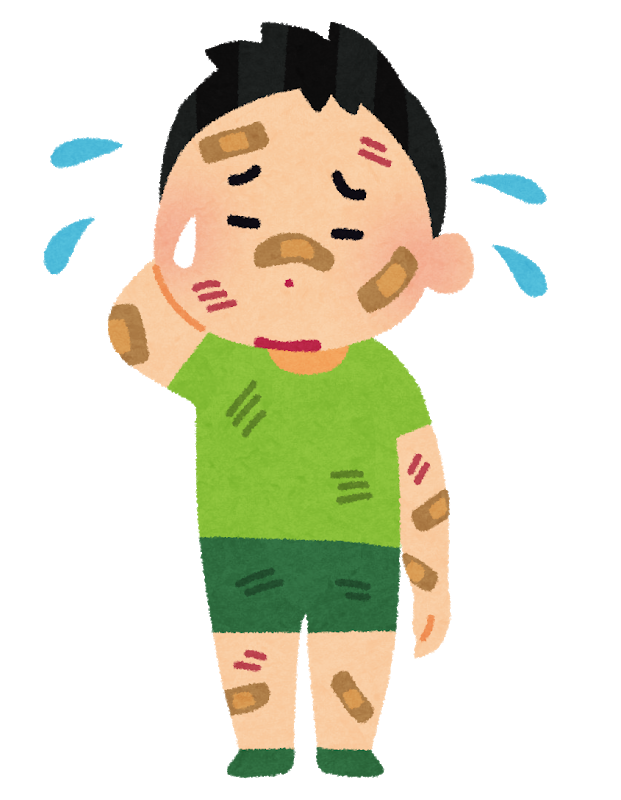 Is that you? Is that how you feel? One thing I love about Hive is my ability to read what other people write. Especially when they can put into words, thoughts that I have, but they do it much better. With the Bear market, temporary one I believe, that has been going on the last few days I have been trying to give some advice.
Last evening I read a blog post from @khaleelkazi On Bear Markets, Cash Flow and Free Capital. If you feel like the young fellow above then read it. If you don't, read it any way. He touches on: Bear Markets, Cash Flow, Free Capital, Dollar Cost Averaging and wraps it all up with: Be Diverse, Have a Plan.
So to say one more time, especially if you feel like the young person above, Khal's post is a great read.
Bradley's Market Report:
Things are looking a little better this morning. The downward trend seems to have stopped. Remember when I report it is for a 24 hour period. So when I say something is up 8 percent today, that could be from a 20% decline the day before. Maybe I should change the title to BDMR?
Hive: $0.8409 up 6.44%
Bitcoin: $35,683.69 up 0.58%
CUB: $0.2469 up 4.14%
Chia: $75.21 up 4.04%
Green is always pretty.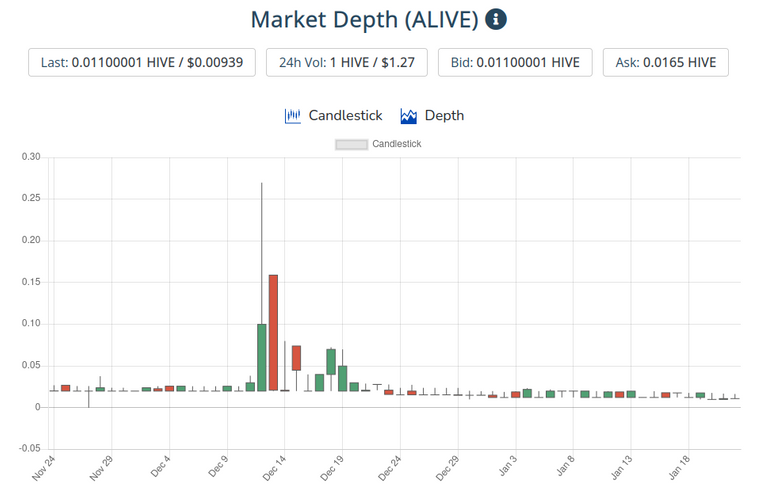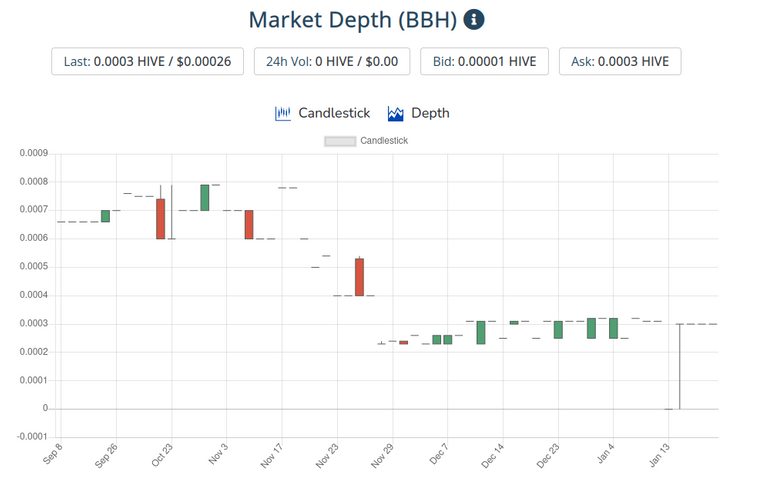 2021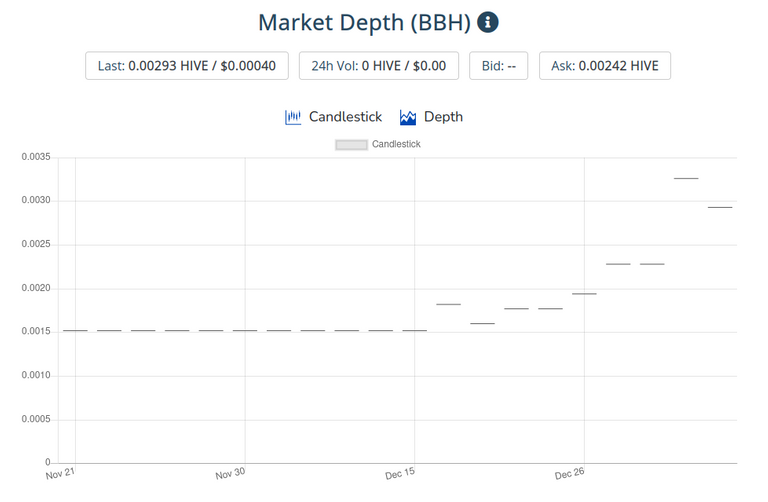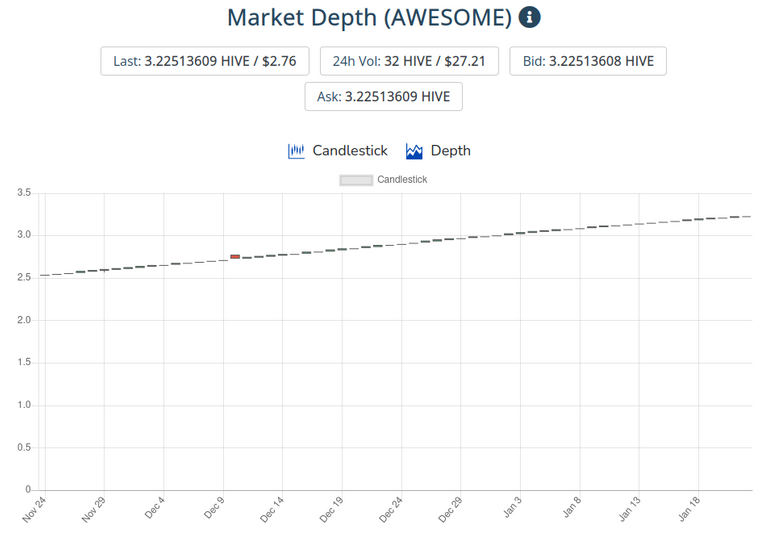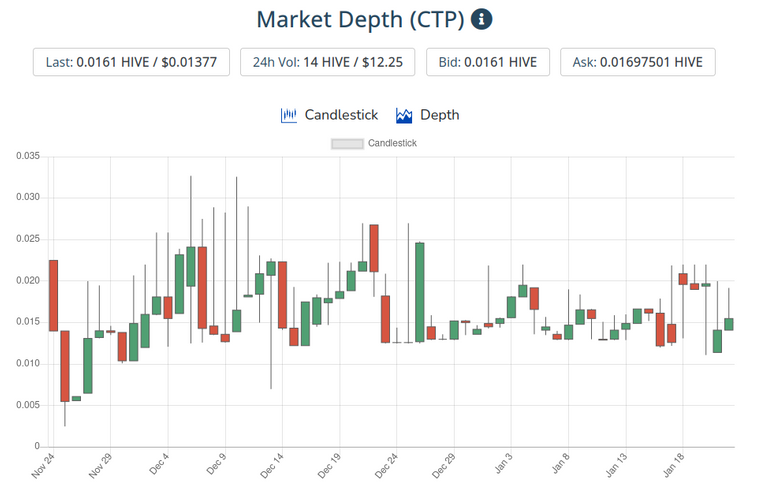 2021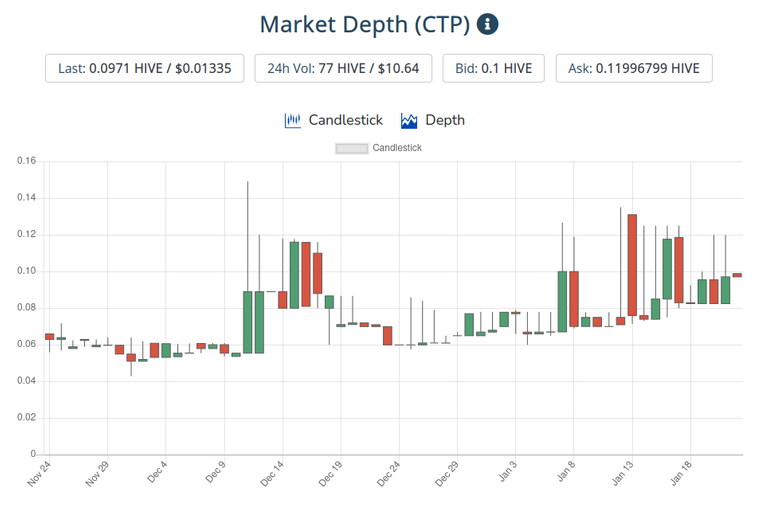 2020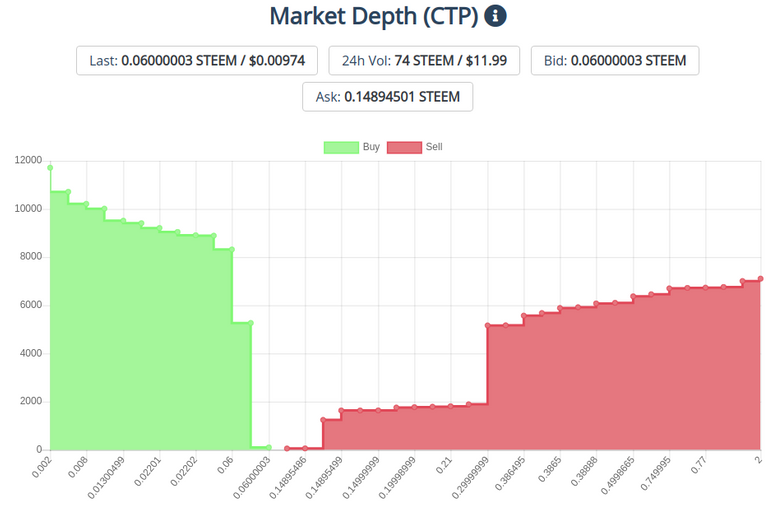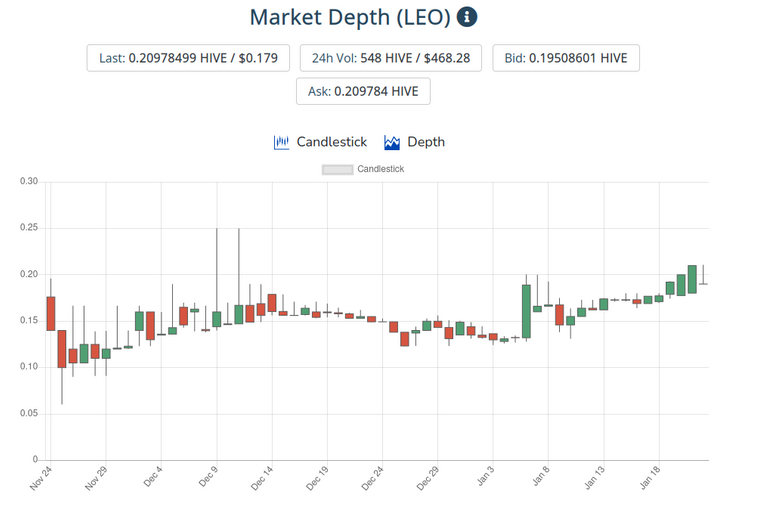 2021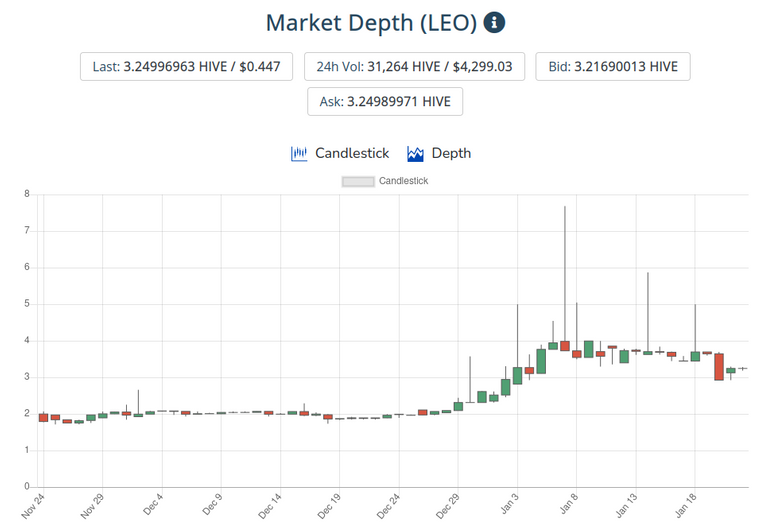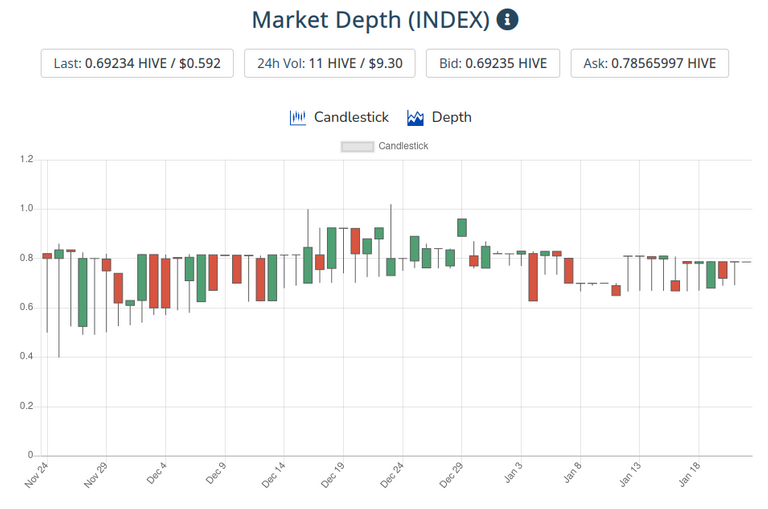 2021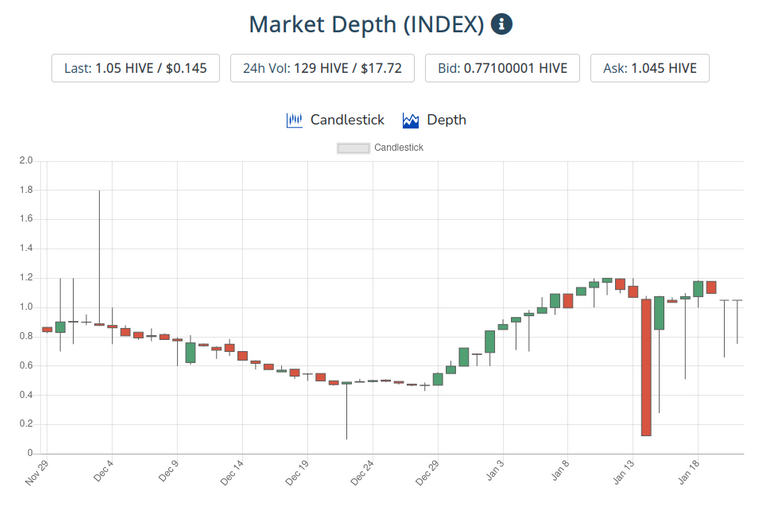 Don't forget you can follow me on twitter: Join me on Twitter
Don't forget to check out our Curation Trail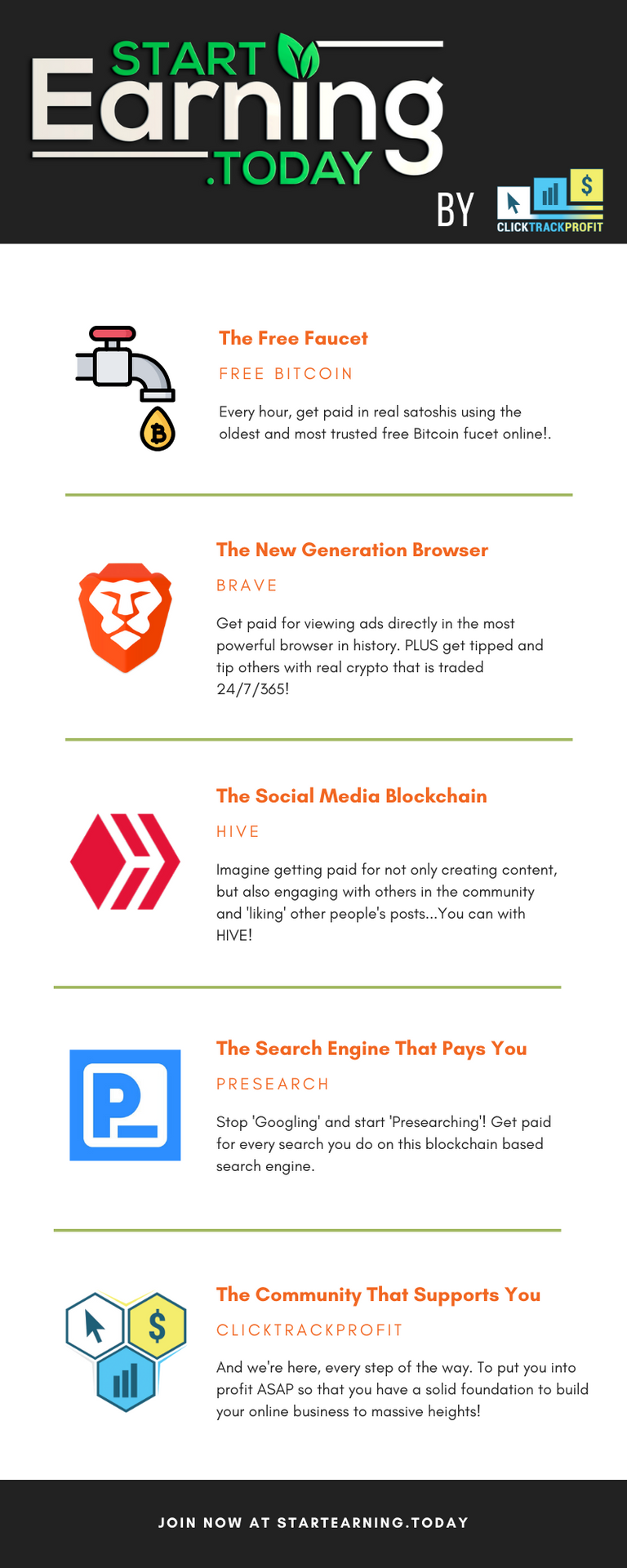 Get FREE crypto at CoinBase: Free Crypto

Have a great day all.
Bradley
I am sending you 1π! Pi is a new digital currency developed by Stanford PhDs, with over 23 million members worldwide. To claim your Pi, follow this link https://minepi.com/bradleyarrow and use my username (bradleyarrow) as your invitation code.