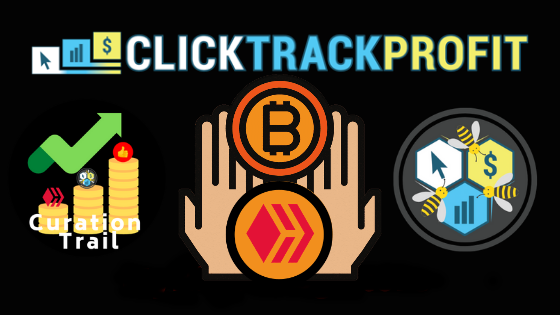 In case anyone missed it. I made a Leo post last night Hive award time. And I just wanted to give a shout out thanks to the Hive owners that replied so far: @marvinix, @xmauron3, @lisamgentile1961, @burnoutawesome. Thanks for the engagement.
Hive: $0.2637 down 10.33%
Bitcoin: $29,727.65 down 6.58%
CUB: $0.6412 down 8.79%
Chia: $166.36 down 18.17%
The big down before the big up! I think.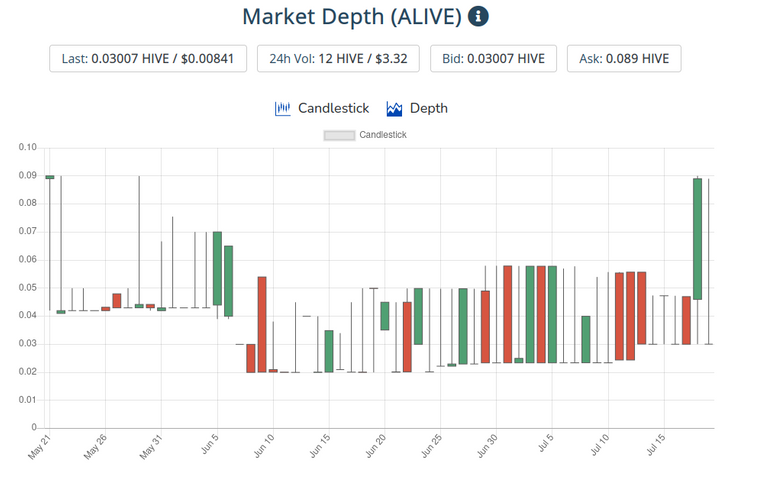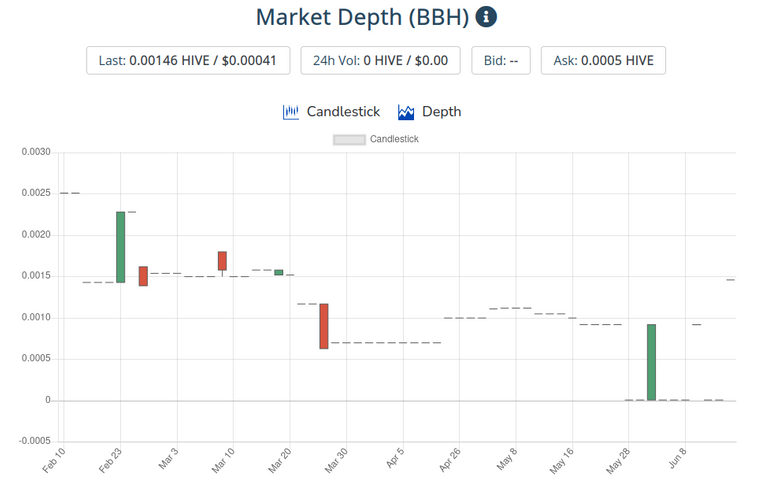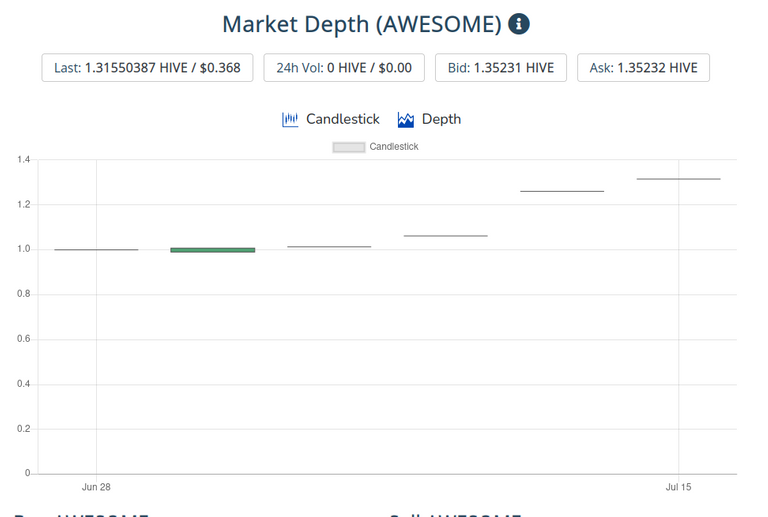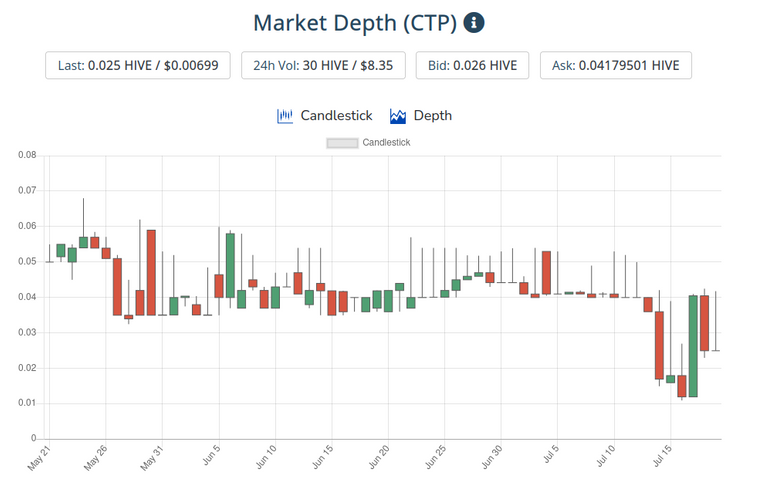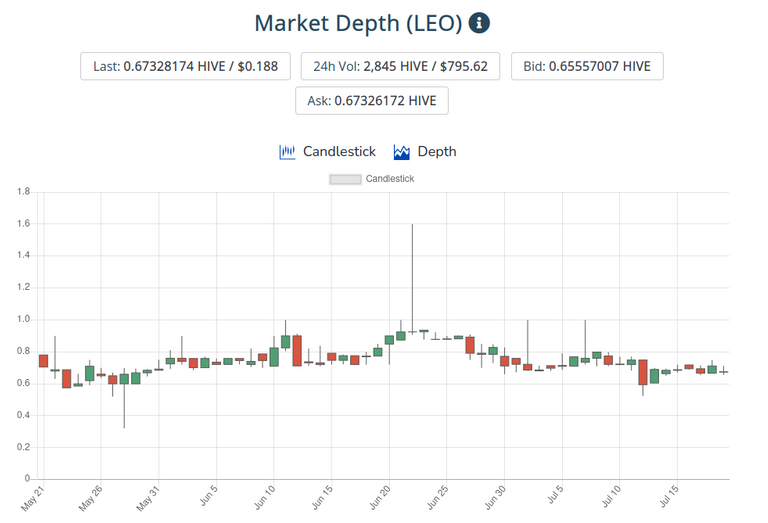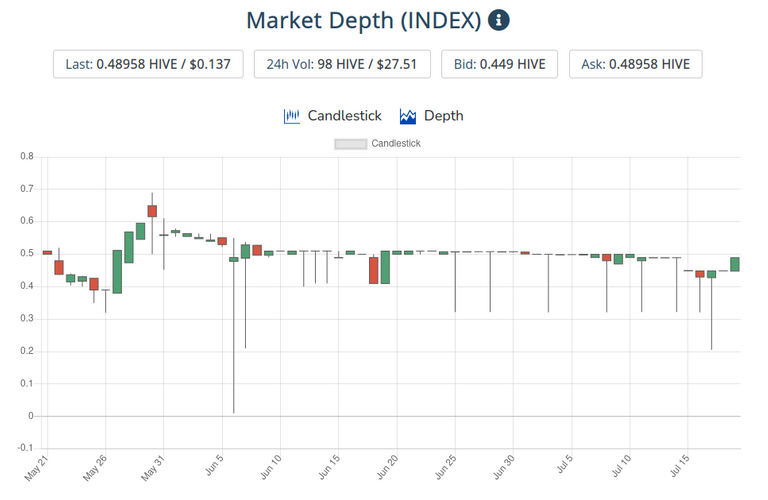 Don't forget you can follow me on twitter: Join me on Twitter
Don't forget to check out our Curation Trail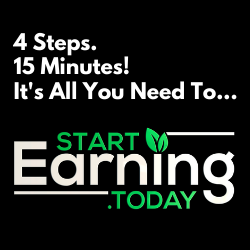 Get FREE crypto at CoinBase: Free Crypto


Have a great day all.
Bradley