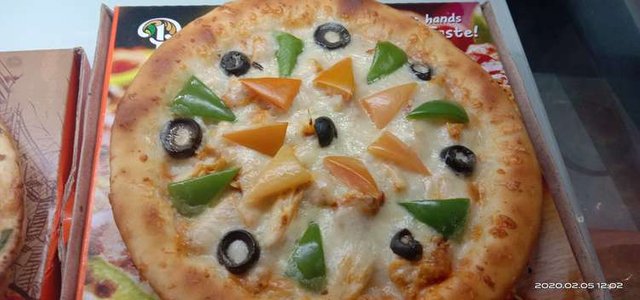 last few days ago, i was on my food journey. already i said i love food hunting very much. but my hunting is not just exploring new food places, i love to eat quality food very much. i mentined this my point of view many time in my posting. so it is my first visit to piza mart food point. i saw many time this restaurant but i did not try its food because i came to know from my friends that pizza mort is very expensive food point and taste of food is normal. but last week i was not very much hungry but i went to this restaurant to check food quality just for next visit. but when i checked its menu , i saw there were many varities of food. so i gave order for simple chicken pizza, its price was little bit expenisve but when i ate it i liked it very much. so it is true that i came to know from my friends that price are little high but they were not true that taste of foof is normal. it was super pizza taste. i liked pizza very much. really i will request to every one who is fron my district or visit to mianwali, please come , try food from this resturant . it is excellent place for enjoying food.
quality of food is super. behave of staff is very kind. pirce are little bit high but i think health is wealth and good food keep health good and fit.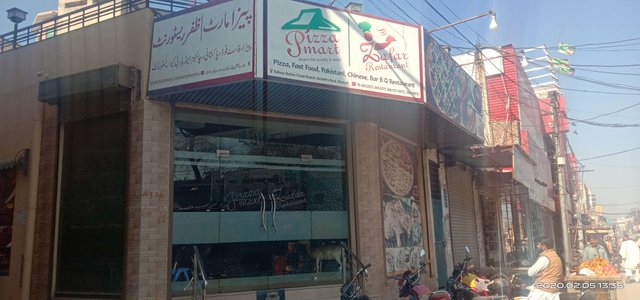 it is front view of this resturant , it is place of best food. it is situated near exit gate of railway station, near zafar hotel.
it is very popular place of my district , it is one of the oldest bazzar of district mianwali also.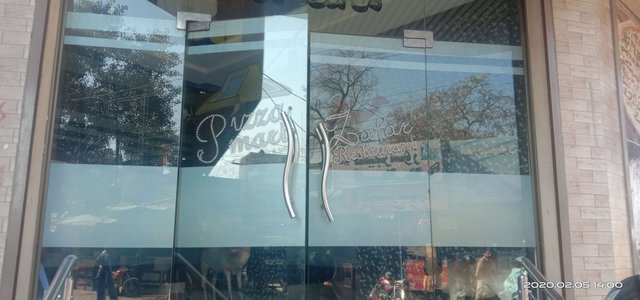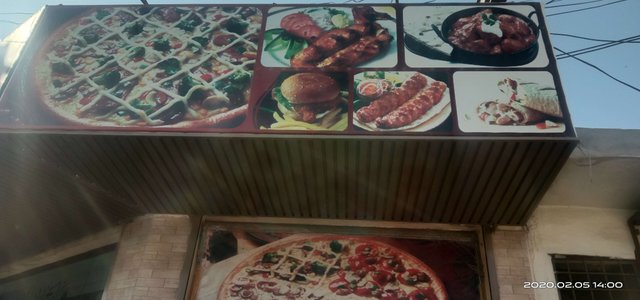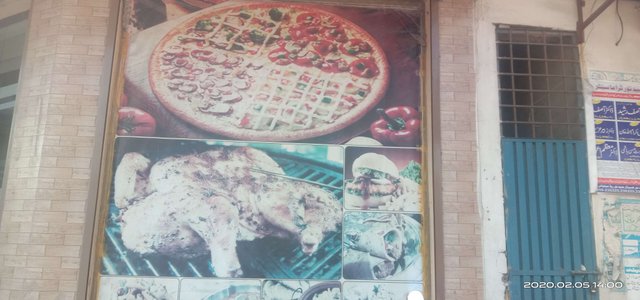 it is view of front decoration of food point.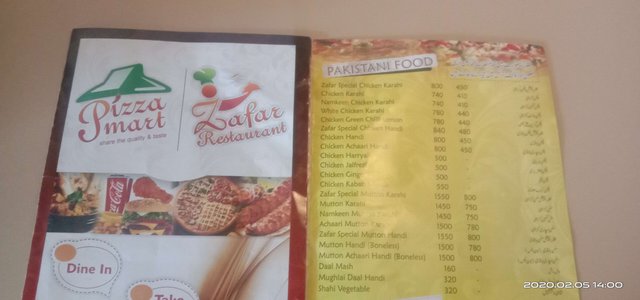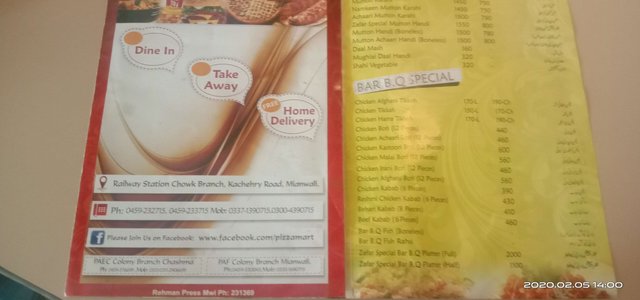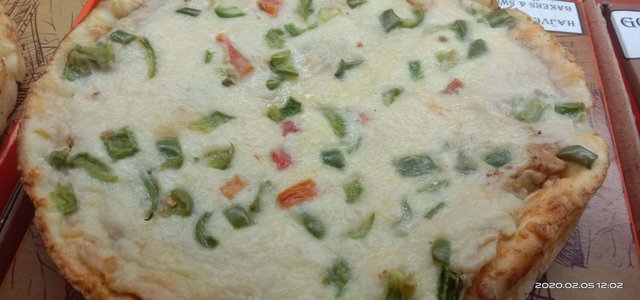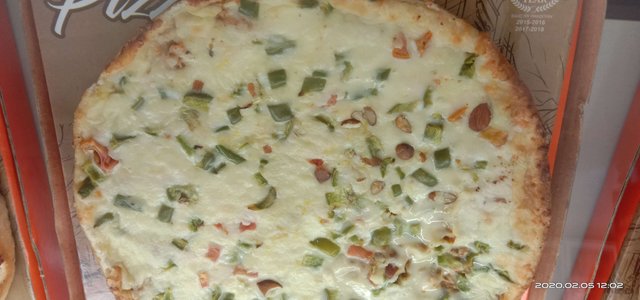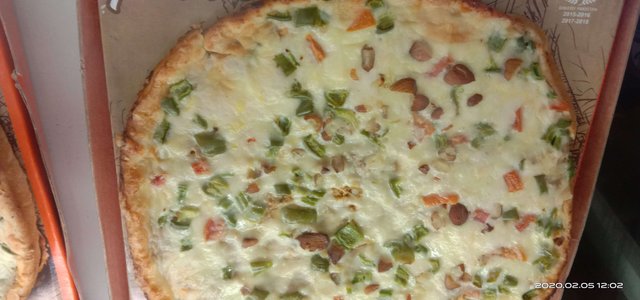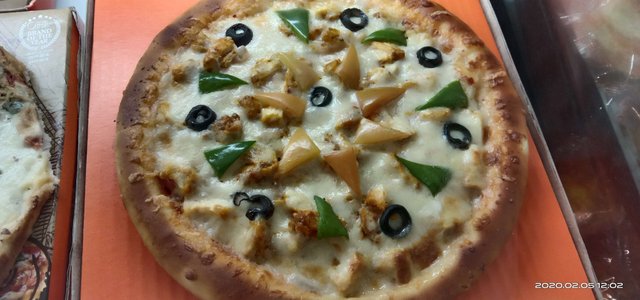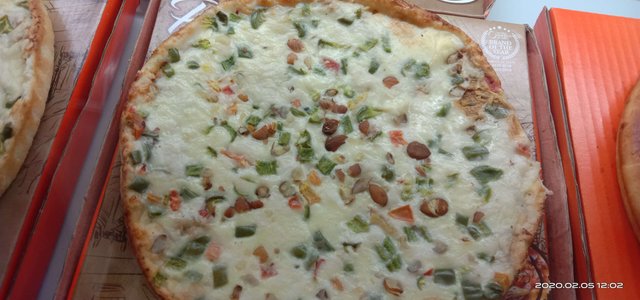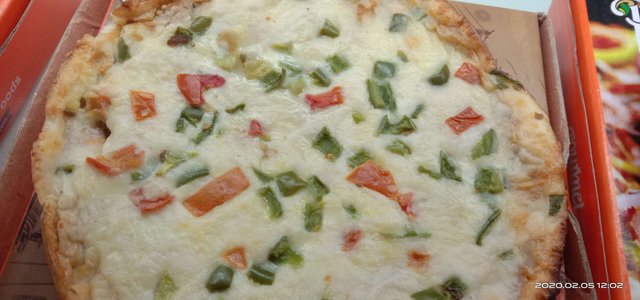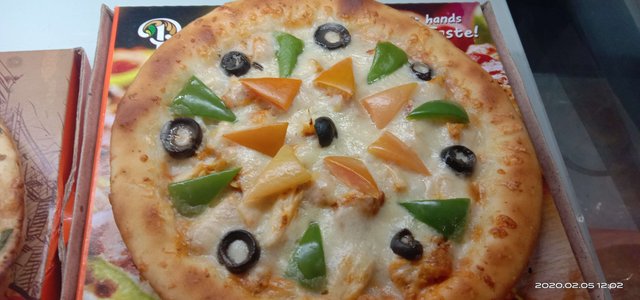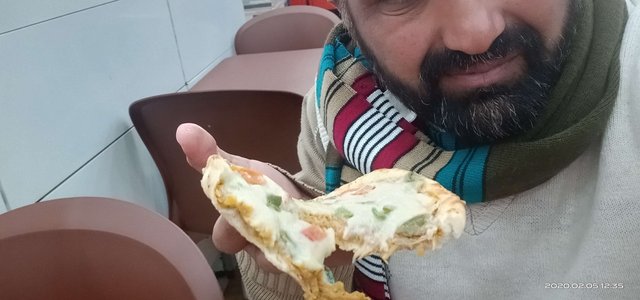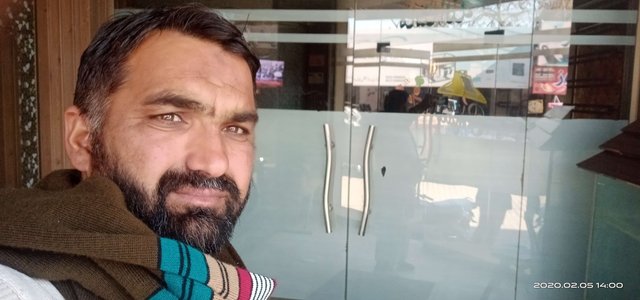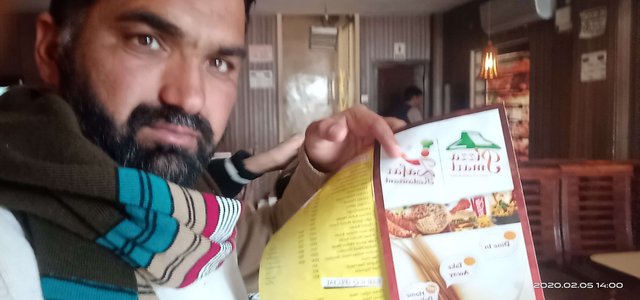 it is big resturant , it has large place for customers. it has three area for sitting the customer. so families, students, office worker, can sit any where where they like to eat food. so it is very big food store, so it has also good recetion points, hope you all will like my this food journey also. i have plan to go again this place to taste more food of this resturant, lets see , when i have time. but i will prefer to every one , citizen of my district ,that food of this resturant is excellent,
thank you very much for reading my post.
---
Restaurant Information

pizaa mart



Near Station Chowk Mianwali، Kacheri Rd, Mianwali, Punjab, Pakistan
---
Zafar Restaurant and Pizza Mart
This post participated in the Tasteem contest Your weekly choice