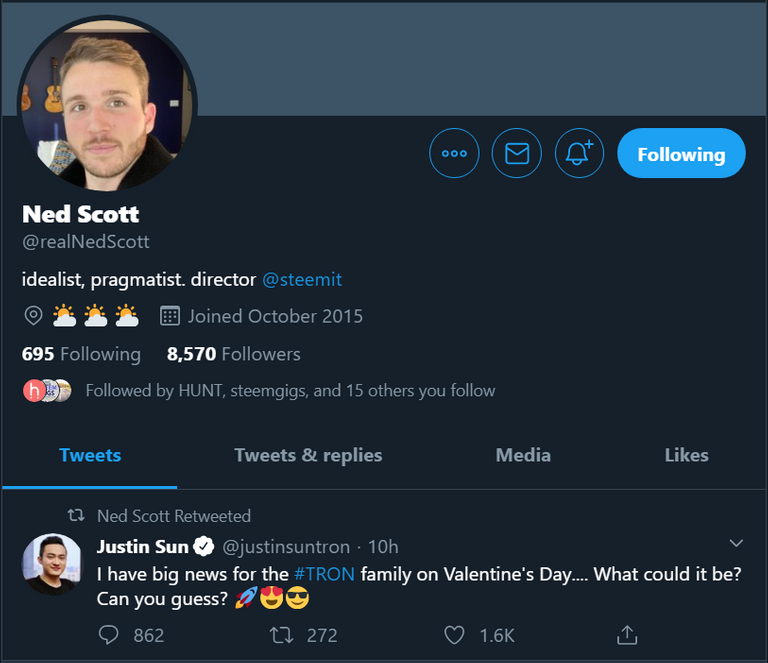 Fun times ahead across the steem and or the #tron #community after this rather direct message to everyone that @justinsuntron would do something historic like partner with steemit and you can see on this tweet by @ned with his majestic image saying that "We will going to be Kings" and below his profile the tweet of Mr. Sun making people who are concerned really so excited about the revelation in maybe less than 24 hours from now.
So you have accumulated a substantial steem for the positive steem price valuation soon?
Actually steem is pumping right now, maybe people or individuals that who knew the news prior are buying and accumulating more for of course to sell later when steem is soaring already. What we do not know is that for how much steem would pump and the sell pressure remains.
SBD is also more than a dollar right now and there isn't much SBD now so it is easy for a wealthy person to also pump it.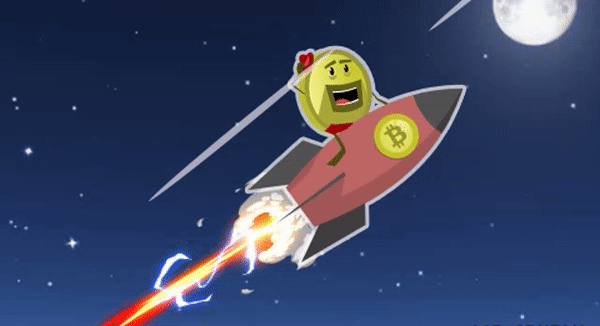 Src
We Will All Go To The Moon The Only Question Is When
But again it could be another coin he is talking about and I am just speculating so do your own research because the rumors that we hear about might also wreck us if we are not careful with our actions. To be on a safer side we can just accumulate any crypto out there that we want and believe about its use cases or utility for us especially steem and or SBD and all the major cap coins.
Posted via Steemleo