As the landlord changes, however, the quality of the land does not change, as like that the owner of #STEEM can change but Steemians will not. @justinsunsteemit Can purchase Steemit.com and Steemit Inc, he can purchase 75Million Steem or approximately 20% of the supply but never can purchase any steemians love for Steem Blockchain-based Social Media Platform.
Justinsun Never Can purchase any Single Creation of any Steemians from Steem blockchain. Because of every steemians are the real owner of his blog and wallet as well as. He Will not able to purchase anyone's investment on this blockchain If any steemians will not agree to sell it. He never can purchase the concept of every steemians, he never can purchase the ideology of any steemians. He will able to purchase the dedication of a steemians, he will not able to purchase the brotherhood between each and every steemians across the world.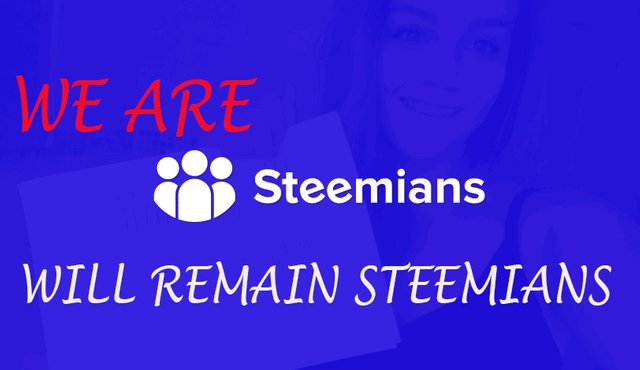 img src
I don't know much about Justinsun and I also don't know what he actually know about #STEEM. STEEM Could be a digital currency but STEEM is the summation of millions of steemians loves, dedication, hard work, creativity, passion and dream. STEEM is the name of the emotion of Millions of Steemians. STEEM is the beautiful bird's songs in the morning for steemians, Steem is the beautiful dream of midnight for steemians. Steem is the most beautiful addiction for every steemians in the world. How Justinsun will purchase those things of a steemians.
Steem is a canvas of artist, Steem is a beautiful dairy of poem of a poet, steem is a university for a student, Steem is a classroom for a teacher. Steem is a kitchen for a housewife, Steem is a playground for a player. Steem is a philosophy for a philosopher steem is science for a scientist. Steem is a tourist place for a traveler, steem is a politics for a politician. Steem is culture of millions of people and their country and their society. My question is there will Justinsun able to change those attributes of millions of steemians.
Development and changes are a very common thing in our life and this a very common issue for steemians. In steem journey, we were faced a lot of changes on steemit platform. Were we leave the steem. No never left this platform. Because we are not here only for our income, we are here because of we love this platform. We love the brotherhood of millons of steemians, We love every creation of every steemians. We love to survive on steem, we love to cheer on steem. We love achieve something on steem, we love to loose something on steem. We love to laugh on steem we love to cry on steem.
Justinsun can change the name of STEEM but Justinsun Can't change the attributes of a Steemians. Steemians will always remain Steemians.
Feeling Proud being with those Community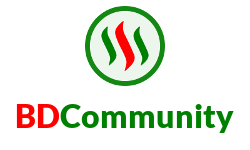 Discord Link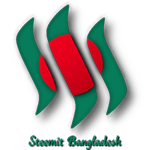 Discord Link