Happy Valentine Everyone.
14th February Is not very special For Me. Because I have no so special one. My family is everything for me. My parents my younger brother and my very cute Sister. Every day is valentine's day for me for my family members.
But nowadays there have a tradition people think that who has a girlfriend valentine only for him. Those people who are still unmarried and does have any boyfriend and girlfriend have no right to celebrate valentine's day.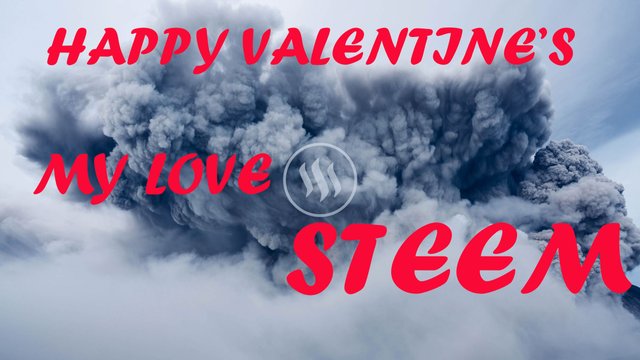 image src
Most of the day in my life I started my morning with #Steem and Go to my bed after logout from steem. I have a job but when I get a chance for a single moment I spend my time with steem. In my everyday life, I always try to find out my topics for my steem blog. I always try to analize my every topic is it suitable for my steem blog.
I never loved anything or anyone like steem before in life. I can sacrifice anything for steem because steem changed my life forever. Thanks steem for coming in my love. Everyday is valentine's day for me and my love for you forever.
Feeling Proud being with those Community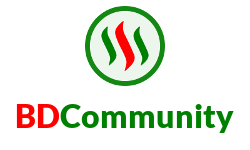 Discord Link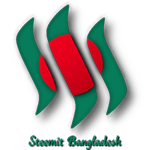 Discord Link