Good Morning
And the weekend has already arrived giving us a much-needed break from phone calls and video conferences. I tell you, the lockdown has taught organizations to work differently. Travel, as we know, is going to go down for good. I mean, the official travel and not leisure travel. Leisure travel is fantastic!!
Today was a long morning for me. It was so long that I am writing about my exercise regime in the afternoon. But then certain essentials were to be brought, and I had to do it today. Tomorrow, I would rather laze around after the Sunday virtual mass. 😊
So, let's get down to my regime.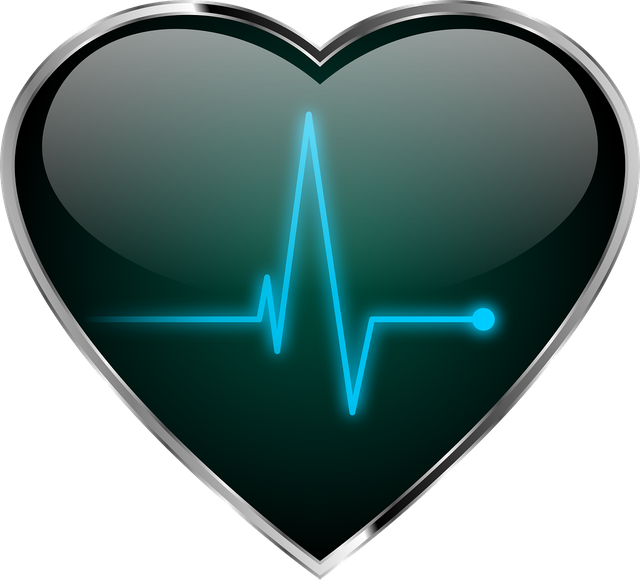 Yesterday evening was the longer version of the dad-daughter regime. I am kind of missing every alternate evening exercise, which I have to put a stop to and do it every day. Excuses won't and should not be encouraged. That was a message for me. 😊
So, here's the evening schedule:
Warmup: About a minute
Suicide-drill: 2 Sets
Shuttle-run: 1 set with 4 reps
Jumping-jacks
Wall-sits
Push-ups
Crunches
Step-ups
Squats
Tricep Dip
Planks
High Knees
Lunges
Push-ups and Rotation
Side Planks – each side
Each lasted for 30-seconds with a 10-seconds break. Of course, we wounded it up with a game of Langdi.
Today morning, the focus was on abs, and I was particularly aggressive. I have no clue why. 😊 I followed the pentapulet version. Here it is:
1-set crunches
1-set reverse crunches
1-set obliques with weights (alternated with side planks)
1-set glutes
1-set lower back
I did a total of six pentapulets and added five-minute weights for obliques. It is heartening to feel the muscles hardening and the fats burning off. Soon, my eight packs should be ready to show off. Hhahah.
Anyway, that is it from me for today. I will be meeting you all tomorrow.
Namaste!
And wish you all a lovely day!
-----------------------------------------------******---------------------------------------------------
Did You Know?
I had posted earlier that George Hood of the U.S. holds the record for the abdominal planks. That record stands at 8 hours 15 minutes and 15 seconds.
Here is a video of the man in action and receiving the Guinness Record certificate.
Watch and have fun:
Feeling inspired? Trying doing a three-minute plank to start with and then take it as much as you can go! 😊
-----------------------------------------------******---------------------------------------------------
Image Courtesy: Peter-Lomas @Pixabay