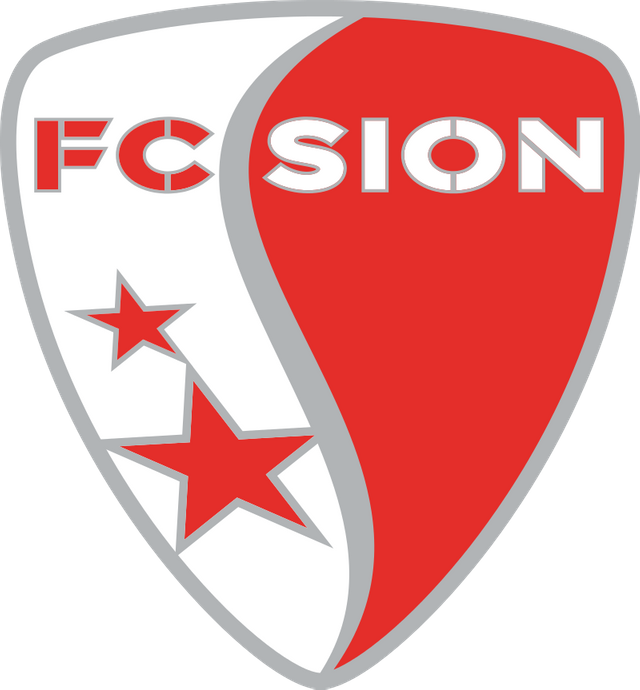 FC Sion has switched to short-time work due to the indefinite break in the game. The club has taken radical measures due to revenue shortfalls and has dismissed without notice all players who were not prepared to receive a basic monthly salary of 11,700 euros.
For the decision, the players were given a request from Wednesday morning until 12 noon, which was not noticed by many or was simply rejected.
The players' advisers show little understanding for such an approach by the club. "In this short period of time it was impossible to clarify the matter seriously. And nobody from the club was available to answer questions.What FC Sion did is anything but correct," said Costa Bonato, advisor to former HSV professional Johan Djourou.
Der FC Sion hat aufgrund der unbestimmten Spielpause auf Kurzarbeit umgestellt. Aufgrund von Einnahmebußen hat der Klub radikale Maßnahmen getroffen und alle Spieler fristlos entlassen, die nicht bereit waren einen monatlichen Grundgehalt von 11.700 Euro ausgezahlt zu bekommen.
Für die Entscheidung wurde den Spielern von Mittwoch morgen bis 12 Uhr Mittag ein Antrag gestellt, welche von vielen nicht wahrgenommen oder schlichtweg abgelehnt worden ist.
Die Spielerberater zeigen wenig Verständnis für ein solches Vorgehen des Vereins. "In dieser kurzen Zeitspanne war es unmöglich, die Sache seriös abzuklären. Und vom Klub war für Nachfragen niemand erreichbar. Was der FC Sion da gemacht hat, ist alles andere als korrekt", so die Aussage von Costa Bonato, Berater des ehemaligen HSV Profis Johan Djourou.