Earlier today, Manchester United entertained Crystal Palace at Old Trafford which turned out to be a tragedy after Crystal Palace claimed their first win into the season with a 2-1 victory over Manchester United at Old Trafford.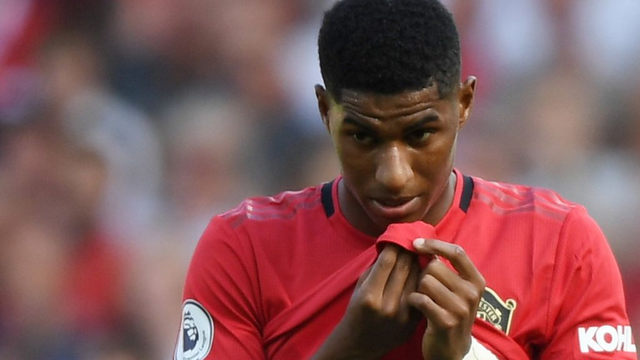 image
Manchester United's striker Marcus Rashford got the opportunity to secure a win for Manchester United when given the opportunity to take a penalty kick close to the ending minutes of the game but failed to score from the spot which subjected him to racial abuses on social networks.
When will racial abuse stop?
Stay tuned for more actions.

This post is original and it was imported from weku, posted on whaleshares and sprtshub.