Chelsea striker Tammy Abraham reacts to racial abuse after a 1-1 draw against Leicester at Stamford Bridge.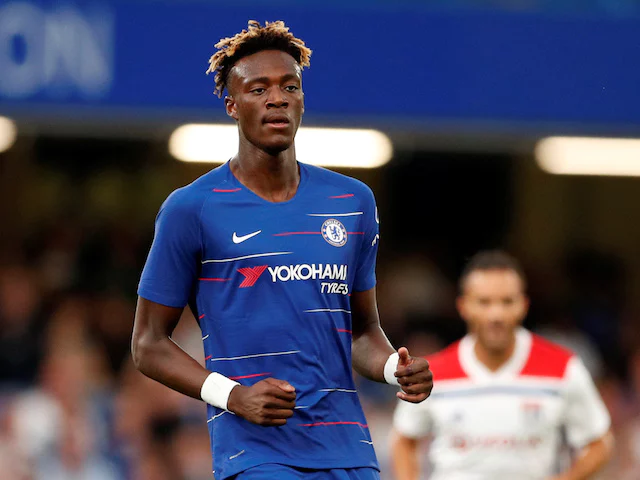 image
Abraham became a victim to racial abuse on social media after Chelsea's defeat to Liverpool in the UEFA Super Cup on Wednesday as the Chelsea forward failed to convert a decisive penalty. This event threw concerns to Chelsea Manager Frank Lampard who expressed his disappointment towards Chelsea fans, claiming that he is "disgusted" with such abuse from "so-called Chelsea fans".
Abraham after the game against Leicester City was interviewed and questioned about what he felt about the abuse and he replies were;
"I was getting some abuse but for me I am a positive guy. I don't listen to the rubbish, to the people who try to bring you down. I just try to keep the focus on me and keep going."
Stay tuned for more exicting football news.

This post is original and it was imported from weku, posted on whaleshares and sprtshub.