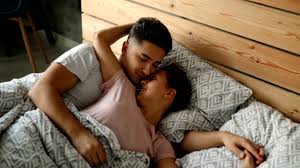 source
My love and my world the best partner ever in my life that always put a smile on my face.
My wonderful and adorable lover as sweet and beautiful as a new honey.
You always make me happy even when your not with me your absence is always felt.
My shinning star in the darkest moon you always make my night when with you.
Your kisses and touches are unforgettable my love which always bring happiness while with you.
My lover seduces and tempt me at midnight in a way I can't say no and have no choice but to succumb.
You made me sleep like a baby overnight
Oh what a precious and loving darling.
I am in love oh what a lover