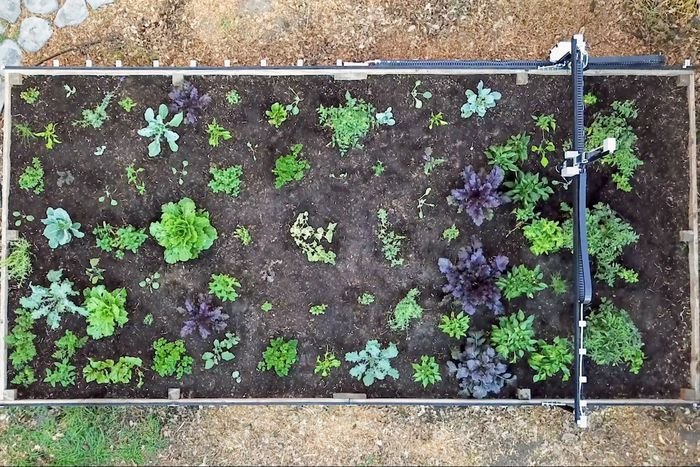 They're coming for your jobs!
Well, probably not your job. We have not seen to many farm workers on Steem, but this is one more job that will have many of its positions wiped out by automation. Eventually we could see technology like this installed in personal gardens, which could be a big help for the disabled.
This is not an article about how automation is taking jobs away. It's a good run down on how fruits and vegetables are not the only agriculture product that is being automated and how Pot Botics and Seedo Labs use AI to create cannabis growing automation technology.
Get the low down at
https://www.nj.com/marijuana/2019/10/these-robots-are-learning-to-grow-weed-yes-theyre-pot-bots.html
Follow @trichomesnetwork for more Weed News
Image : nj.com