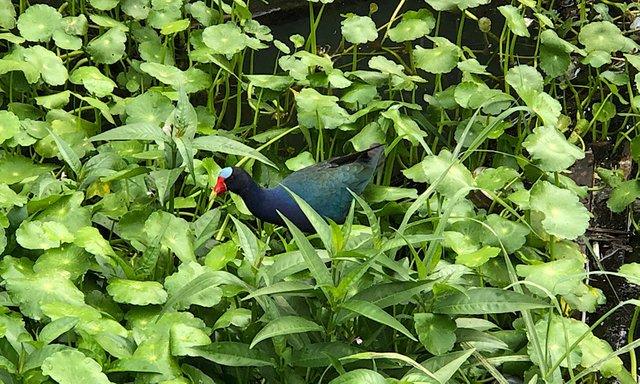 Hi Hive, I was walk on the street in Suriname, I see the big bird with it's baby. Its has colorful and it has color the mouth is beautiful.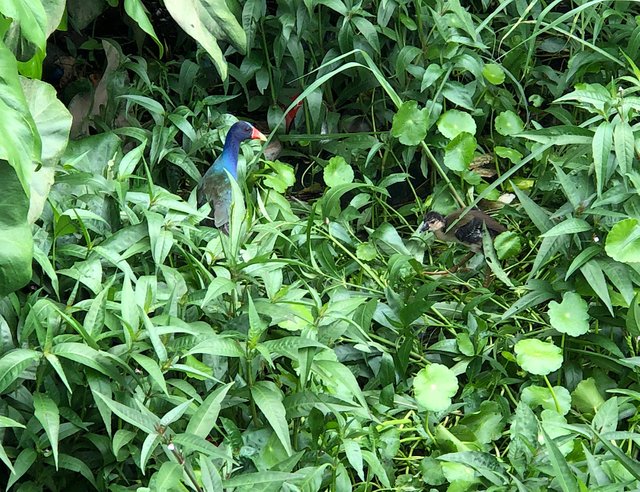 They are worked for food. Its baby not strong, its mom take care it a lot.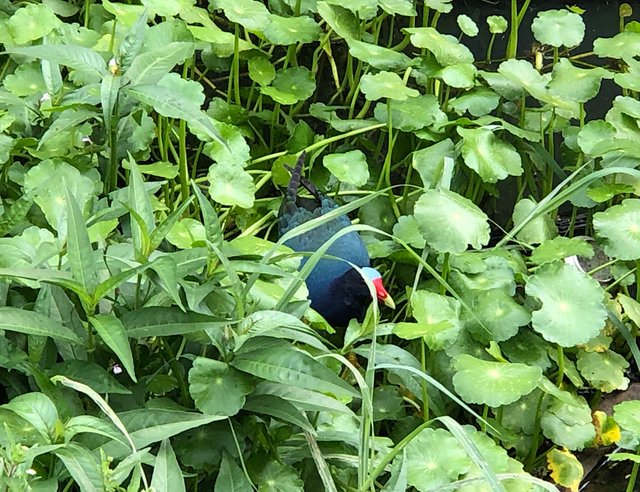 Its mouth is has three color. I don't know to name it.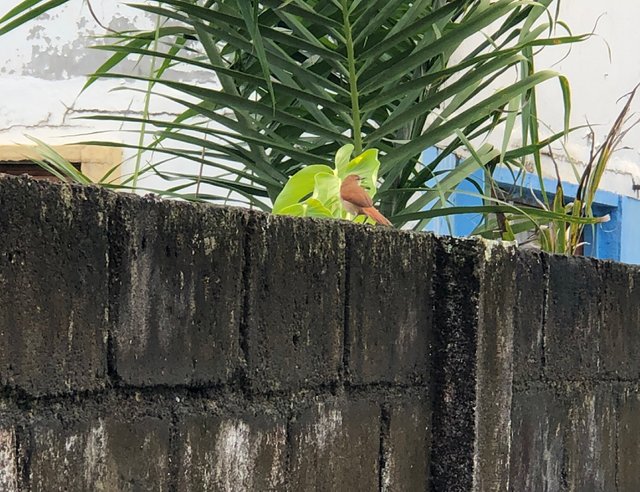 This is bird so small and so cute.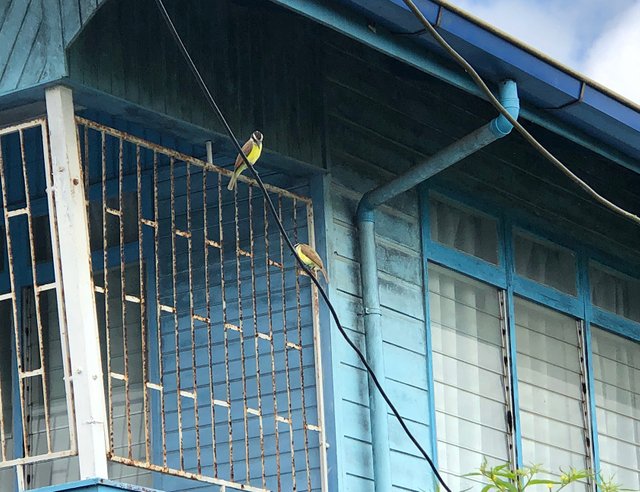 They are so small also, they have a yellow color.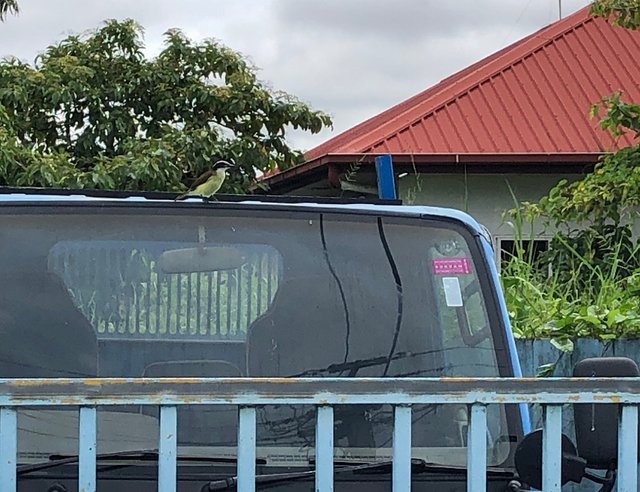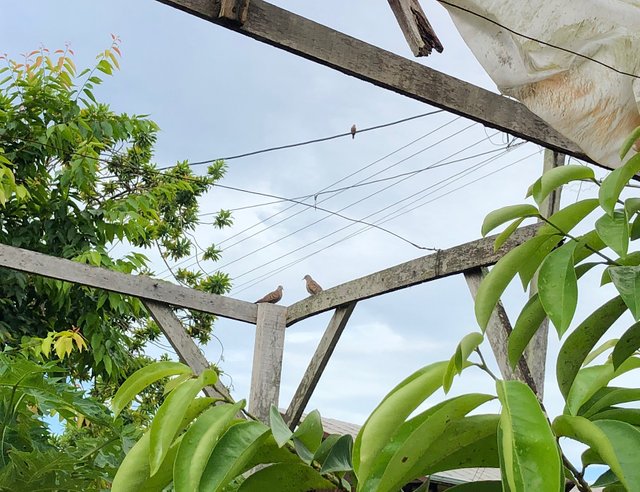 These are in the garden.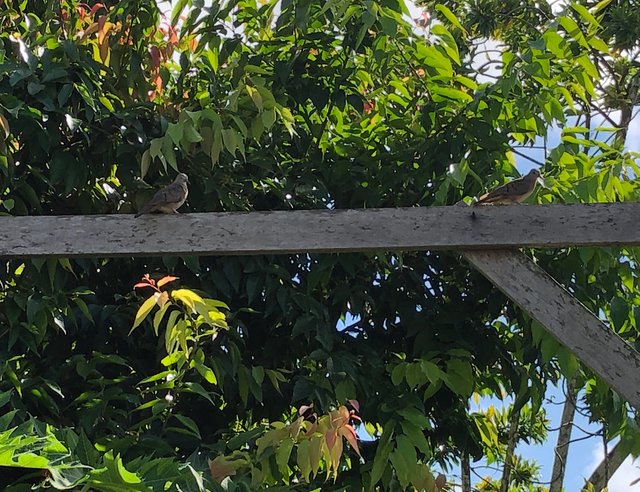 They have color brown.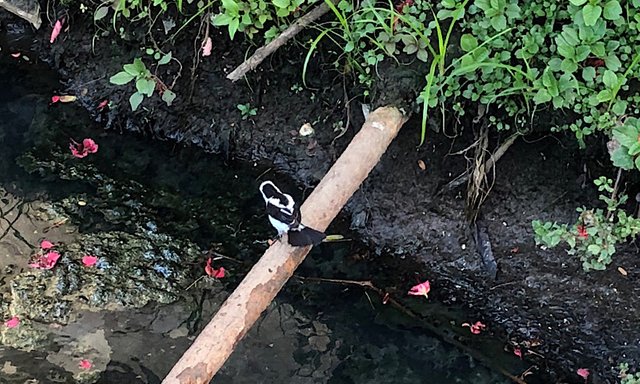 It's very small bird, it looks for food.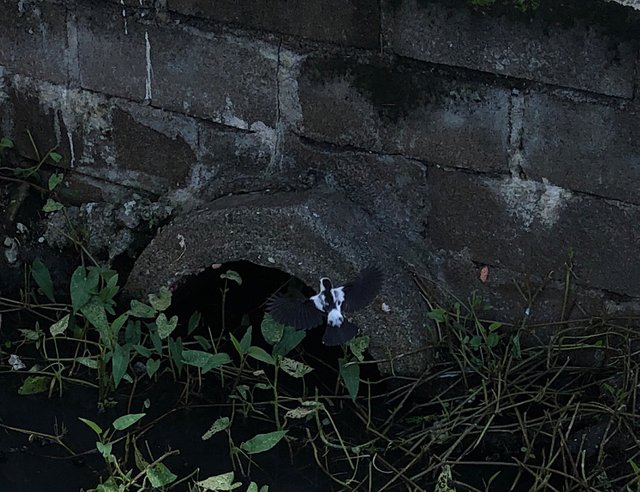 I made it surprise, it fly away.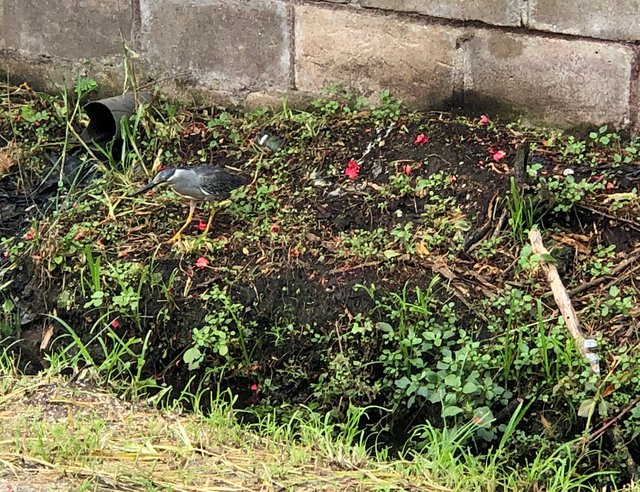 It's have gray color, it has mouth a long.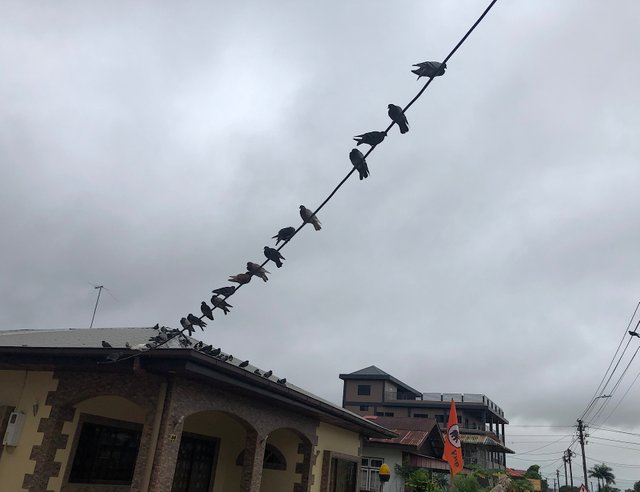 I always saw the birds more in here but not easy to take pictures of them.
Today I have only the birds to share with everyone, I hope you all enjoyed. Have a great day to everyone.😊😍

🙏 THANKS FOR READING 🙏
If you enjoyed this post, please upvote and reblog.

WE PROUDLY SUPPORT