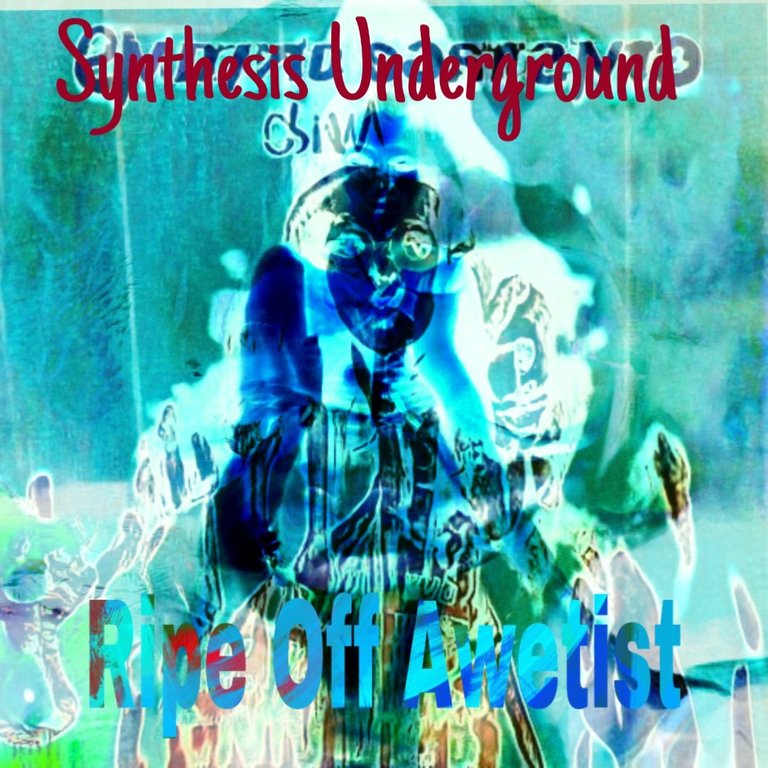 This song is from the last electro release from December last year. I've been re-listening and like the results of the sound experiments. I have taken a break from the electronic to focus more on guitar lately, that is going well! I'm excited to produce some more experimental electro sounds soon.
https://massesect.bandcamp.com/track/hatrix-matrix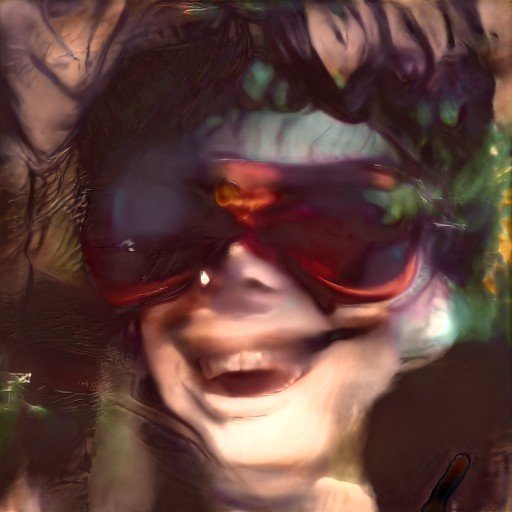 Been a long week, tired yet able to have some music action this week. There's a new friend who comes to the open mic's in the small town and we got together. He is a pretty good musician. He has autism, I understand it, he's a bit different but other people don't know how to treat him. We are having some band practice and it has been alright so far. We even did a gig at the old folks home in town. I may be getting paid a bit for that. I played at open mic last week, it was fun. I always try to bring some new songs I haven't played there before. Then last night I went to karaoke and sang a couple songs. In between I'm working allot, getting tired, feeling a bit strung out from it to be honest. Somehow I've been able to manage to get some music in as well as social engagement.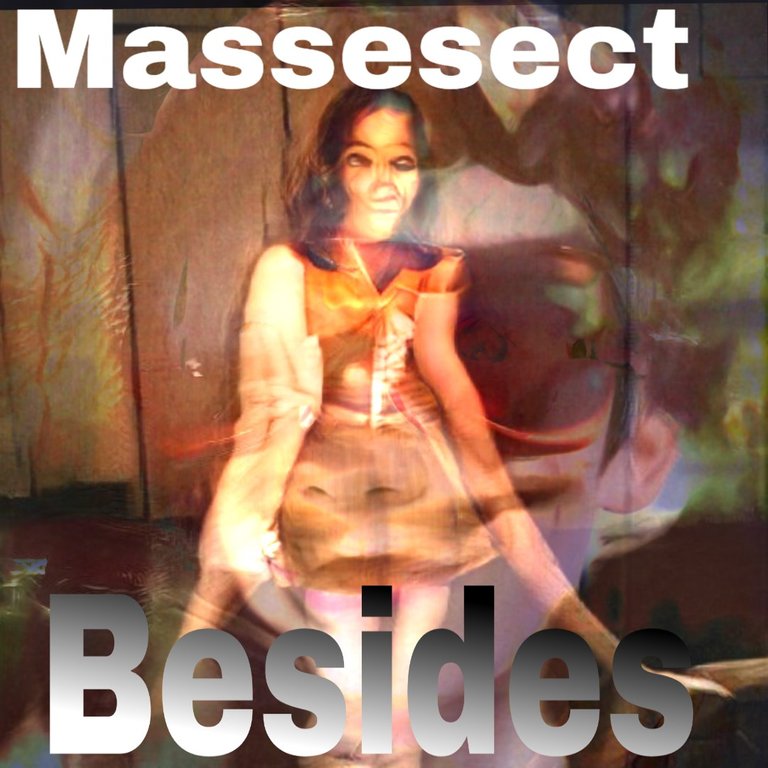 Had a rest day finally today, tomorrow I have another spare day I can use for creativity. Going to keep working on guitar and practicing with the new friend. We are getting together twice a week on Monday's and Fridays. Glad I'm getting more into that. Getting more energy, feeling real. Able to find a couple nicer people to see around lately. Will keep it up!! Hmm yea, after playing guitar more steady I feel ready to write some songs on guitar again too, it's been awhile.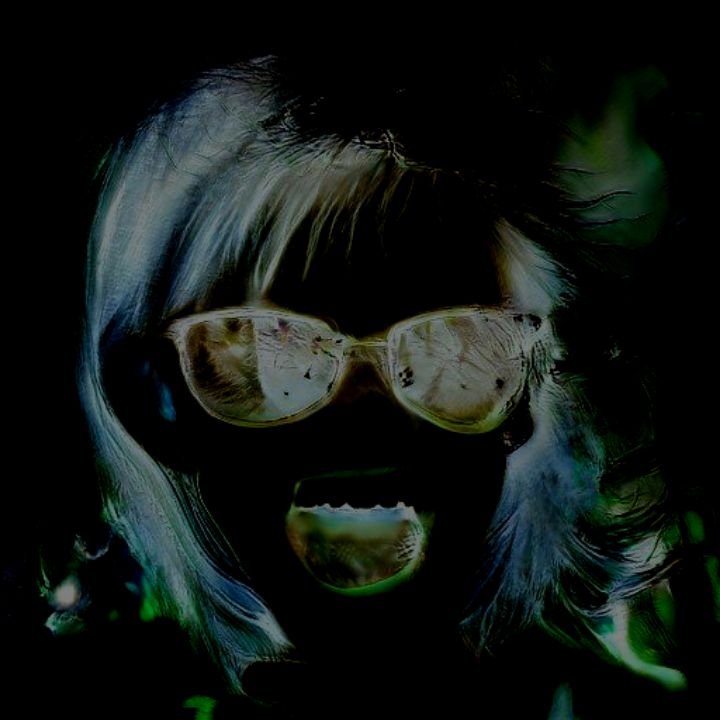 2020 is intense so far, I want to keep it going and get expressive all the while!!
Posted via neoxian.city | The City of Neoxian