I actually wanted to publish their hit Johnny B yet .. I went two steps down the rabbit hole and found this gem.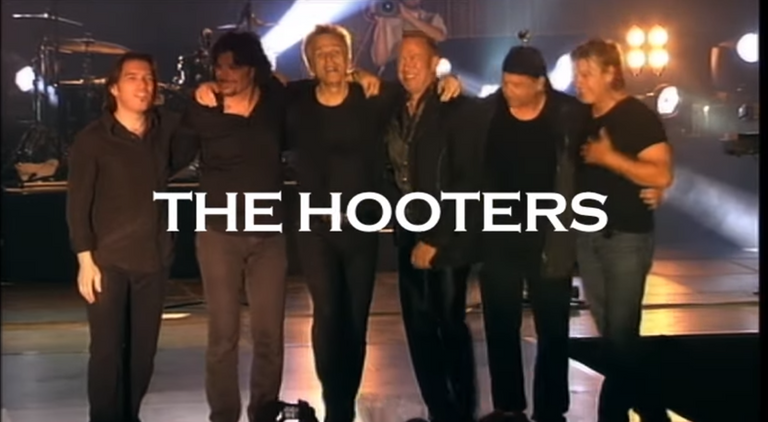 I was amazed. Two popular songs in a refreshing version, partially sung in German.
Enjoy :)
---
This article is, of course,a contribution to the one and only Share your TUNES and WIN the post earnings! - TRACK OF THE WEEK! (ROUND 34) by @jaynie
Join it, will you?
---
Better and better