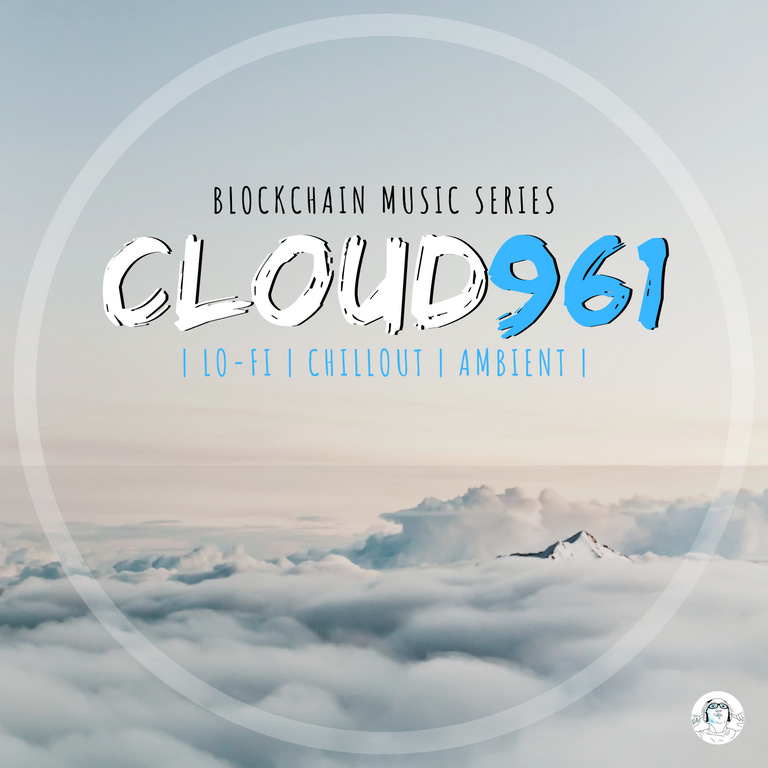 Blockchain Music Series: ''ᑕᒪOᑌᗪ961'| Chill-Out, Ambient, Instrumental Music
| Chill-out | Hip-Hop| Instrumental |


---

'ᑕᒪOᑌᗪ961' A song of 'Iqa3 Mukhtalef' Album a collaborative Instrumental Hip Hop Album that consists of 10 tracks of varying in style from new school to old school and soulful Hip Hop between two Middle Eastern legendary producers from Beirut, Lebanon DJ Lethal Skillz & Beatlalipos.


About Iaq3 Mokhtalef Beat Tape
The Album titled "A Different Rythm" or "Iqa3 MoukhTalif" in Arabic is released exclusively on Blockchain platforms in the efforts to support and promote this new revolutionary tech that is disrupting the music industry as we know. 'Iqa3 Mukhtalef' Album | DJ Lethal Skillz @djlethalskillz & Beatlalipos (Beat Album)
Artwork by Spaz & MOE calligraffiti

Happy Listening, your support plays, shares and feedback are highly appreciated! Kudos

On the production tip, as always I mostly use Ableton Studio Live 9 for making my music and when approaching chopping samples I use this great VST called 'Serato Sample' which is a great tool for sampling and sound manipulator that I recommend to any producer, def a strong little tool that can widen your musical production approach and creativity especially when you have a Producer block!

A big part of making music is the discovery aspect, is the surprise aspect. That's why I think I'll always love sampling. Because it involves combining the music fandom: collecting, searching, discovering music history, and artifacts of recording that you may not have known existed and you just kind of unlock parts of your brain...
Sampling Have you ever heard a brand new song on the radio and realized that it sounds familiar? It's not really a cover of an old song, but perhaps it used a well-known bass line and repackaged it into a new arrangement -- much like Sean Kingston's 2007 "Beautiful Girls" borrowed from Ben E. King's 1961 classic, "Stand by Me." Another famous example is how Vanilla Ice borrowed the bass line from Queen and David Bowie's "Under Pressure" for his hip-hop song, "Ice Ice Baby." This kind of musical borrowing is known as sampling.
Sampling can be approached differently, some take few parts like a drum break or a snare sound, vocals etc... all depends on the creativity of the producer.
---
ᵀᴴᴱ ᴹᵁˢᴵᶜ ᴵˢ ᴵᴺˢᴾᴵᴿᴱᴰ ᴮᵞ ᵀᴴᴱ ᴮᴸᴼᶜᴷᶜᴴᴬᴵᴺ, ᴸᴼᵛᴱ, ᶜᴴᴬᴺᴳᴱ, ᶠᵁᵀᵁᴿᴱ ᴬᴺᴰ ᴾᴱᴬᶜᴱ
---
ᵀᴴᴱ ᴹᵁˢᴵᶜ ᴿᴱᵛᴼᴸᵁᵀᴵᴼᴺ ᵂᴼᴺ'ᵀ ᴮᴱ ᵀᴱᴸᴱᵛᴵˢᴱᴰ, ᴵᵀ'ˢ ᴼᴺ ᵀᴴᴱ ᴮᴸᴼᶜᴷᶜᴴᴬᴵᴺ
---
You can check out more of my Music on Emanate
---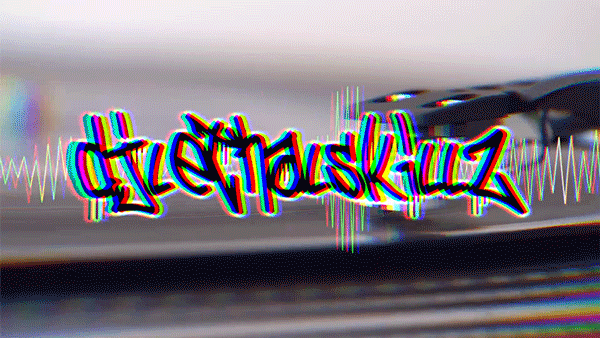 ᵀᴴᴱ ᴹᵁˢᴵᶜ ᴿᴱᵛᴼᴸᵁᵀᴵᴼᴺ ᵂᴼᴺ'ᵀ ᴮᴱ ᵀᴱᴸᴱᵛᴵˢᴱᴰ, ᴵᵀ'ˢ ᴼᴺ ᵀᴴᴱ ᴮᴸᴼᶜᴷᶜᴴᴬᴵᴺ
---
Emanate is shaping the future of music industry, in short, Emanate creates a smart contract that protects the artists from digital privacy, ensuring that the artists are paid when their music is played even if it is only a very small amount. It's a really simple concept but could have profound effects on the industry, by taking the scalability of EOS, micropayments, smart contracts and an audio file and create what they call "smart collaborations".
---
Sign up for Emanate here: https://emanate.live/auth/signup
Learn more about Emanate and follow our socials:
• Website: https://emanate.live/
• Medium: https://medium.com/emanate-live
• Reddit: https://www.reddit.com/r/emanateofficial/
• Twitter: https://twitter.com/EmanateOfficial
• Facebook: https://www.facebook.com/emanateofficial/
• Instagram: https://instagram.com/emanate_official
• YouTube: https://www.youtube.com/channel/UC02u8Gg5EcCgG7XpP-XDuuw/videos
• Telegram: https://t.me/emanateofficial