Weekends are always so busy for me with family visitors and other distractions as usual. So I am late posting my 10 favourite musician's tracks for Today. I hope you enjoy my selection from the Atom Collector Website.
Enjoy...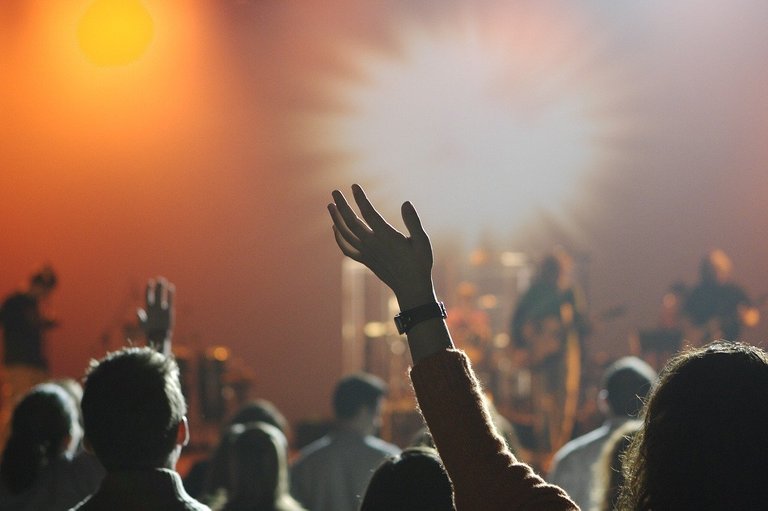 Above Image [Source]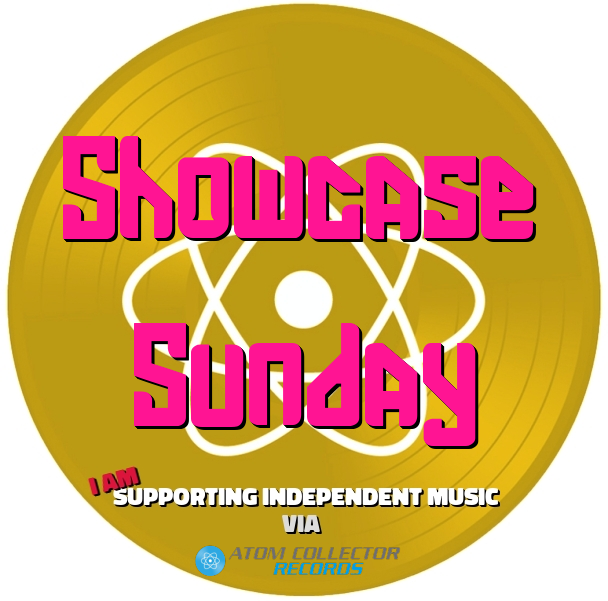 The following tracks are a selection of the fantastic independent musicians that use AtomCollectorRecords.com:
Does It sound cat like? Yup!
Is there a shit load off DX7 synth? Hell yeah!
Is it using 19 notes per octave tuning? Of course!
C@T L0GIC
Mon miroir [Agapite and Lukowig] by Lukowig
A song from our band Nebulae of Dawn! soundcloud.com/user-83652633/tracks
Music and mixing : Agapite soundcloud.com/agapite/tracks
Lyrics, vocal, mixing and mastering : Lukowig www.facebook.com/Lukowig/ twitter.com/Lukowig


LYRICS
Mon miroir
Plane lisse surface
sans couleur rien ne t'efface
impassible indifférent
tu as le temps tu m'attends
tes airs profonds illusoirs
troisième dimension de foire
ne sont que des reflets sans vie
des jeux de lumière d'asphyxie.
Mon ami du soir mon miroir
de mon minois momie noire
le reflet me jette à la face
sans tact restant de glace.
Mon ami du soir mon miroir
de mon minois momie noire
le reflet me jette à la face
sans tact restant de glace.
Porte en trompe-l'œil ouverte
sur les images à toi offertes
triste copieur de génie
œil damné frappé d'insomnies
sur tes "pas laid" le goût du luxe
sur ta peau ces mots : "j'accuse
sans excuse tes traits disgracieux
tes rides tes cernes sous les yeux.
Mon ami du soir mon miroir
de mon minois momie noire
le reflet me jette à la face
sans tact restant de glace.
Mon ami noir toi mon miroir
condamne mes masques dérisoires
aux éclats se rit de moi
cruement sans émoi.
Mon ennemi du soir mon miroir
ton juste ton unique regard
immuable ni beau ni laid
me dit : "tes rêves de beau renie-les !".
Snakeskin Shoes by Gerontius
Walk Away feat Amanda Sanderson by Davy Vance
For those in abusive relationships,for those who have suffered enough,for those who have tried so hard,to no avail,for those weary of casting pearls before swine,pick yourself up,leave it all and walk away. Life will not wait,the right time is now.
As soon as this piece came together I knew it would suit Amanda's voice,what she brings to the track was the icing on the cake.


LYRICS
Walk away
From those who always treat you cold
Walk away
From those who always grieve your soul
Walk away From those who always put you down
Walk away
They're no good to be aroun
I.C.B.M by Dislocated Flowers
Early Spring by Kjrk Kjrksen
Finally it will be spring again, everything new, everything will wake up again! Have fun with the track! I hope that you like it.
This is the chill version of the original Apex - containing most of the original synths (except some of the aggressive basses) but with a different spin ...
Raindrops Suddenly by Fleursonseaux
I released this track some time after I finished "Restless". "Restless" was writing during the last months of a software project I had been working on for more than two years.
"Erupt" was done after the release of said software which felt like a relief to some extent (intensity remained high during the first weeks of bug fixing etc. :-) )
Between "Restless" and "Erupt" I got myself a bundle of the Output Instruments (Substance, Exhale and Analog Strings) and used them for the first time in "Erupt".
That was fun in the first place but this track gave me the worst mixing experience I had lived through so far.
I had so many sessions trying to mix the "rich" sounds from the Output plugins that I might have spent more time mixing this than producing it ;-). I am still not entirely happy with the sound but I guess I have to accept that this is as good as I am currently able to do it.
Since Erupt I have been using the Output Plugins very selectively :-).
---