Sunday is surely the best day of the week to grab your headphones and listen to some great music by little known Music Artists. The musicians that I have selected below do not have huge budgets to promote their talent. So please give their tracks a listen and support them as much as you can 👍
Thank you Steemians...

Above Image Source [here]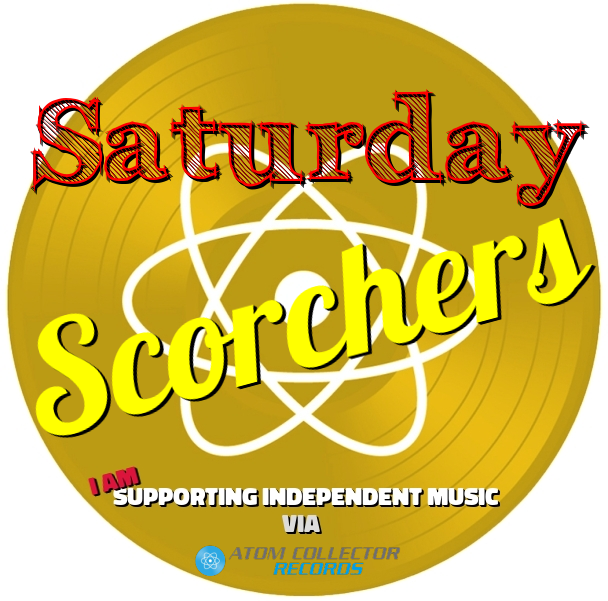 The following tracks are a selection of the fantastic independent musicians that use the awesome AtomCollectorRecords.com Website for their promotion...
Based on a rhythmic theory by Olivier Messiaen
► Listen on DSound
► Listen on CHOON
GrothBros - Gori - 005 - Put in Rush Tanko by @beats4change
Vagn and Soren Groth sessions in 2008
► Listen on CHOON
The Last Days of the King of Swansea by Gerontius
Keep Skies Blue by Nickillus
Another collision between synth and strings, following my usual quirky path. This one started as vehicle for some lyrics about the environment. My appalling attempts at vocals persuaded me to save your ears and your sensibilities about bad lyrics. Here it is as an instrumental.
Thanks for listening, if you do.
TCFactory - 4th 3. Transposition by @beats4change
From 1999 - was a couple of weeks on the MP3.com top 25 Rock Chart. Based on Olivier Messiaens modes in limited transpositions
https://en.wikipedia.org/wiki/Modes_of_limited_transposition
Instrumental track Big Drums Synth's and Guitars.
Hope You Enjoy
Snowy Park (feat. GrevusAnjl) by Fleursonseaux
Nowhere to Run to by @indusrush
A song about some of my favourite places in Asia, from Pakistan to Malaysia and Thailand. The girl is a real girl who followed me round for a couple of years and who was a good friend in that time. She was a great singer and we used to go into bars in Brussels and get her to sing for money with me accompanying on the geetar. When I went to Thailand we lost touch. However the song is a sort of conglomeration of that story with my travel bug thrown into the mix. The Guitar part is the famous G run down on the base string and is particularly inspired by Little Feat's "Willin'", which I've always enjoyed playing, among others...and others since.


LYRICS
Lyrics to "Nowhere to Run to"
Way back in the Khagan Valley,
I last saw her there.
Tryin' to make a deal with a German Industrialist,
Wanting the Lions share.
I made my escape through Abbotobad,
I suppose she followed me there,
She ran me to ground in the Murray Hills,
Man I liked it, I sure liked it there.
Nowhere to run to,
Nowhere to hide,
Runnin' on empty,
Choked up inside,
Nowhere to run to…
Finally made it across to Madras,
I went across overland.
Hitched a ride to Georgetown Penang,
And now I'm in Southern Siam.
Here some lady told me she loved me,
I missed the dollar signs in her eyes,
When she realised I was broke she left me,
I guess she just took me for a ride.
Empire by Dislocated Flowers
The Loneliest Place by Davy Vance
A track from 1st album 'Flying Solo'


LYRICS
Just sitting here imagining
Thinking on things we've said
Sitting here feeling everything
Yet hitting no nails on the head
It's hard to tell what you are thinking
'Cos I can't see your face
I can feel my heart sinking
Being almost home is the loneliest place
I may as well read your teacup
I may as well write another song
All of our conversations
Make it up as we go along
I'm a little drunk and belligerently kind
My spirit's on the wrack
I'm not sure what I will find
'Cos I getting nothing back
These days we speak a different language
And I'd rather run a mile
Than be the source of your anger
And the coldness of your smile.
---
Find more independent music and earn crypto listening on


Many Thanks for listening, I hope you enjoyed the cool music vibes 🎶