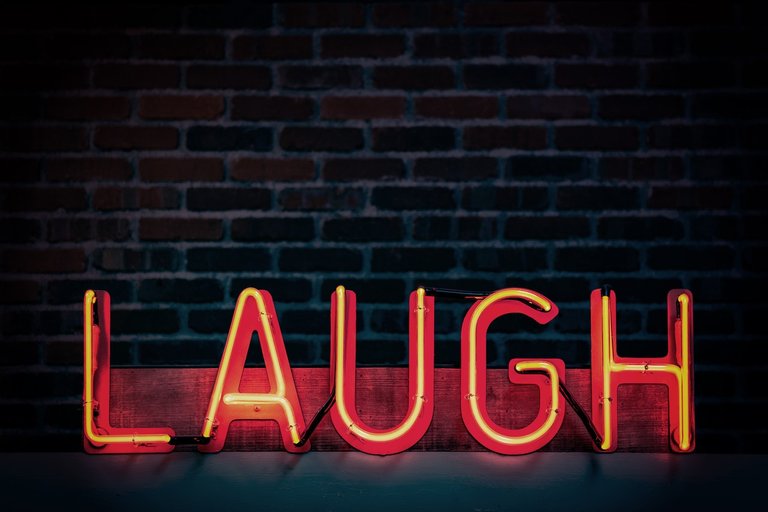 It's a really nice sunny day today and I just heard the following conversation* and I think I have see this face somewhere before**...
Father to his son:
"Justin, I have one thing to tell you today: You have been adopted..."
Justin:
"What the f***! Full steem ahead! I want to meet my real parents immediately!
Father:
"We are your real parents! And now hurry up - we must go home. You will be picked up in 20 minutes.
* not true ;)
** not true either ;)
And sorry for any typos... ☺️
Enjoy!
Peekbit
picture source
---
Here the CO2fund project on Hive I like and support 👇 Just have a look...