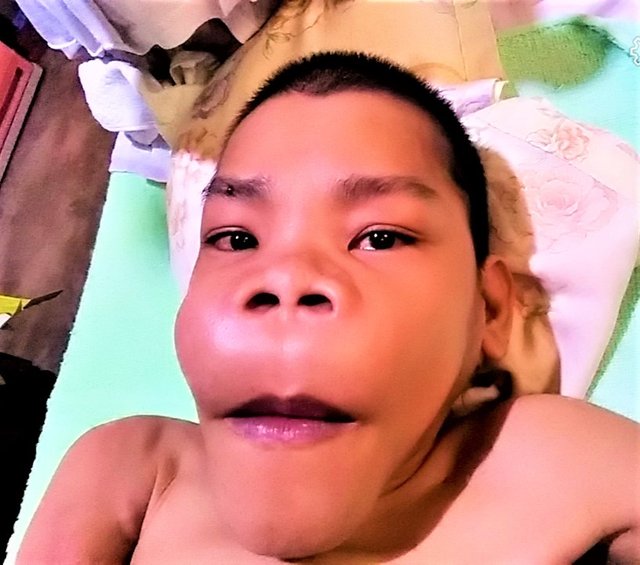 Today I am just glad that my blood pressure didn't go down as I would expect it to be, it is because I didn't eat at my session considering that I went home with my lightest weight yet. I couldn't tell my exact weight but I went home about 400 grams/mL lighter.
It makes me wonder if my routine of eating, sometimes heavily contributes to my blood pressure depression so now I am not worried anymore if I would not eat at my dialysis because I know that my BP can still hold.
I haven't even gotten the telltale signs of a low BP which is fantastic because I was drawn out with much body water baggage today. My mother actually had brought with us food for me to eat but I really do not like the viand she had made so I just skipped my meal.
Well the convenience store was closed where we are buying my food which is why my mother failed to get me my favorite dialysis meal. It sucks because this lockdown will not be lifted for months on end which makes me sad because only at dialysis I was enjoying my food and yet I cannot get my food even because of the quarantine.
Maybe next time I will not eat at my dialysis again or probably just eat a sandwich because I cannot have my favorite food anyway. It is just good to know that I can do without eating food but I just have to take my Caffeine pills and energy drink.
Anyway I do not know why the convenience store didn't open their service since their service is vital for people who needs their foods like me. They are anyway exempt in banned establishments that can open so it saddnens me that my favorite convenience store is out of order.