If you thought 64k was too expensive, will you buy more ₿ at $33,601 usd?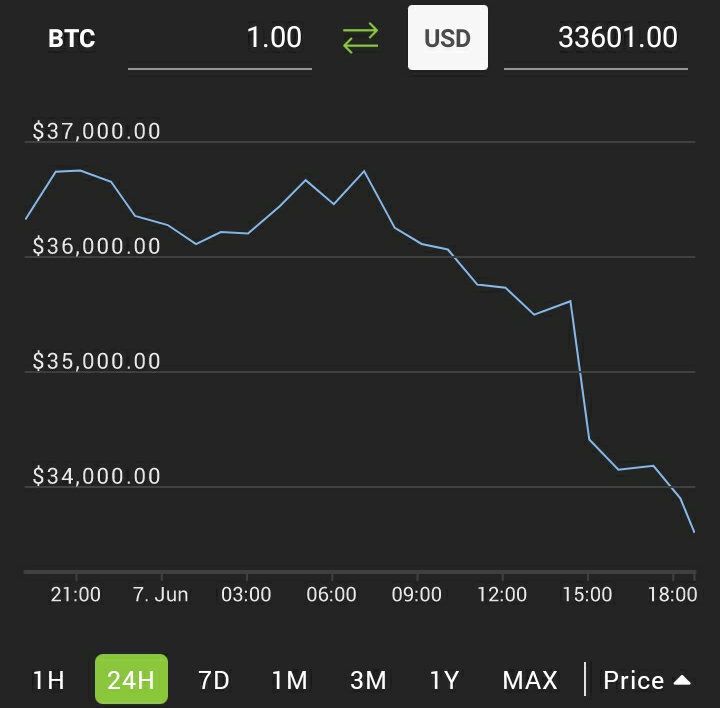 I have been talking about the price of Bitcoin since it was under 200. If you think $250 is too expensive you're going to realize how expensive it is not to buy more.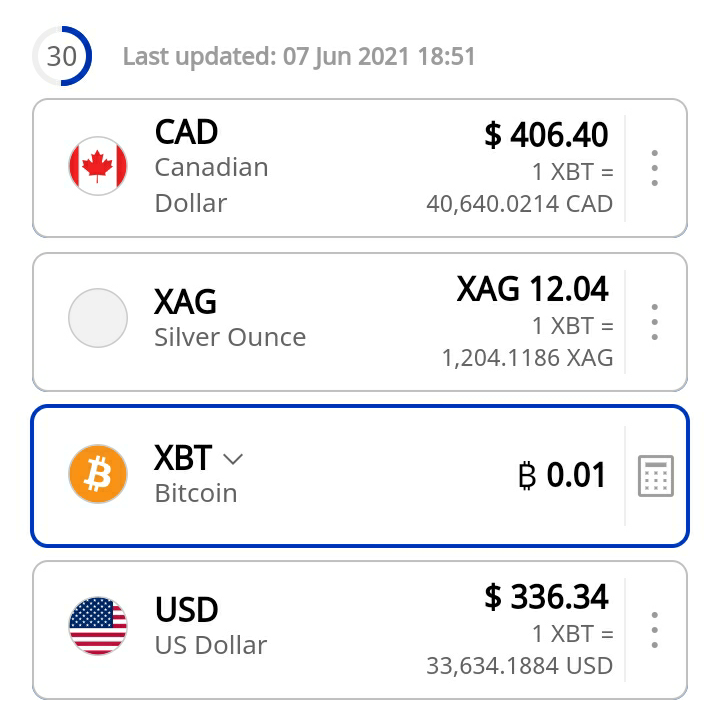 The Bitcoin you buy today will be needed for the infinity blockchain defi moon base super protocol of the future. Don't spend it on lambos for satoshis sake.