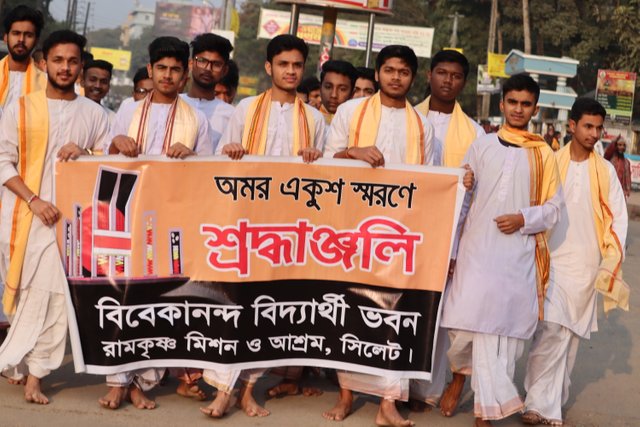 "মা" In English "Mom" is the most beautiful Word in the world. In Bangla, with a single word, we can call our mother from the core of our heart and with great love and respect. Lik "মা" there have a lot of words in Bangladesh nobody can compare those words with any other language in the world. Do you hear Recitation of poetry in Bangla? Without understanding Bangla Language If you try to listen to a recitation of Bangla poetry I damn sure It will touch your heart, you will able to feel every meaning of this poem, because no other poem is as sweet as in Bangla. So Bangla has a huge number of talented and creative poets all over the world.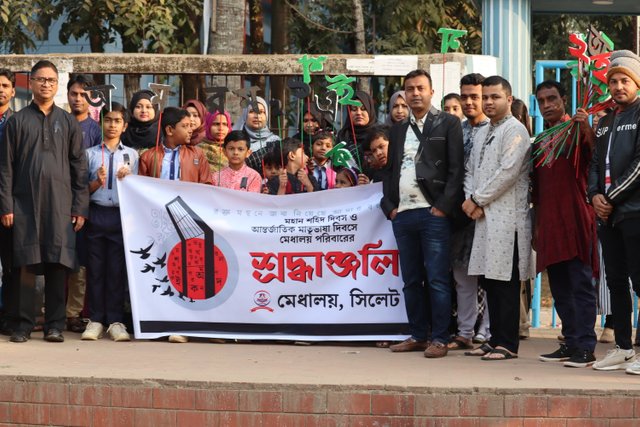 When kids started to talk in Bangla, this time Bangla Become the sweetest language, Every single word of kids in Bangla will make you very happy and you will be very excited to hear it again and again. There have no Banglali who can accept any other language as their mother tongue because Bangla is the most fluent and resourceful language all over the world for every Banglali.
Each and Every Bangladeshi Love Bangla more than life and they able to prove it 21st February in 1952. Rafiq, Salam, Barkat many more died for this language. Bangla is the only language in the world for which many Bangali sacrifices their lives. Today we are talking in Bangla, today we are expressing our feelings in Bangla, today we are singing in Bangla, today we are writing in Bangla because of only the sacrifices of some great people in our country. They are really immortal for every Bangladeshi, They will respected by every people who speak in Bangla and who will be speak in Bangla.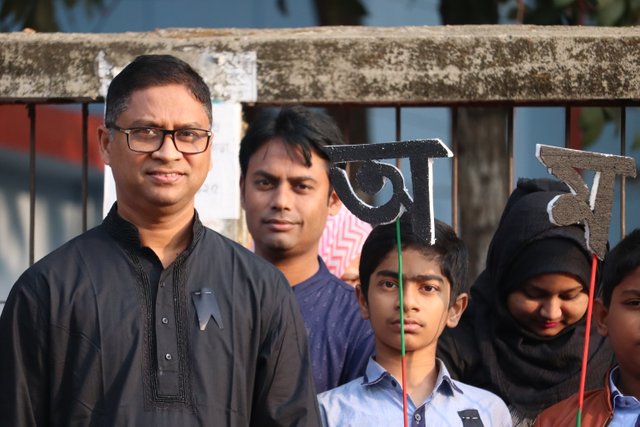 Nowadays there has a great competition among the guardian of children in our country to teach their child English and other languages. It was not a big deal, but it will be a very big deal when they will interrupted their child to talk in Bangla for their regular communication. It will be a great deal if they forced them to talk in English all the time. That kind of concept will destroyed the respect for Bangla Language form those children. They will not care about the history of Bangla Language. They will not care about the sacrifices of some great people for Bangla Language. They will celebrate 21st February as only a national Holiday.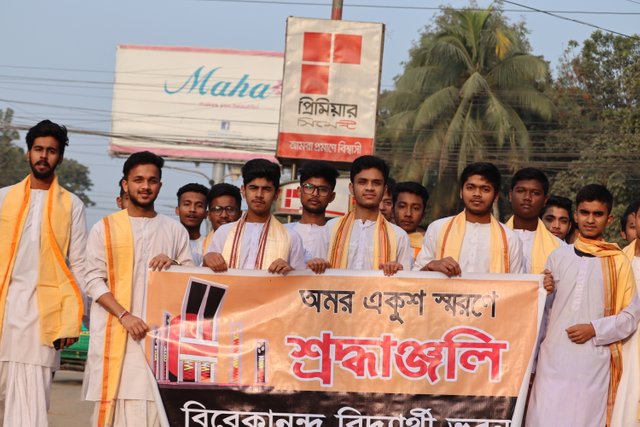 The number of English Medium Schools in our country increasing day by day. It's could be a positive sign when those schools and teachers of those school will respect the sacrifices for Bangla Language When the will teach their students about the history of Bangla language When they used Bangla Language as their teaching Language. This is not very important to learning and teaching in the English language to improve the skills of the English Language. Just practice in proper way can help to learn better English very easily. This not a good idea established and run a school with a foreign language in Bangladesh.
Every Mother must teach his Kid's to speak the word "মা" not MOM and when a child Will speaks his first language in Bangla, Bangla will be his mother tongue and this way every mother can Establish the respect and love for Bangla Language generation to generation.
I'm dedicating This Post For Every Language Fighter In Our Country.
Feeling Proud being with those Community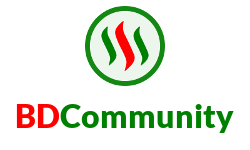 Discord Link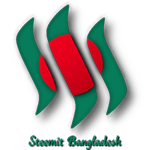 Discord Link

Posted via neoxian.city | The City of Neoxian