What is Ecency
Let me tell you first about #Ecency, and when I will tell you how to earn money with @Ecency. Ecency is a blockchain-based social network platform, which is powered by HIVE. The platform was launched in 2016 and supported Steemit, and before the Steemit fork, the platform had another name – Esteem.
Besides the website version, Ecency application can be installed both on a computer and on a mobile phone.** Also, it is available in different languages.
Another handy feature is the ability to save drafts or schedule a post. So, for example, you can write a couple of posts and don't public them immediately, but schedule them to be published later when you want.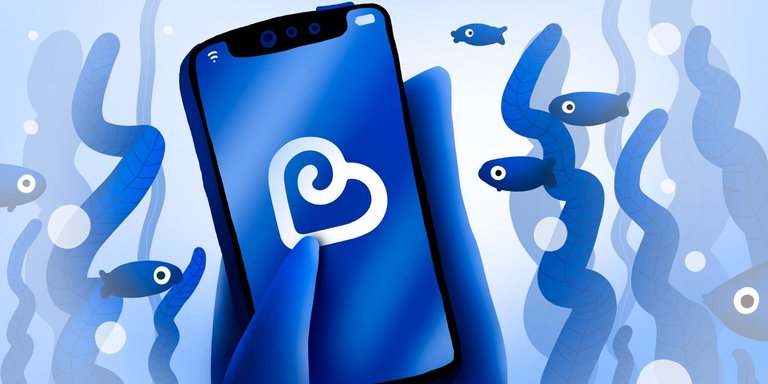 How to join Ecency
If you already have a HIVE account, then you can just log in to the platform by using your Hive Username and Posting Key. If you don't have a Hive account yet, then complete an easy registration and start earning money with Ecency and Hive.
What is ESTM
First of all, let's make it clear that Ecency has its own points or tokens, which are called ESTM. You can earn them by completing different tasks:
Publish a post (max. 15 points)
Comment (max. 5 points)
Vote for publications, i.e. upvote (max. 1 point)
Stay online (0.25 points for every 15 minutes and + 10 bonus points per day)
Participate in contests
Refer (100 points when your referral earn 250 points)
Why are ESTMs needed?
You can spend your ESTM points to promote your article or to buy an upvote, i.e. boosting from the Ecency team. A minimum amount of ESTM to boost the post is 150 points. And depending on the points spent, the strength of the upvote will different. More points you spend, the more money you earn with Ecency!

In one word, Ecency helps you to earn more on your blog in HIVE blockchain.
Join Ecency Community Discord Channel, if you need any help or assistance. Also, you can promote your posts among Ecency community on Discord.
It is easy to start to earn money with Ecency. And it is also a very joyful process.
Read also: How to Earn Money in HIVE
Source: https://job-online.club
---