Greetings steemians!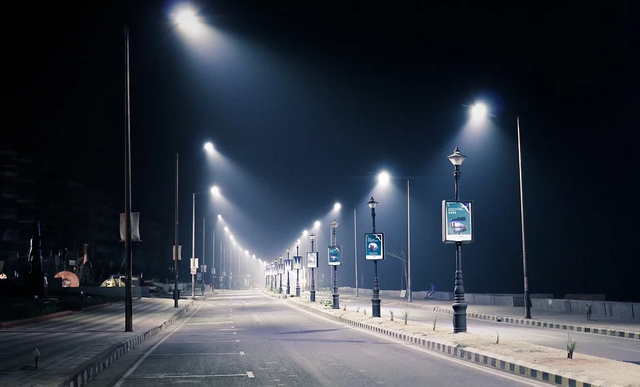 Image source
Today, on 22nd March,2020 India observed public lockdown in India. Prime Minister of India, Mr. Narendra Modi had appealed to people to stay inside home this day and not to go outside if there is no emergency. People willingly obeyed the instructions of the government and didn't go outside. People think that it will help them to stop the spreading of coronavirus. Social distancing has been observed all over India. We are not sure how much it will help us to check the proliferation of the virus but, it shows the determination of people against this virus. Cities were empty and there was no sign of people on roads. It was such a successful event.
I hope you people are well and staying healthy. Only wisdom can save us from this virus. Hoping for the best!
Thank you all!