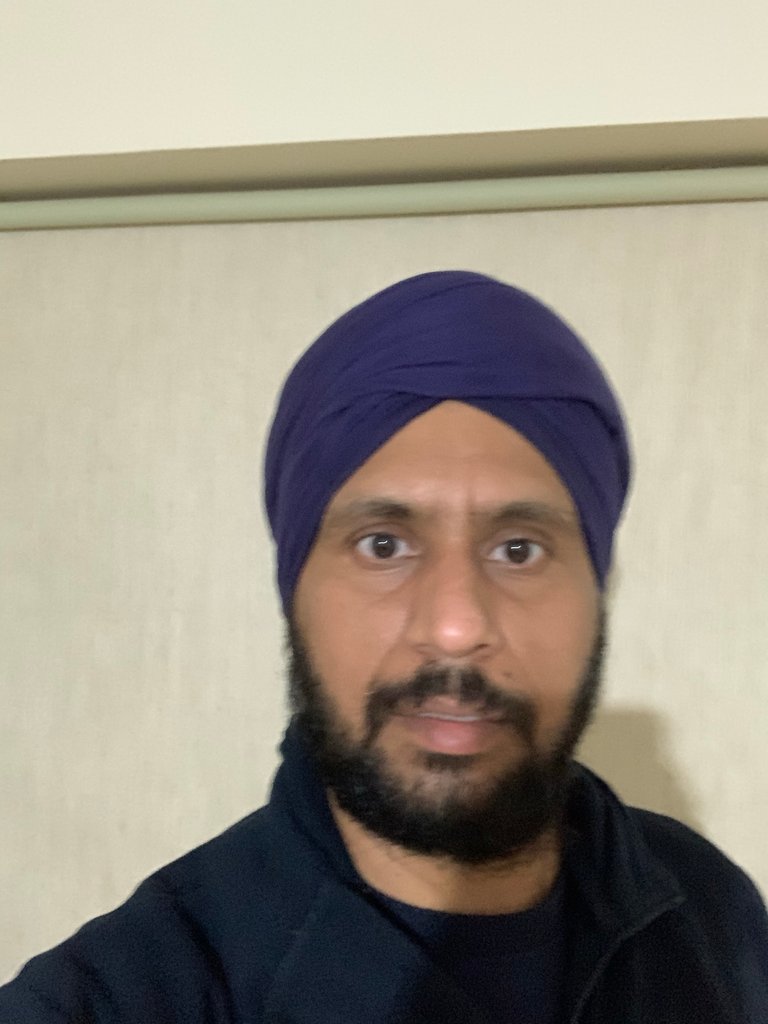 Was a busy day but spared some time to do some walking. As restrictions have been imposed again so prefer to not go out.
Completed 30 min walk inside the house.
This is day 9 post of I am alive challenge.
I thanks to @flaxz for the initiative.
For more details and participation please check the link.
👍👍😄😄