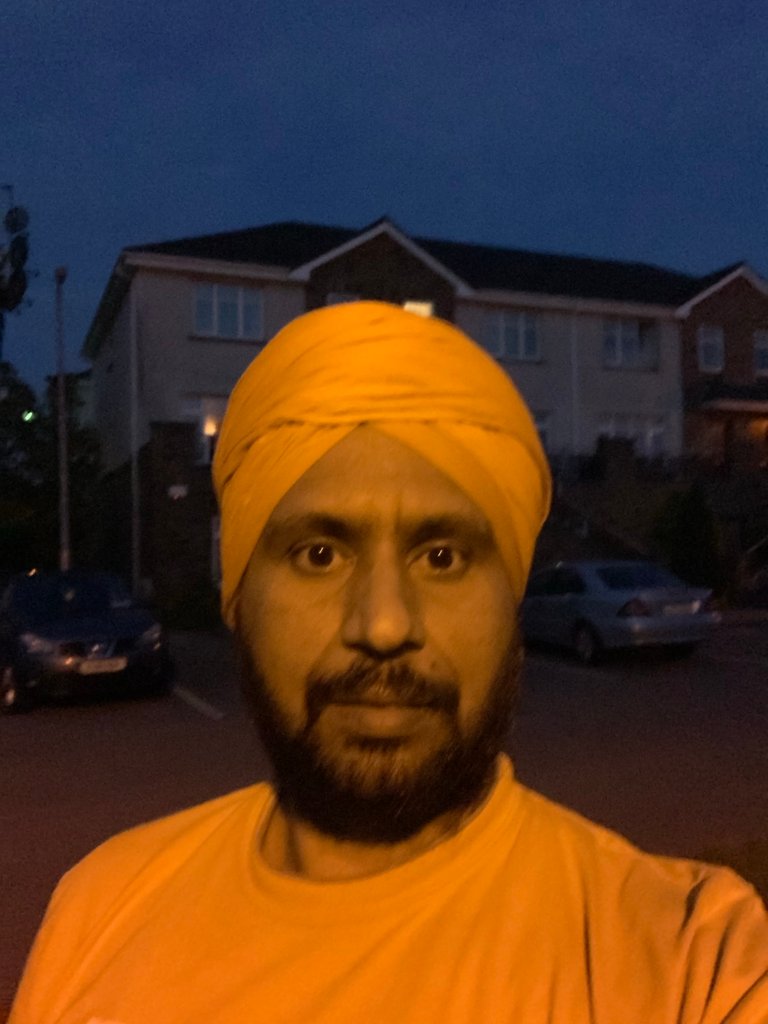 This is day 8 post of I am alive challenge.
Today was a lazy day so did not go out during the day but managed to walk a bit at night. The day was warm but it was very pleasant at night so went for a long walk.
I thanks to @flaxz for the initiative.
For more details and participation please check the link.