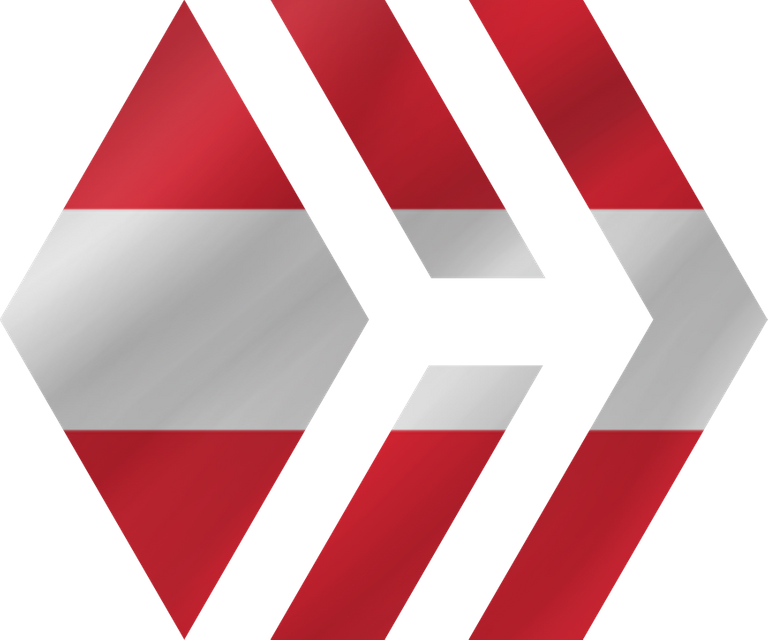 We are looking forward to see you for the next online #hivemeetupvienna meeting. If you are participating you will receive a part from the payout of this post as well as a @hivebuzz badge with a star. See you next week, thank you for voting & sharing this invitation!
This is the link to the event.
---
Wir freuen uns euch zum nächsten Wiener Online Hive Stammtisch wiederzusehen. Wenn ihr teilnehmt bekommt ihr einen Teil der Post Ausschüttung sowie auch ein @hivebuzz Abzeichen mit einem Stern. Wir sehen uns nächste Woche, danke für alle Votes und Reblogs dieser Einladung!
Das ist der Link zur Veranstaltung.