Hello folks, my name joshsticks, I'm new here and I believe this is the perfect platform for me to learn and as well meet a lots of great people around the world.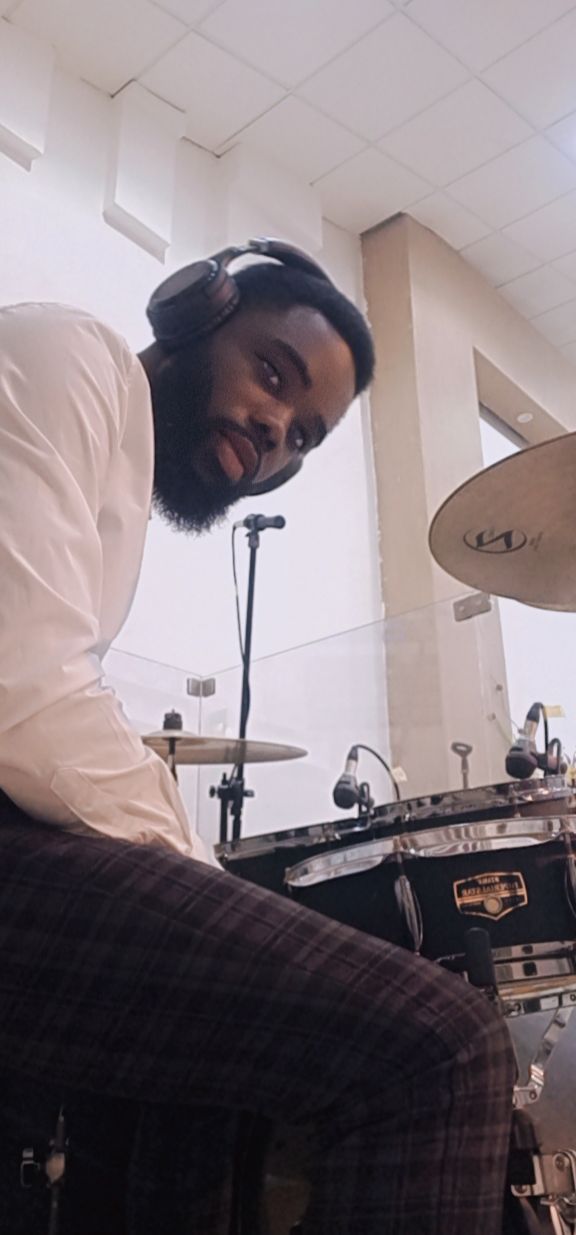 I'm a musician, a storyboard artist, a creative artist and also a set designer.
Heard about this platform and was introduced to it by a close friend of mine @emeka. He's great guy, thanks to him for giving me the update about this platform.
I'm here to share ideas about my creative works and also give valuable opinions on any post. Honestly I have been looking for a great platform where I can showcase my ideas to people around the and fortunately for me I found it here.
I'm so eager to meet with you guys and also thank you for having me.