It's almost 3AM and I still couldn't sleep. Well, I'm a night owl, so something like this is my everyday life. My body clock has been used to this for a long time now.
Anyway, I was checking out my photo gallery earlier, and I realized, I got a bunch of flower pictures I took a few weeks back. However, because of a variety of reasons, I failed to share them here.
Despite taking these photos a few weeks back, I'm still happy to share them with you and I hope they make you smile and brighten your day.
The following photos are taken using my smartphone Samsung A50s. These are all unedited. Enjoy!!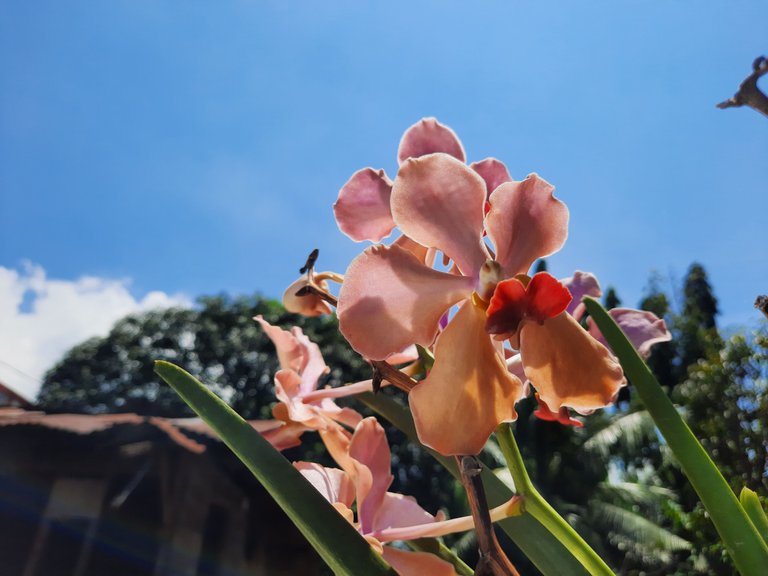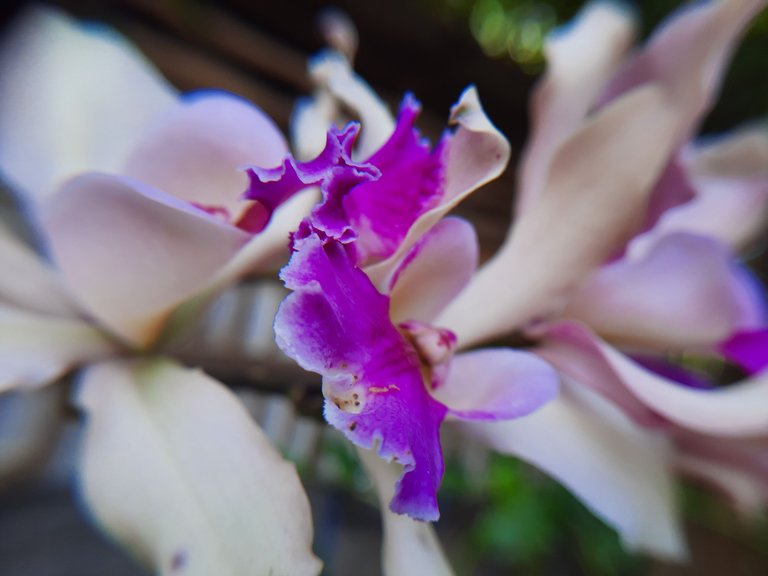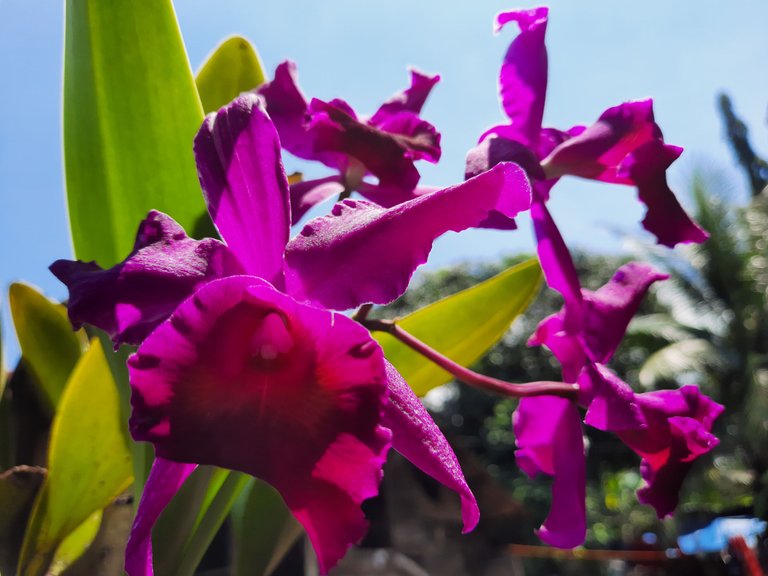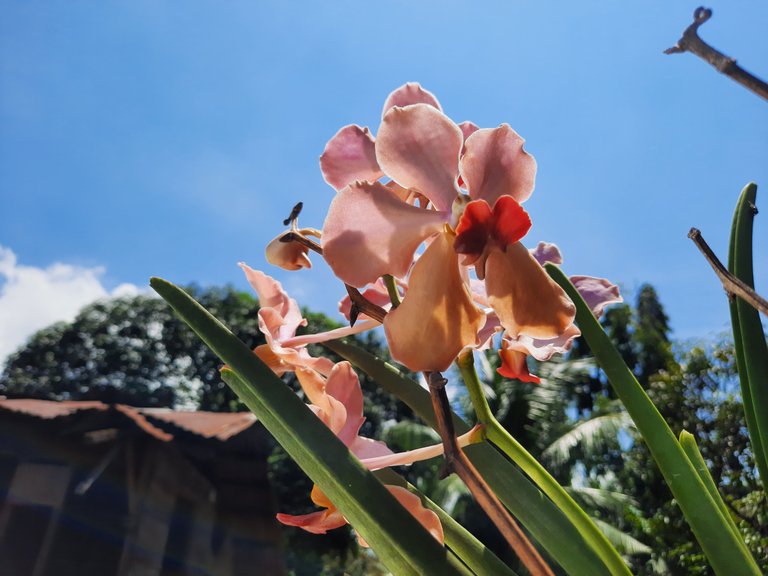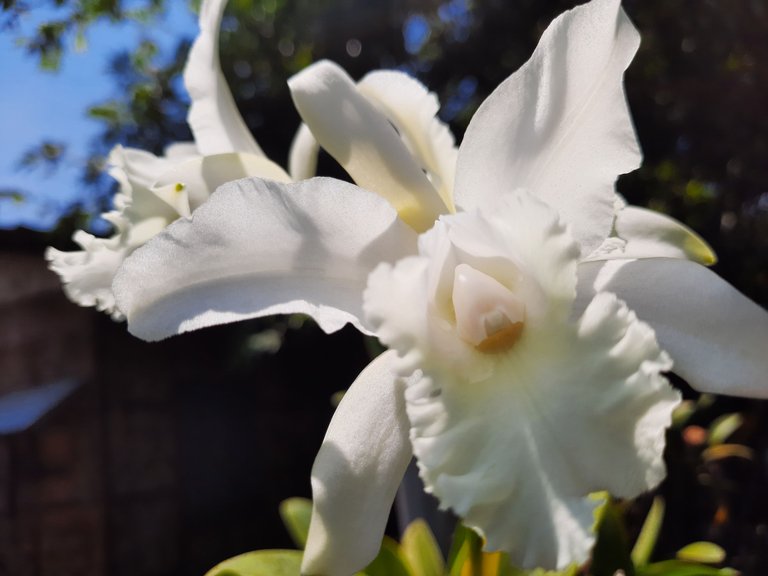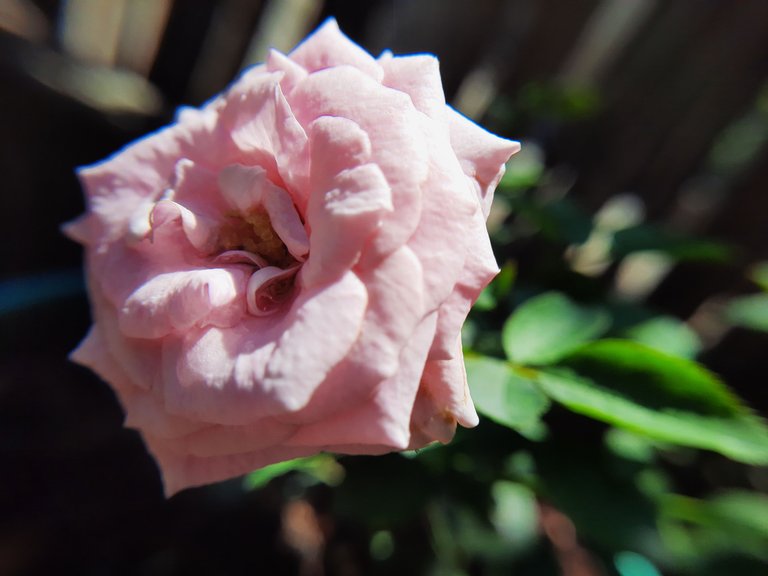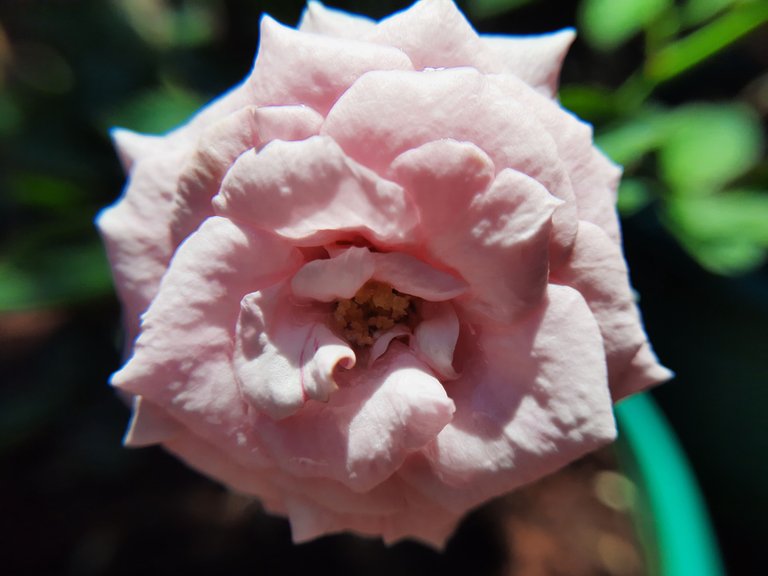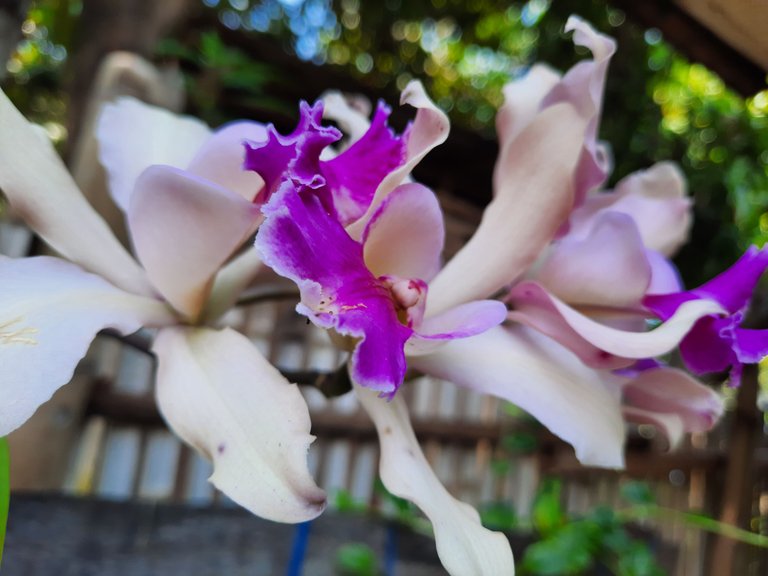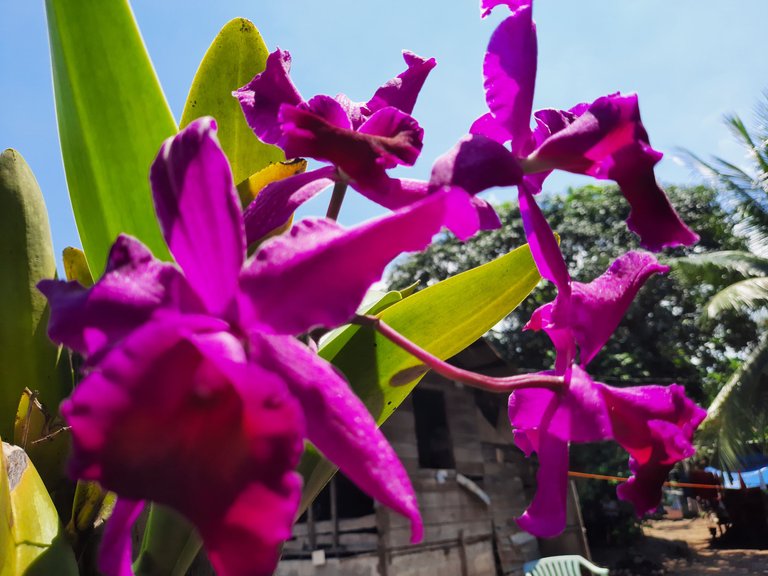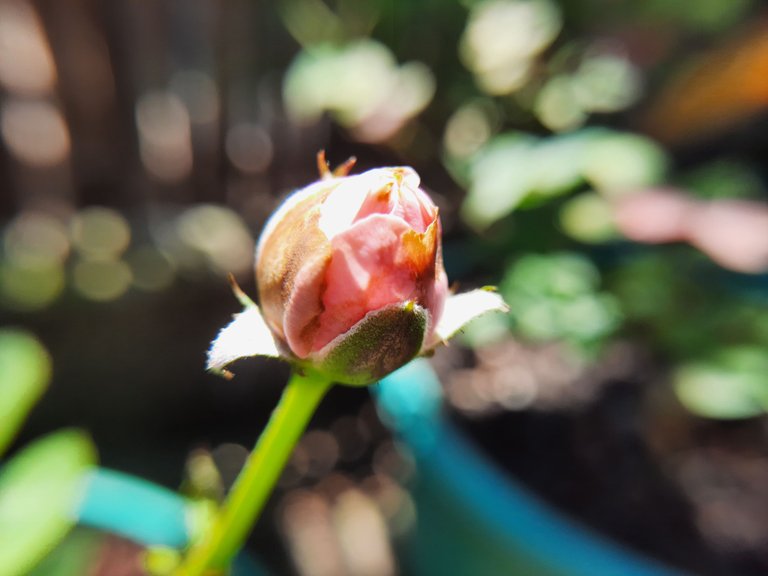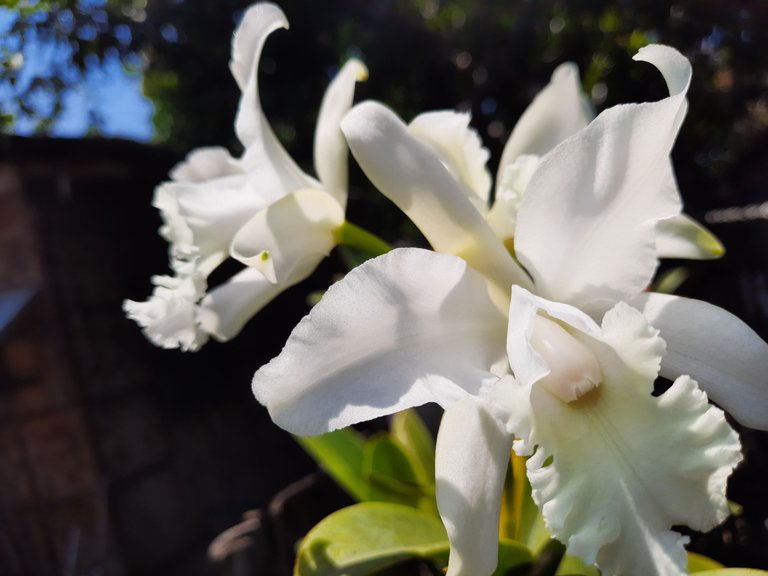 These are mostly orchids and some roses. It so happened that all the orchids bloomed at the same time, so I really had a great time taking photos of them.
Now that I think about it, I haven't taken photos of mama's plants or flowers in a while now. A few days ago, roses of various colors like red, white and pink bloomed. I enjoyed looking at them, but failed to Take pictures of them. They're starting to wither now, though. I'll try and take pictures of them once they start blooming again.
Looking at the flowers makes me happy. They're like a breath of fresh air... well, literally and figuratively. The bring color to my everyday life.
I don't know why but there are times when I'm feeling a bit depressed... I mean, everything is doing fine, but sometimes it just hits me... and I have no idea why. These beautiful flowers made my life somehow better.
I hope you enjoyed scrolling through the pictures. Until next photography post! (≧∇≦)b