Choices
If You were an architect and designer that was offered to build a new building in a fancy area what would You choose. Get inspired and follow the vibes of the buildings around so it would go with the same flow or would You go for a totally original and innovative design that would stand out from all the buildings around?
I think in my case and if I had the choice I would want to come up with something innovative that would stand out. Maybe even giving some more personality and originality to the whole neighbourhood.
Questions?
Also would like to know if there's anyone out there that work in the area that can confirm if there are any directives in situations like this?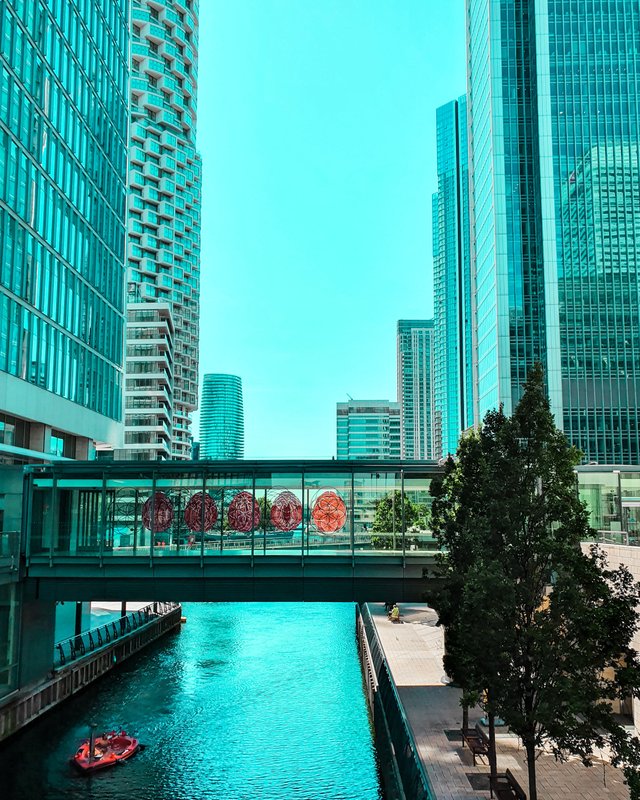 Earn Money by completing simple tasks online
Twitter: http://www.twitter.com/thesassysergio
Instagram: http://www.instagram.com/sergiomendeslife
Snapchat: sergiomendess
TikTok: thesergiomendes
www.semendes.wixsite.com/internetspace