The Dream
I like to think big but I like to have smaller dreams that keep me driven to achieve that bigger plan.
My dream small dream is to be able to pay my bills with the the photography art that I create! Do You think I will be able to achieve that dream anytime soon?
You are my dream maker
You might not even think about it but everytime You like, comment or share in one of my photos You are helping my dreams come true and You are a very important part of my life.
Without You all this would never be possible. So keep working on Your own dreams and please keep supporting mine because it does mean a lot to me all the love and support I get everyday.
Corners
An old obsession is coming back to life once again. There was this time many years ago when I was exploring city photography that I had this strange obsession of taking photos of buildings in the corners and now it is back. Everytime I see a cool building in a corner I have to stop and capture that image.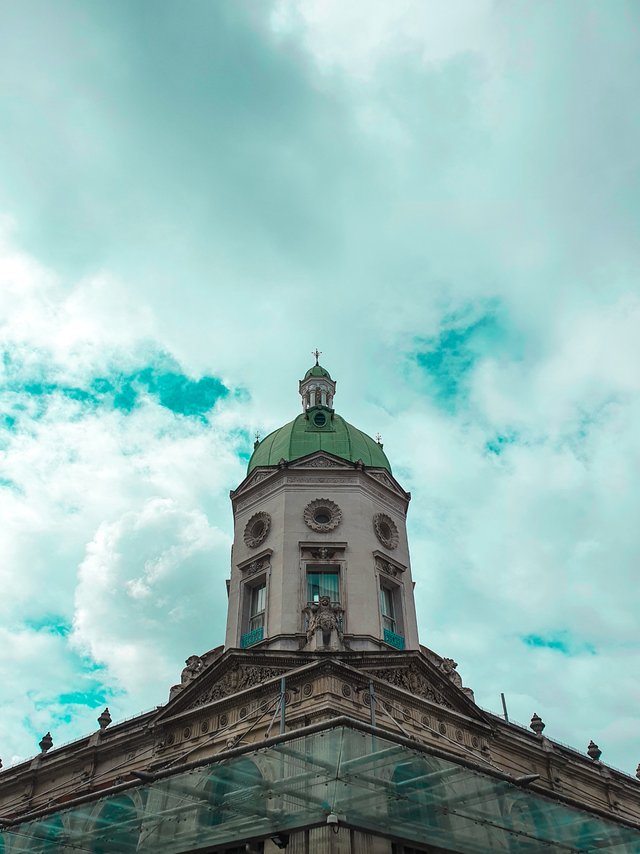 Earn Money by completing simple tasks online
Twitter: http://www.twitter.com/thesassysergio
Instagram: http://www.instagram.com/sergiomendeslife
Snapchat: sergiomendess
TikTok: thesergiomendes
www.semendes.wixsite.com/internetspace