Beautiful views of London
As promised here some more views of London from the Thames bus. I was going to upload this photos individually but I thought You would prefer to see them all together as a collection.
We had an amazing sunny day so walking around the city like this is essential of You have the opportunity.
When I went for this walk everything was fine since I was on Furlough. Today it is another gorgeous day outside and I would Love to go and capture some more photos to share with You but unfortunately as You know I was made redundant so can't be out there spending any extra money. I am struggling as it is to have enough money to pay my bills.
But less of this sad story and more of this beautiful images.
In this first one You can see the city sky line, in the centre You have the Tower Bridge and as You can see the tallest building in western Europe, The Shard is cutting the skies like only it can do it.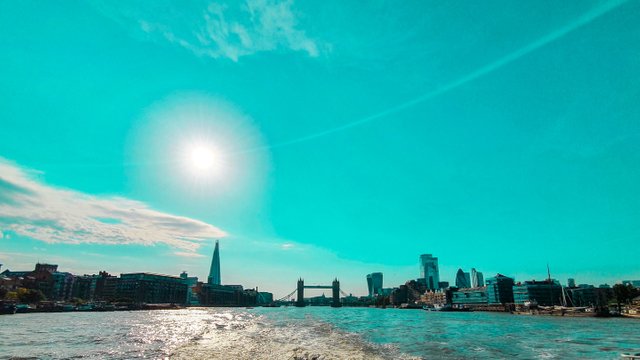 In this photo You can see the Tate Modern, one of the most famous and popular museums in London.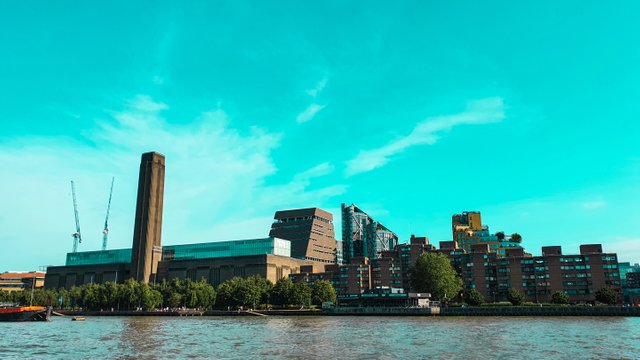 This next couple of photos You see The Shard and the HMS Belfast a ship museum on the Thames that You can visit. If You want to know more about this places on this photos just visit my profile because I have done a couple of dedicated posts.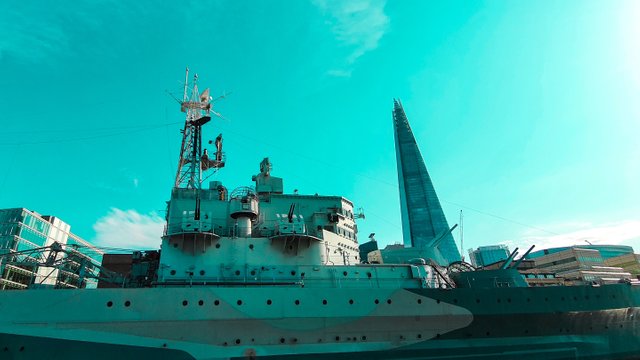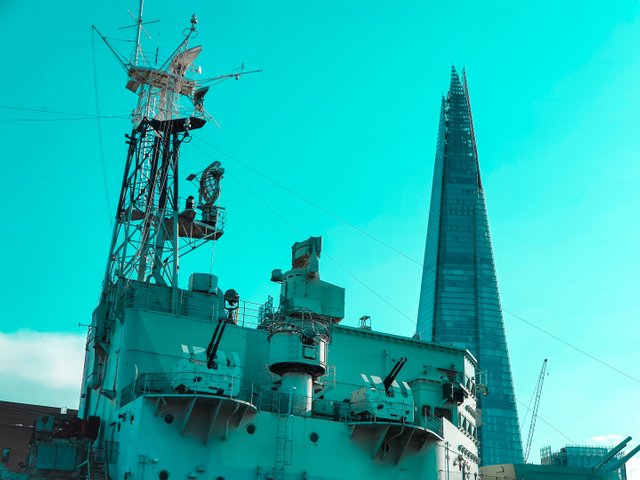 Don't ask me the name of this building but it is already another iconic building on this riverside walk. It is new and just next to the Tate Modern, because of the area that it is in and because it is such a touristic place, many have seen in and capture images of it. I hope mine are faithful to it's beauty.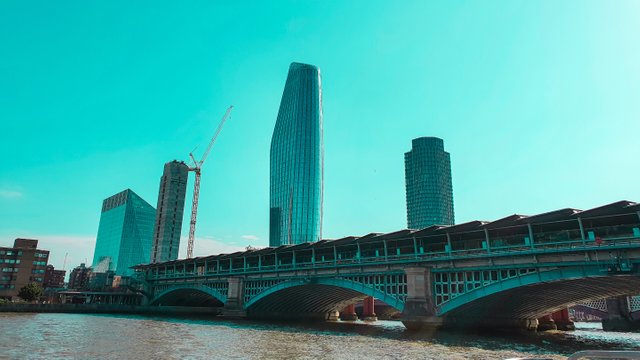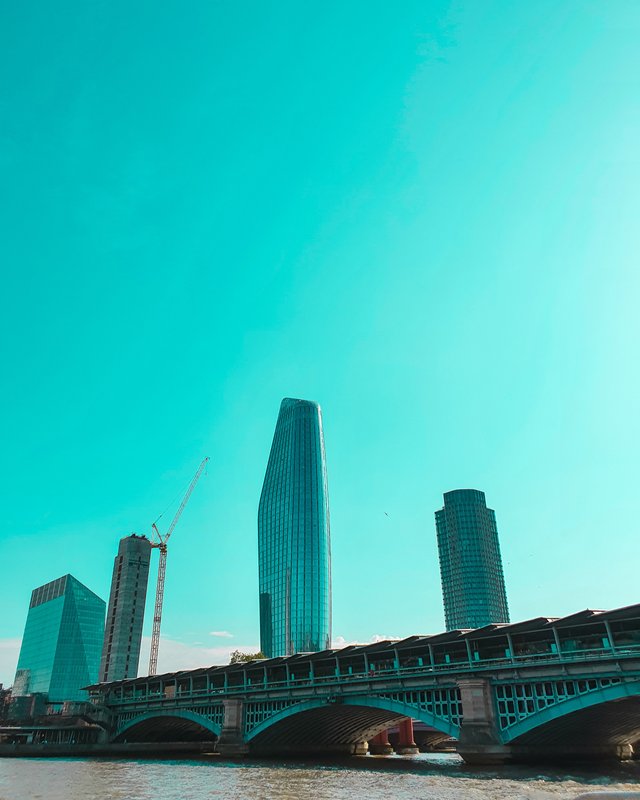 That building You see on the far, the one that is kind of cylindrical is the City Hall of London City. Just next to Tower Bridge that if You skint You can see on the left far corner and also just next to the HMS Belfast. Situated in a gorgeous area of London and well worth the visit.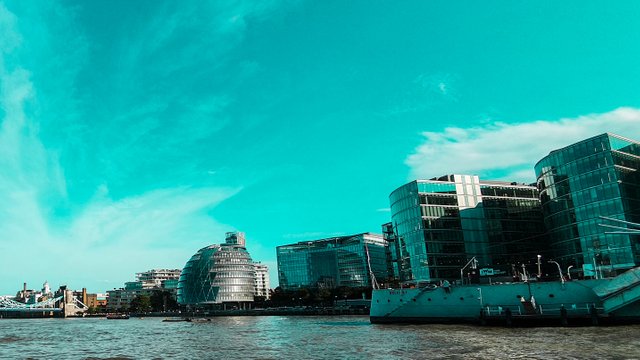 If after all this photos from the Thames You still don't feel like to get on a cruise or just like me simply take the Thames bus I am wondering if You even really want to see the beauty of London.
Earn Money by completing simple tasks online
Twitter: http://www.twitter.com/thesassysergio
Instagram: http://www.instagram.com/sergiomendeslife
Snapchat: sergiomendess
TikTok: thesergiomendes
www.semendes.wixsite.com/internetspace