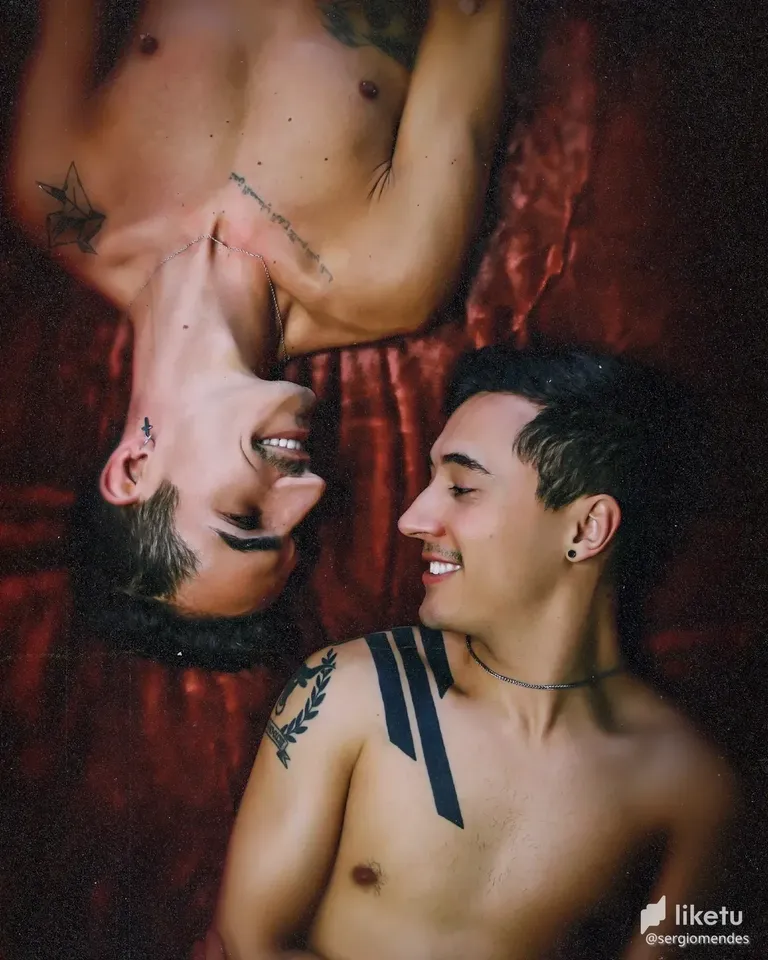 This is the work I have entered with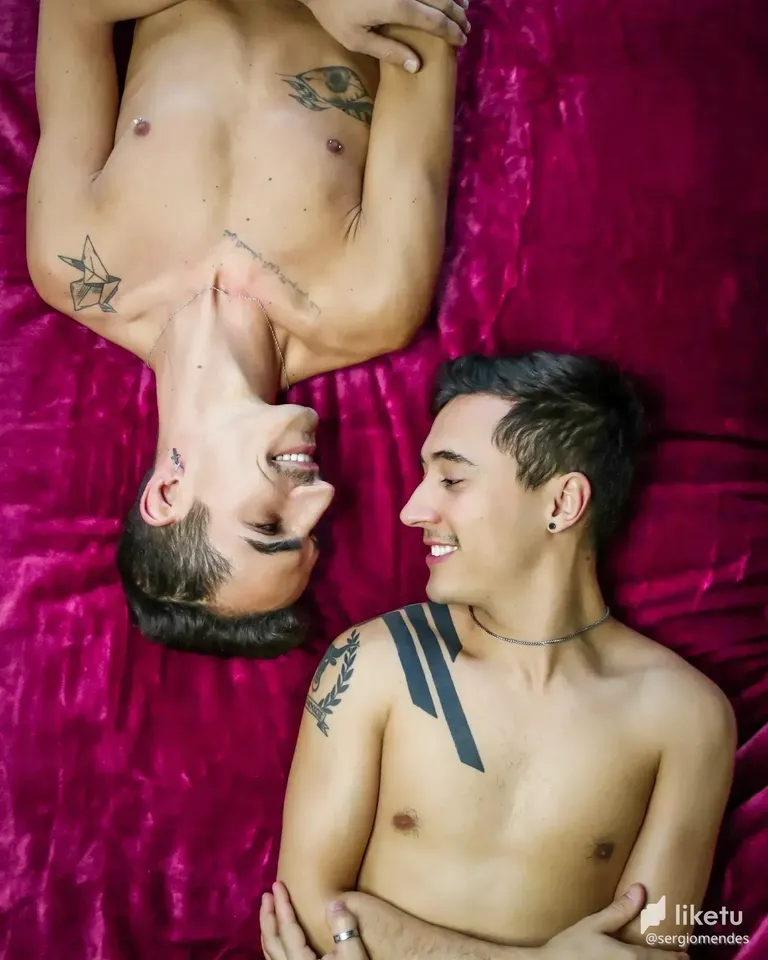 This is the original photo
[ENGLISH]
Exciting and Stressing news
Today was the day that I have sent my entry to a very big NFT photography contest that might have the power to help me a lot to grow in that world and that might help me a lot with some visibility and increase the value of my art.
There will be a big amount of winners that will have their works in the same collection as some other really big names in the NFT photography world. Those Photographers are already announced and the winners from the competition will have their works added to this collection and will get on sale together with them.
The goal of the competition is to help up and coming new photographers to get some visibility.
All the works will be mint in the same collection but if you want to get one of the works you will get a random one because what you will buy is a raffle for the collection and you will get one of the works at luck.
I have seen a lot of the people that will be entering and I am going against really talented and amazing artists but I am staying positive and I think with this work you see here I might have a chance to be between the list of winners.
Many of the entries will be stupendous landscapes, city photography and cityscapes. Those are some of the most popular types of photography on the NFT world so I have decided to risk it and go in a complete different direction.
That's why I have decided to go with a portrait of a couple from a shoot I have done a while back. I know as well that when it comes to LGBTQIA+ representation in the space there are not a lot of really big and famous names, so I thought it would be great to represent for everyone and I don't think many others will be doing that. So I hope that is a plus for me and my work as well.
I will keep you updated when the competition is over and the results are out. The worst thing that it can happen is that I won't be one of the winners but I will be fine if that happens because I know I am going against really amazing and talented artists as I said.
Wish me luck.
---
Get Your Free Tial and Listen to your favourite book

CLICK TO GET YOUR FREE AUDIOBOOK
---
[PORTUGUESE]
[INGLÊS]
Notícias emocionantes e estressantes
Hoje foi o dia em que enviei minha inscrição para um grande concurso de fotografia NFT que pode ter o poder de me ajudar muito a crescer nesse mundo e que pode me ajudar muito com alguma visibilidade e aumentar o valor da minha arte.
Haverá uma grande quantidade de vencedores que terão seus trabalhos na mesma coleção de outros grandes nomes do mundo da fotografia NFT. Esses Fotógrafos já estão anunciados e os vencedores do concurso terão seus trabalhos adicionados a esta coleção e serão colocados à venda junto com eles.
O objetivo da competição é ajudar novos fotógrafos a obter alguma visibilidade.
Todas as obras serão cunhadas na mesma coleção, mas se você quiser pegar uma das obras, receberá uma aleatória porque o que você comprará é uma rifa para a coleção e receberá uma das obras da sorte.
Eu tenho visto muitas pessoas que vão entrar e estou indo contra artistas realmente talentosos e incríveis, mas estou me mantendo positivo e acho que com esse trabalho que você vê aqui eu posso ter uma chance de estar entre a lista de vencedores.
Muitas das inscrições serão paisagens estupendas, fotografia da cidade e paisagens urbanas. Esses são alguns dos tipos de fotografia mais populares no mundo NFT, então decidi arriscar e seguir uma direção completamente diferente.
É por isso que decidi ir com um retrato de um casal de uma sessão que fiz há algum tempo. Eu também sei que quando se trata de representação LGBTQIA+ no espaço não há muitos nomes realmente grandes e famosos, então achei que seria ótimo representar para todos e não acho que muitos outros farão isso. Espero que isso seja uma vantagem para mim e para o meu trabalho também.
Vou mantê-lo atualizado quando a competição terminar e os resultados forem divulgados. A pior coisa que pode acontecer é eu não ser um dos vencedores, mas ficarei bem se isso acontecer, porque sei que estou indo contra artistas realmente incríveis e talentosos, como eu disse.
Me deseje sorte.
---
Obtenha seu Tial Grátis e ouça seu livro favorito

CLIQUE PARA OBTER SEU AUDIOBOOK GRATUITO
---
For the best experience view this post on Liketu