Jellyfish Invasion
My family and I love a visit to the beach, here are some photos from our most recent beach day out in Spain back in February. It's good job we noticed the Jelly Fish and didn't go in swimming like we normally do.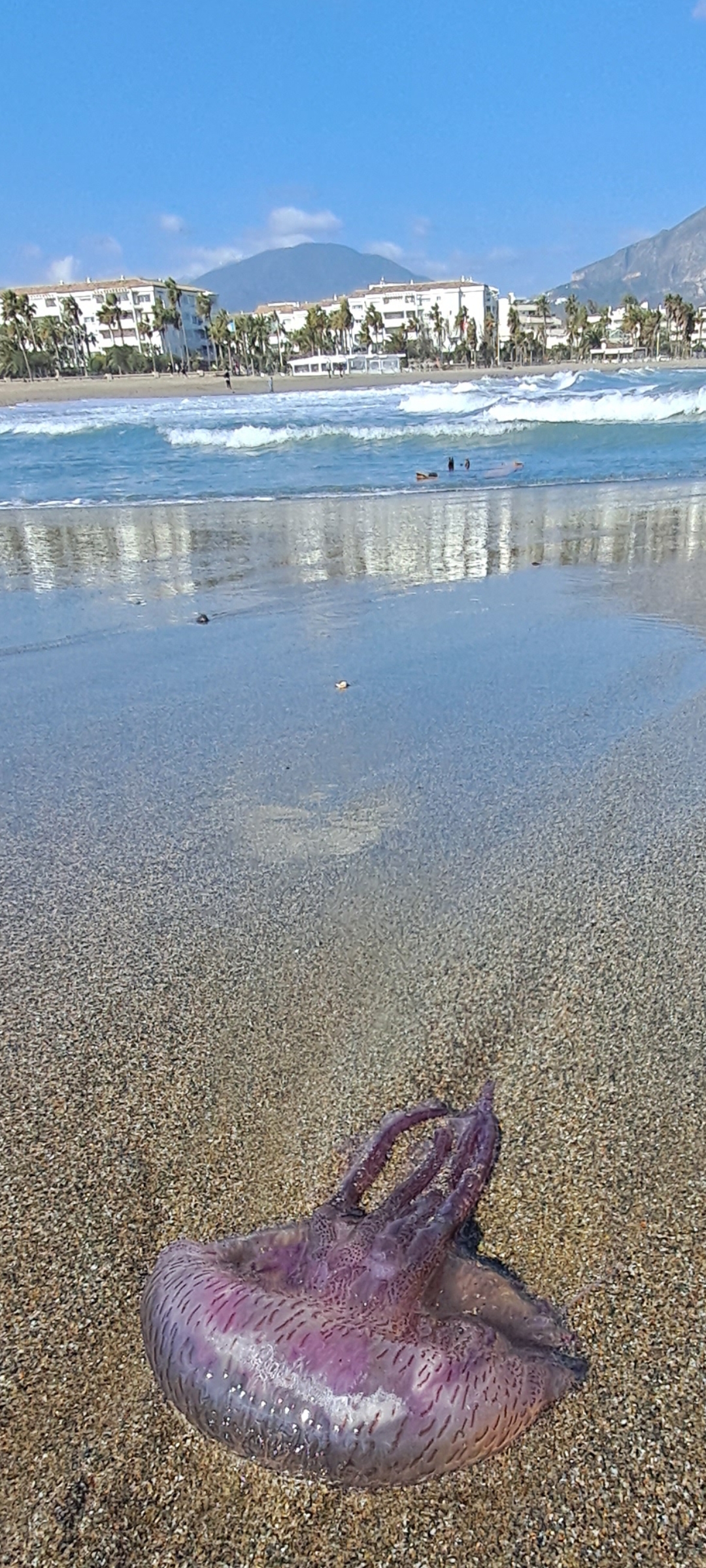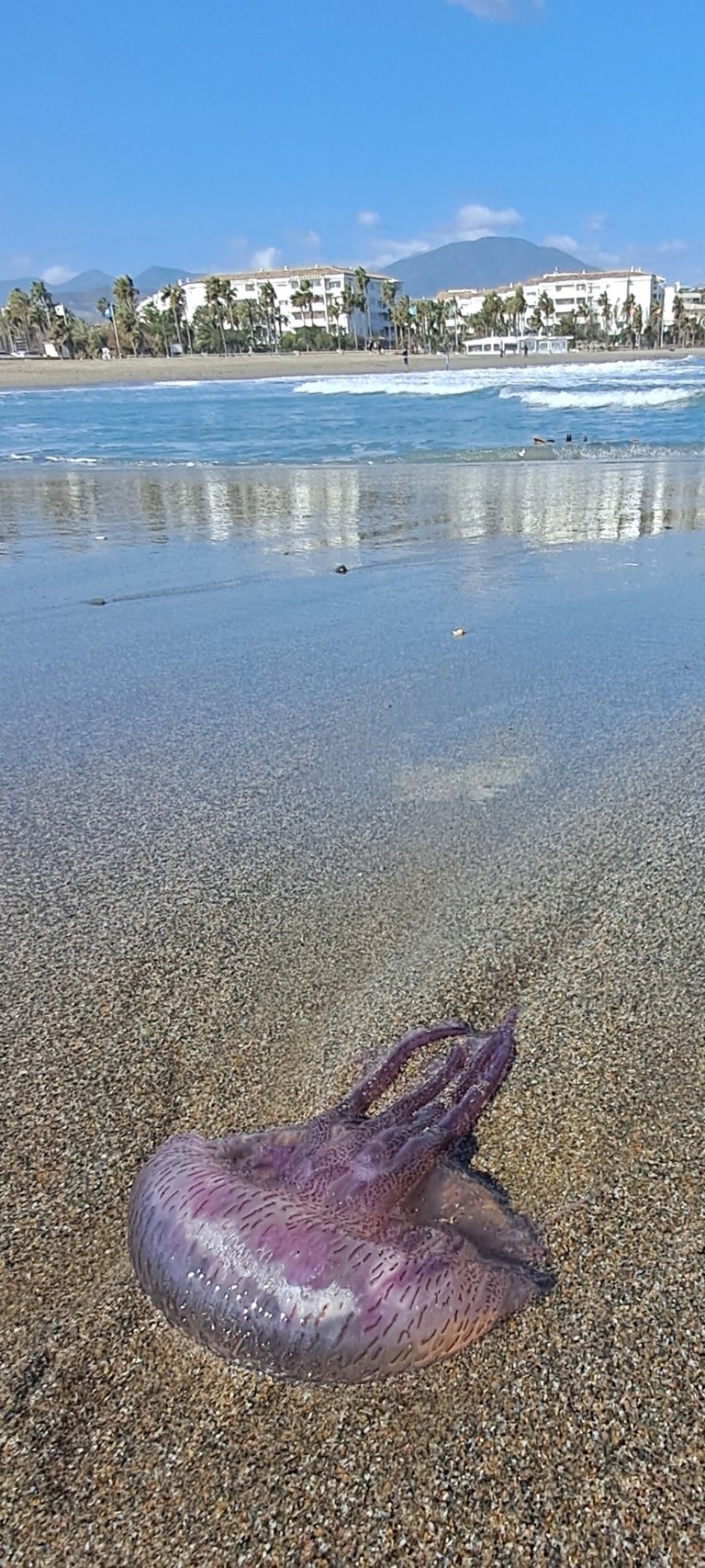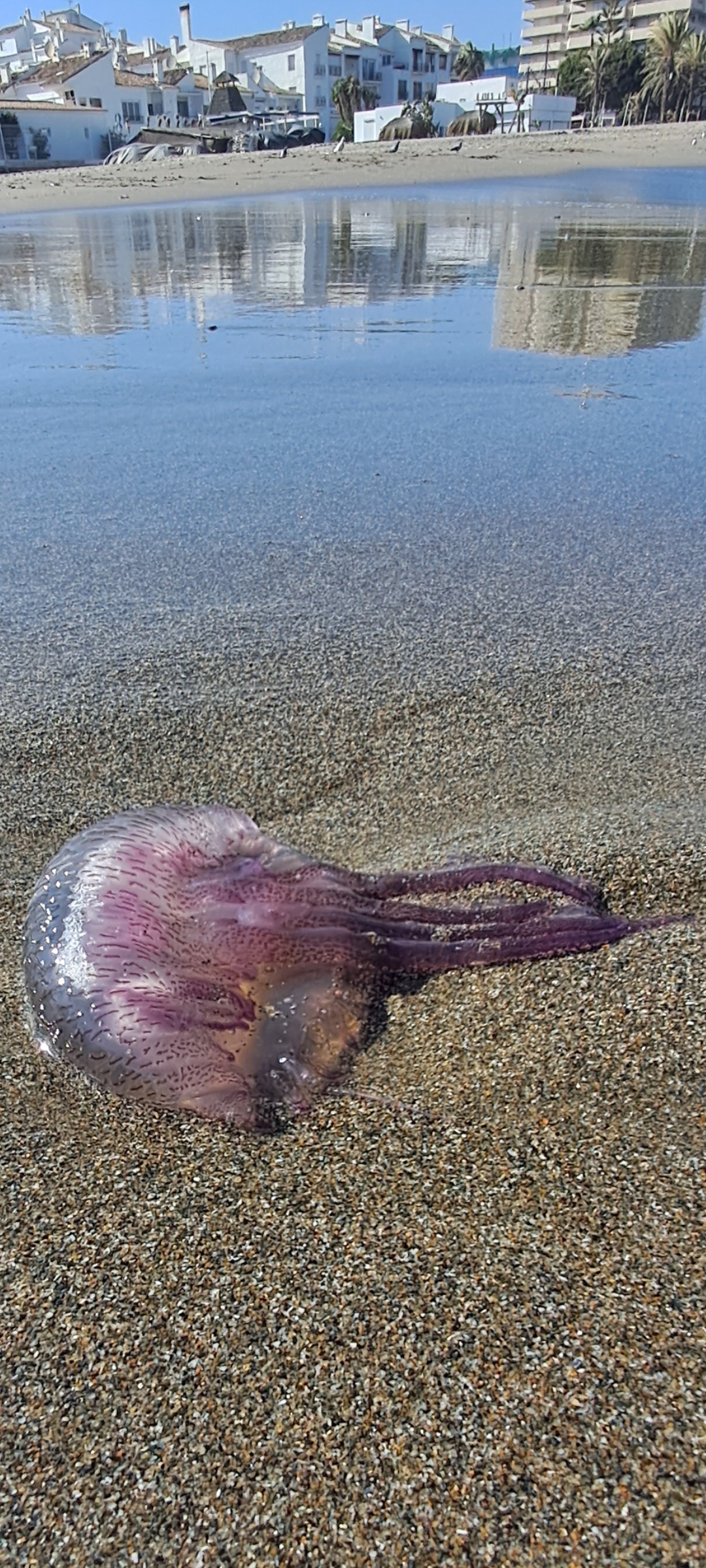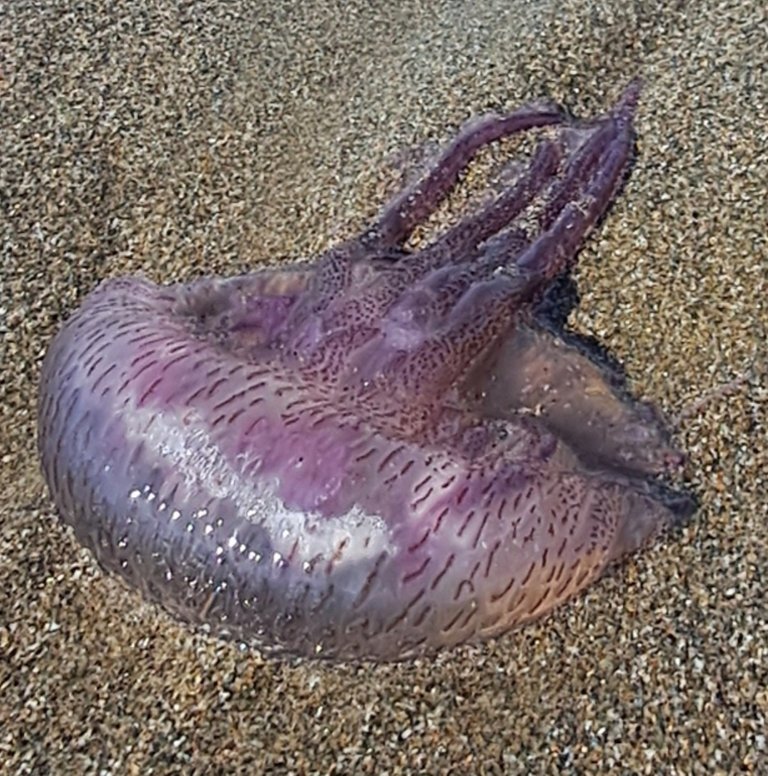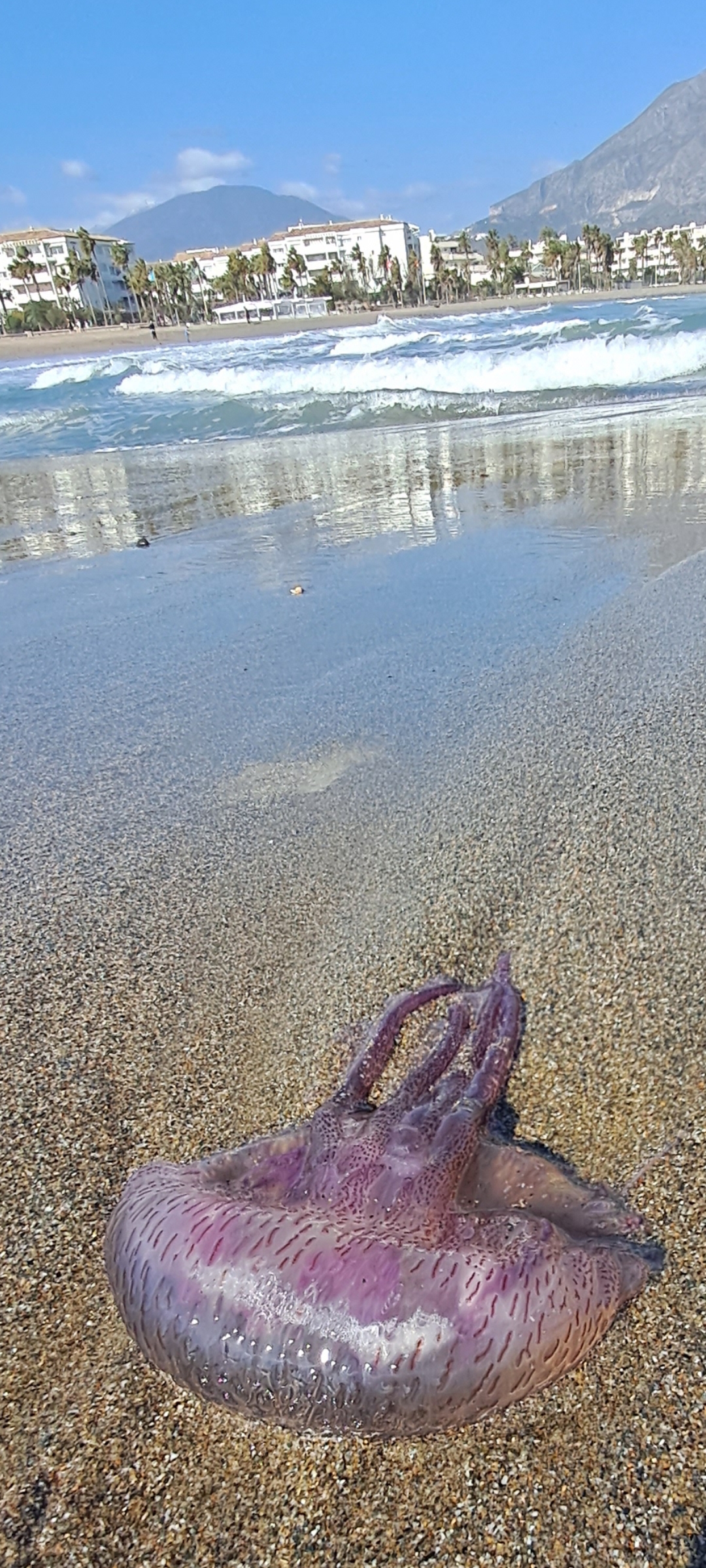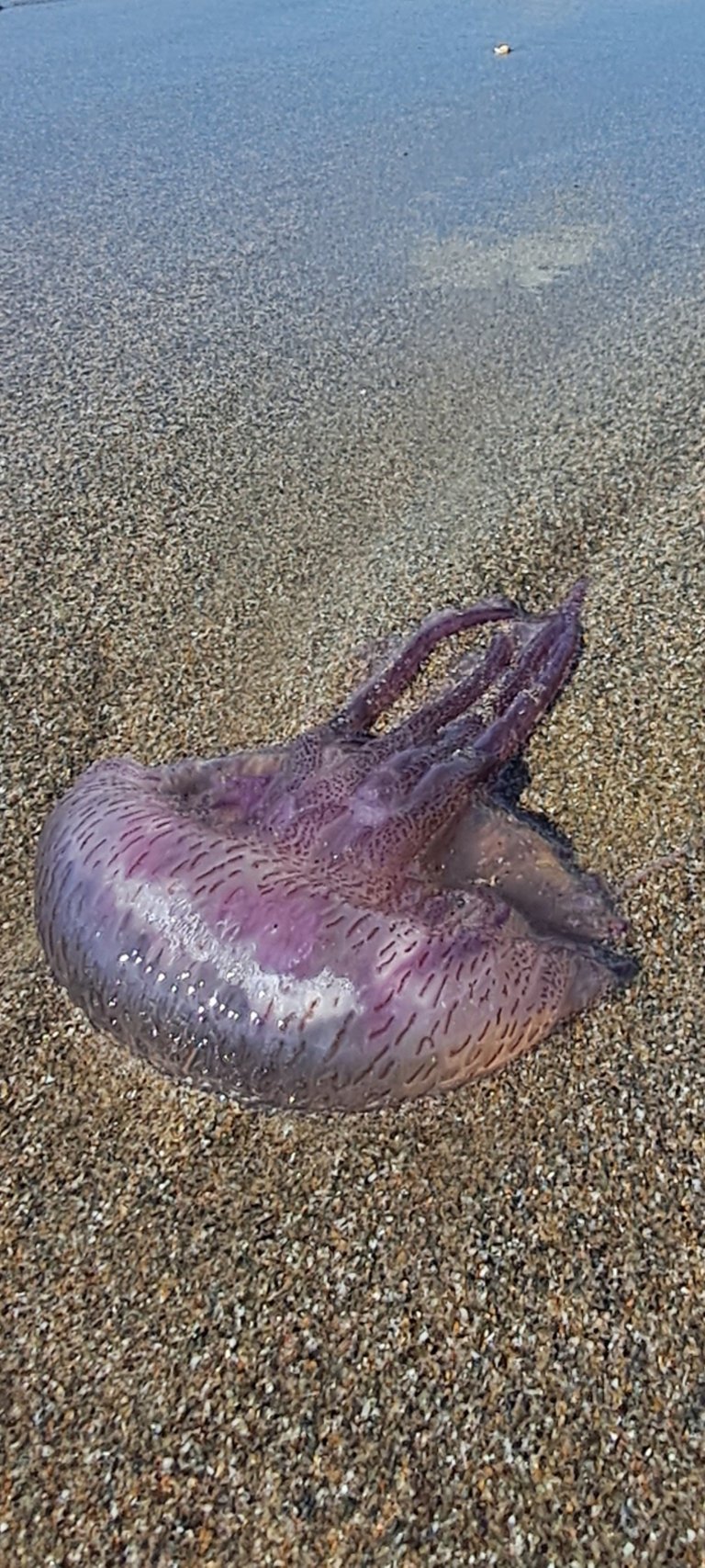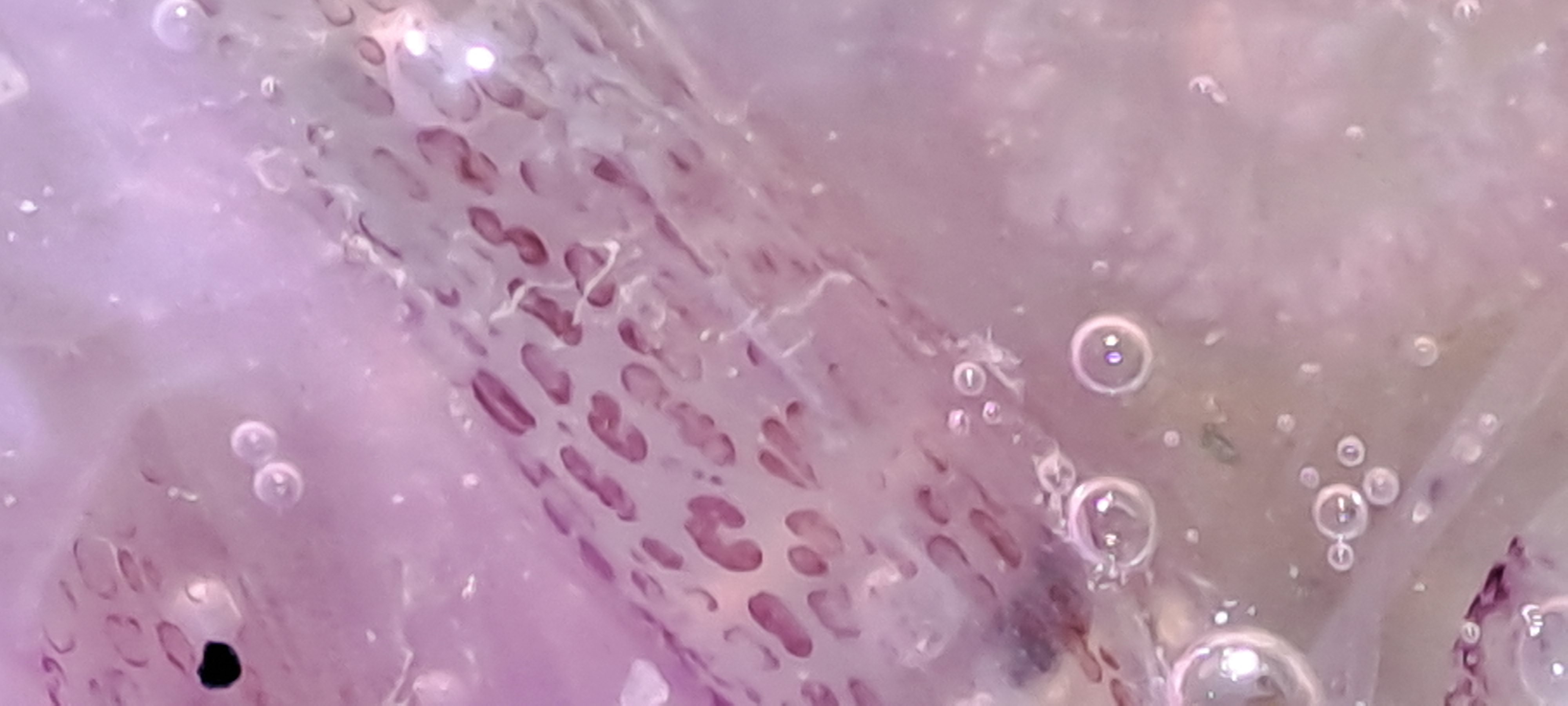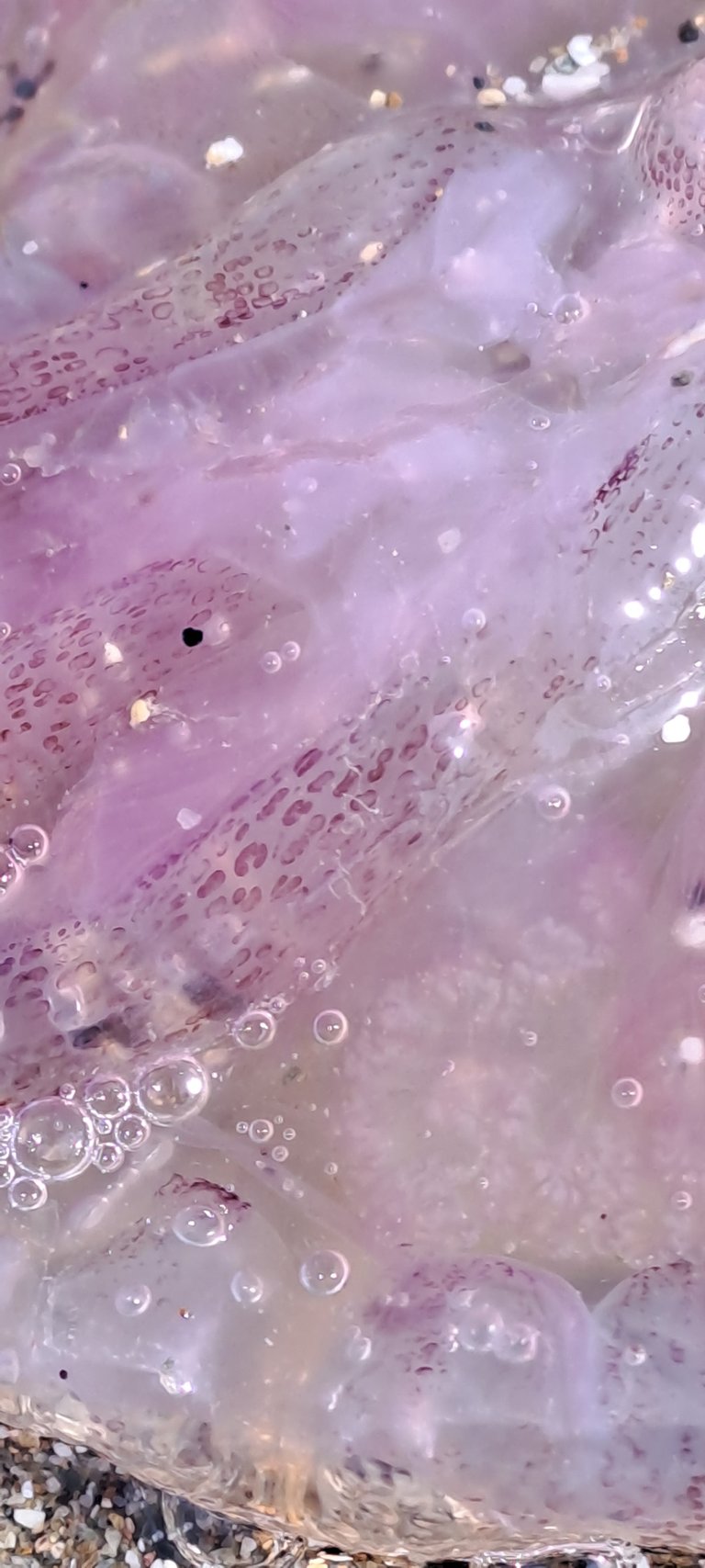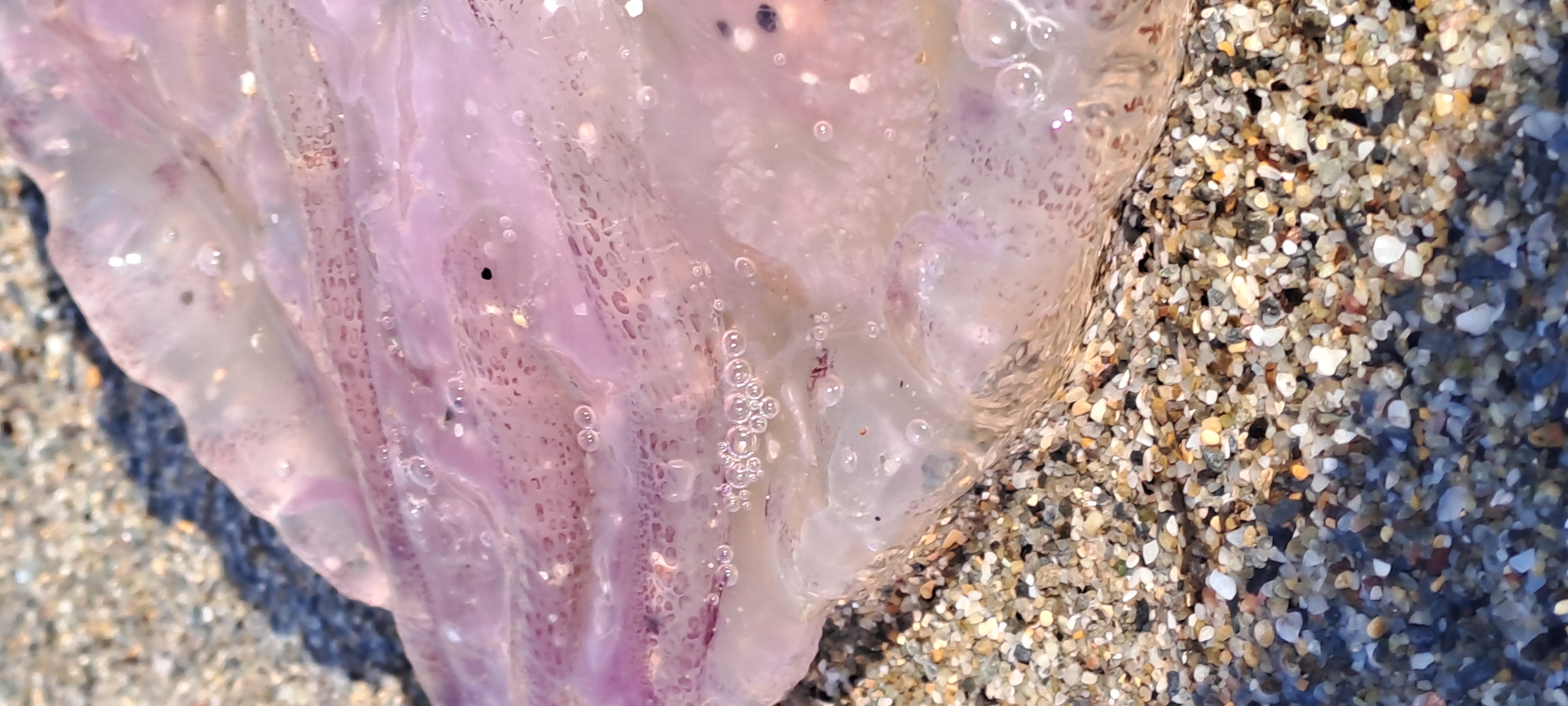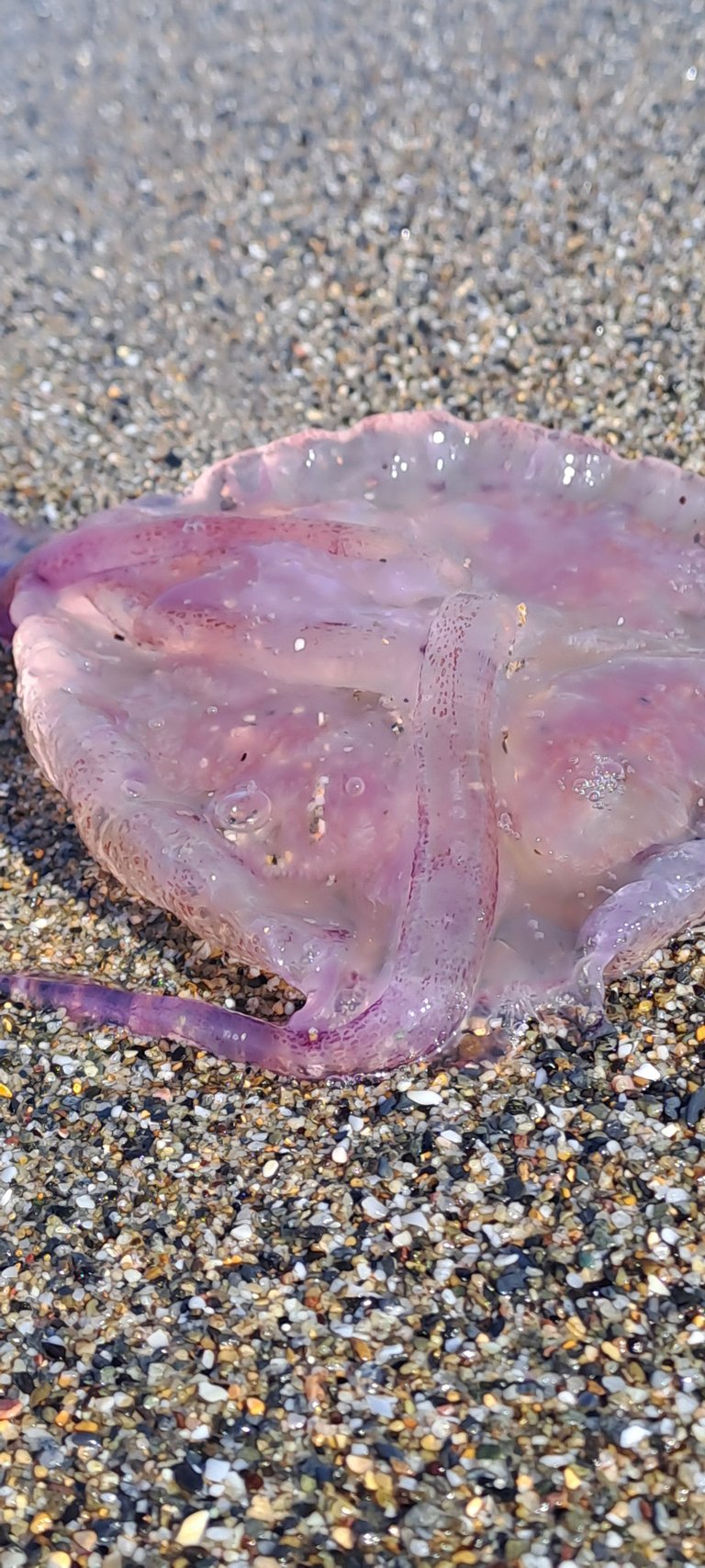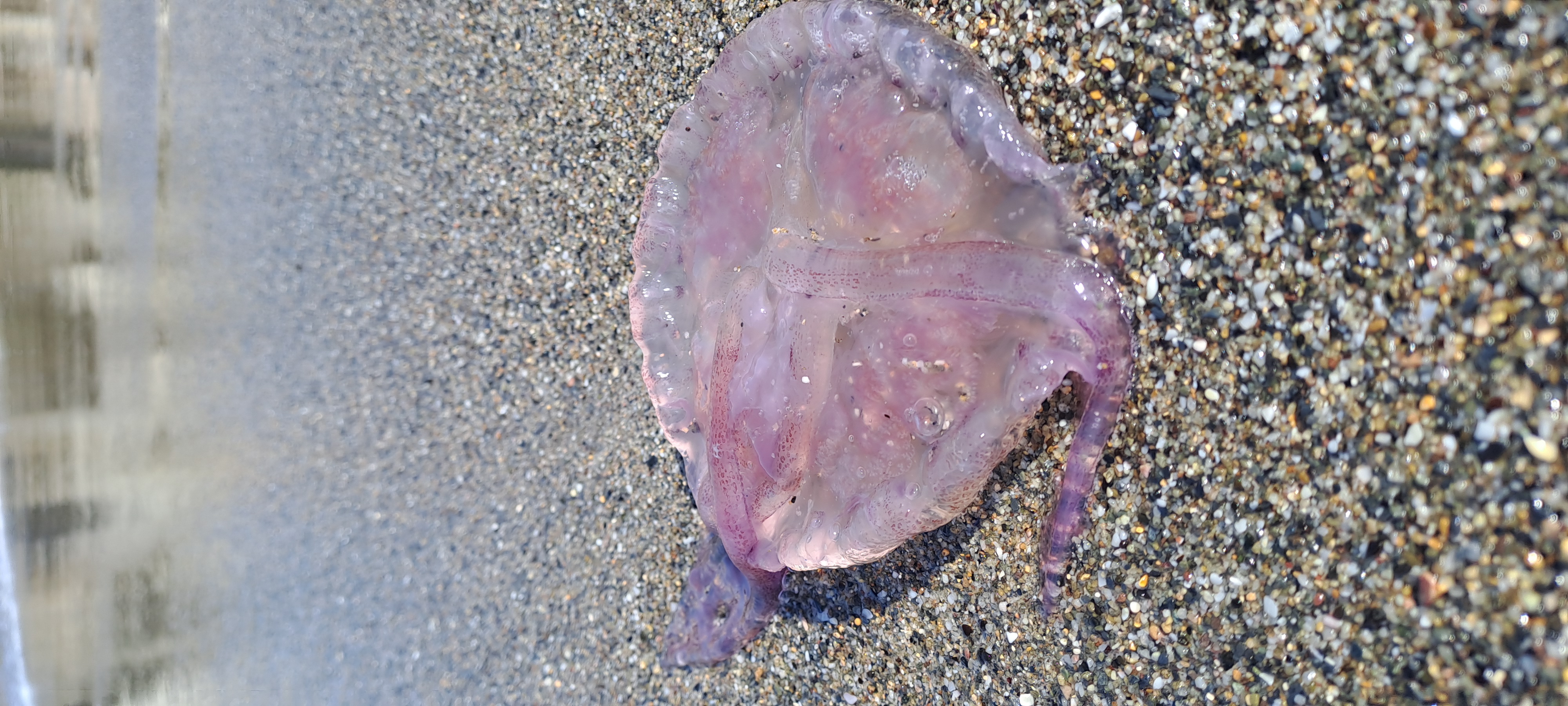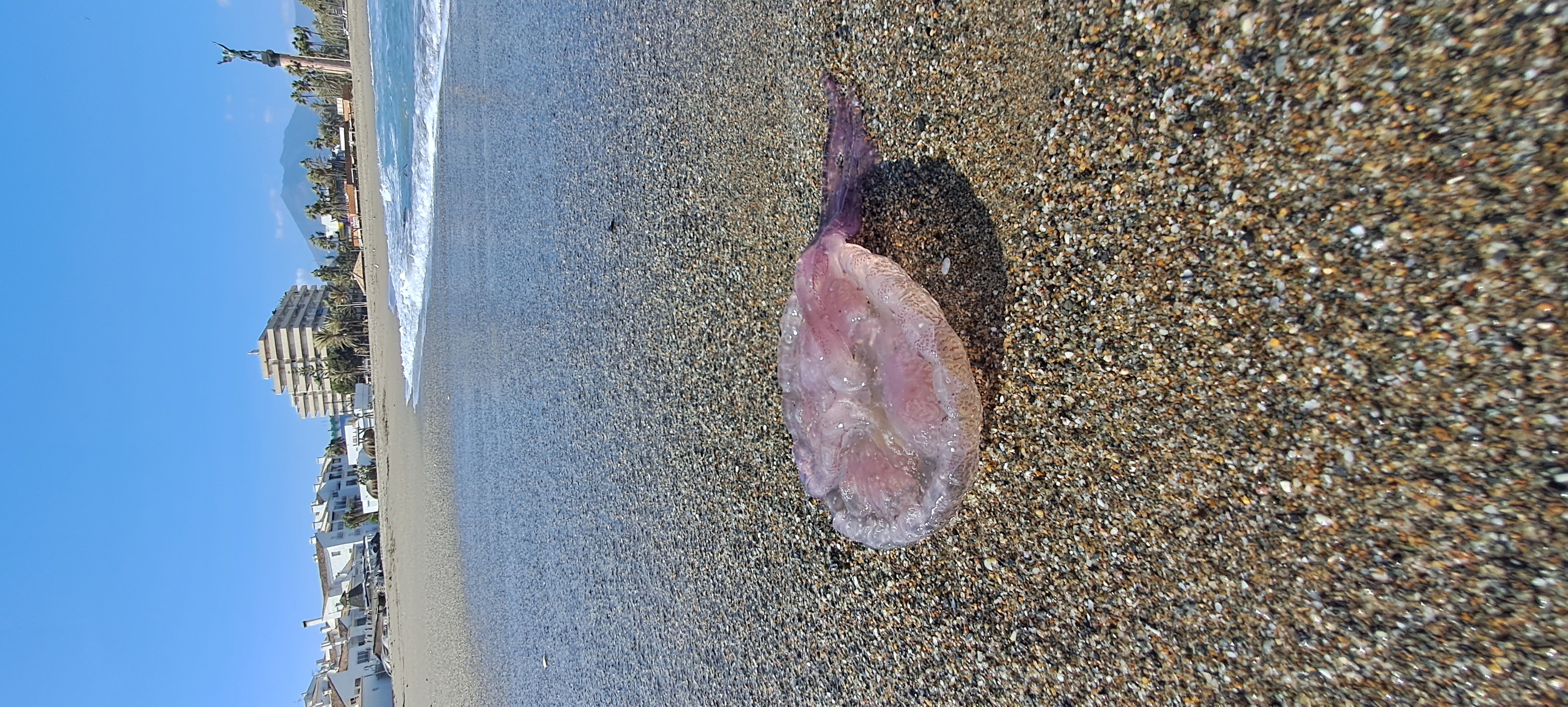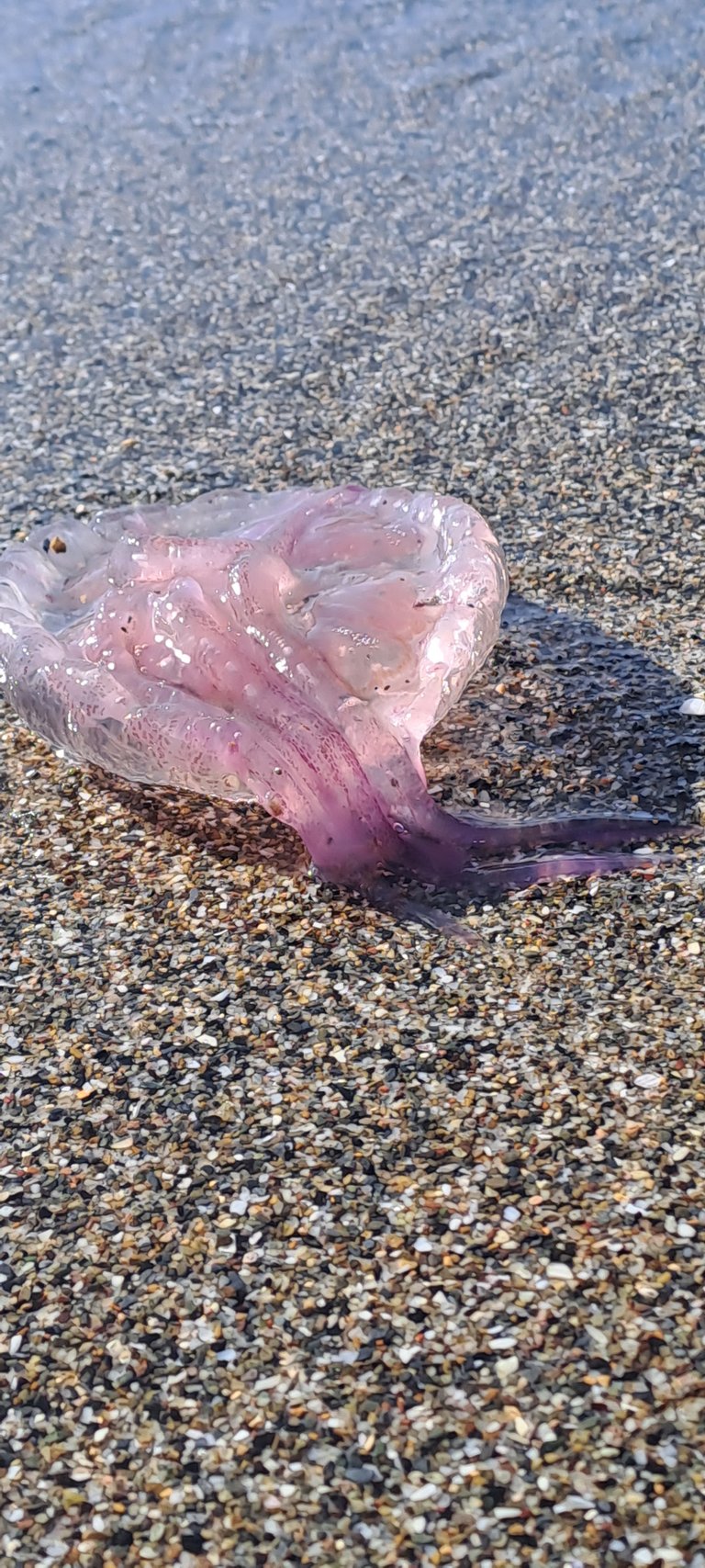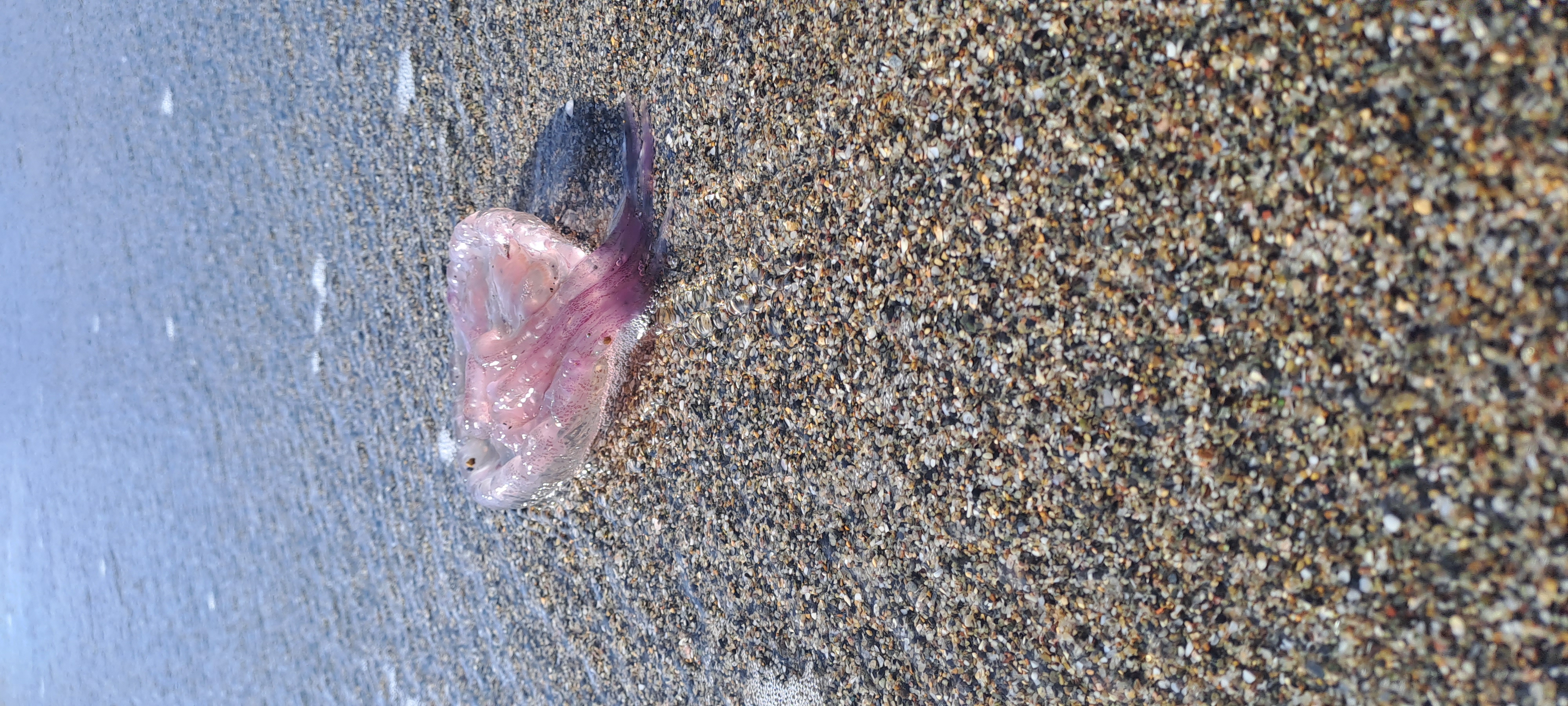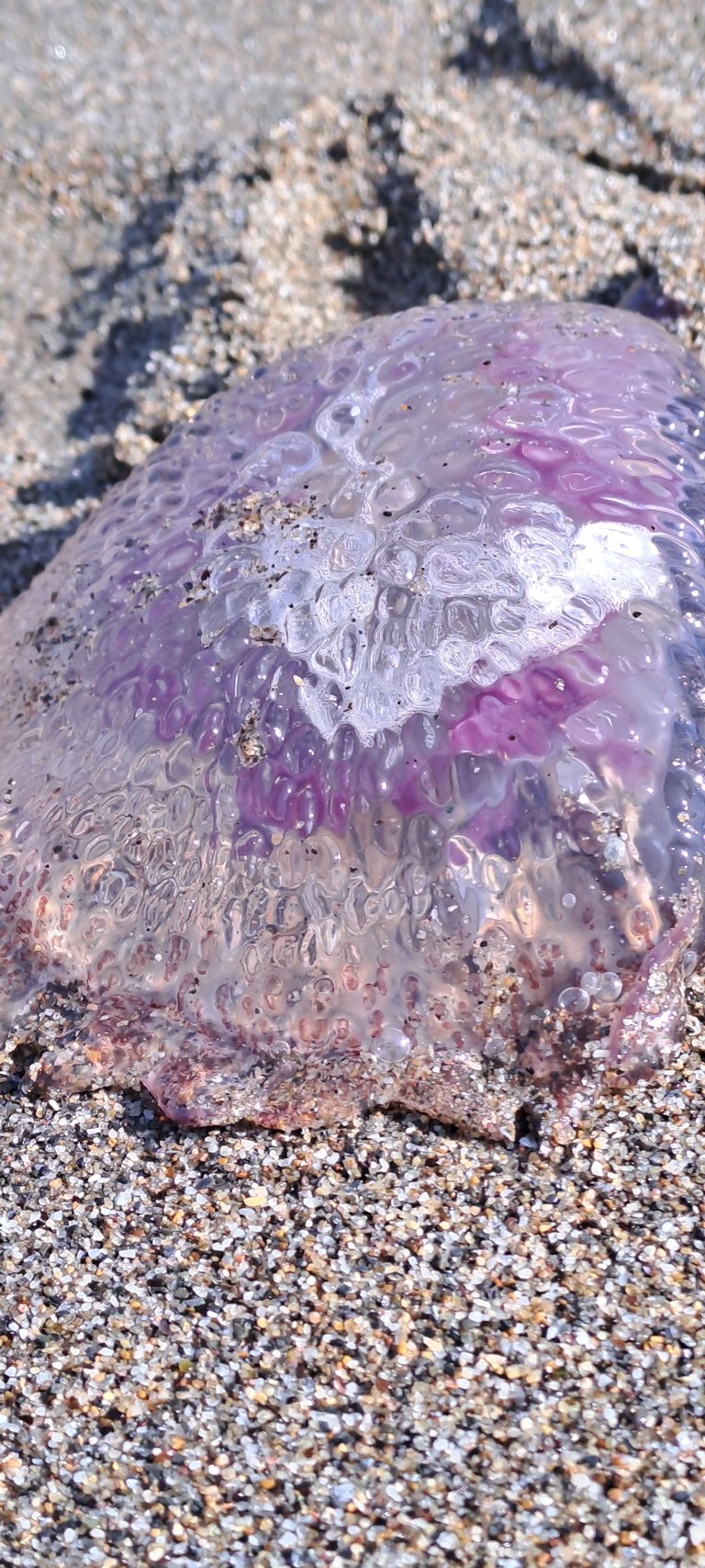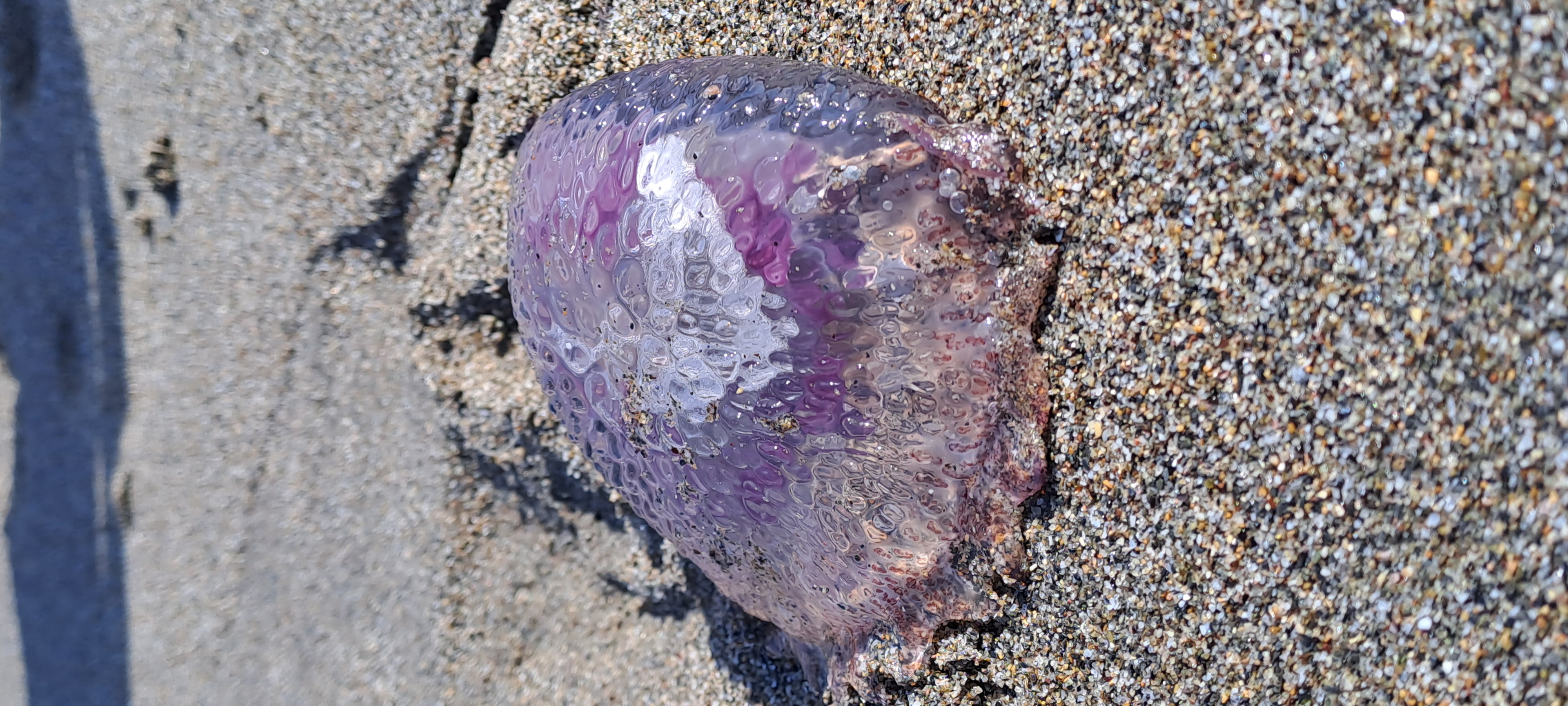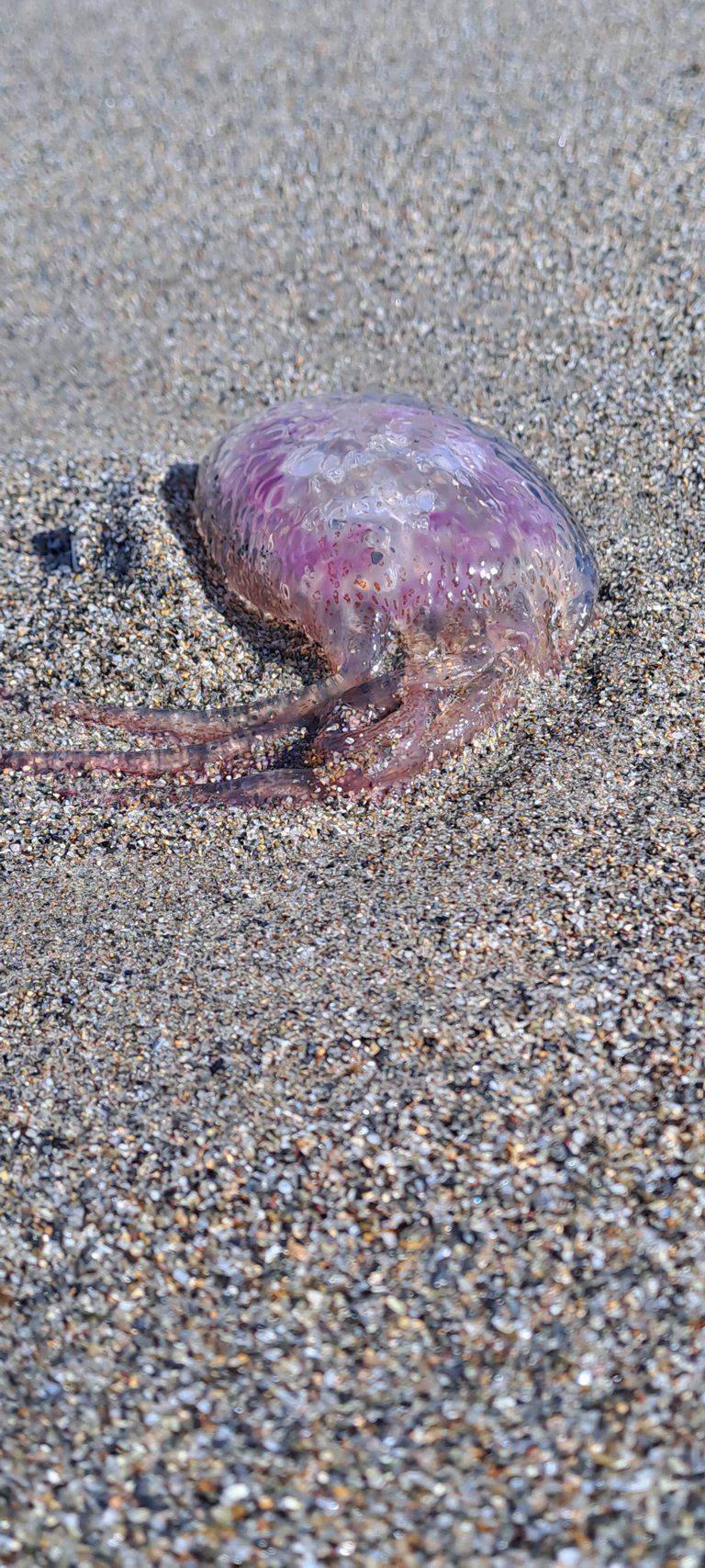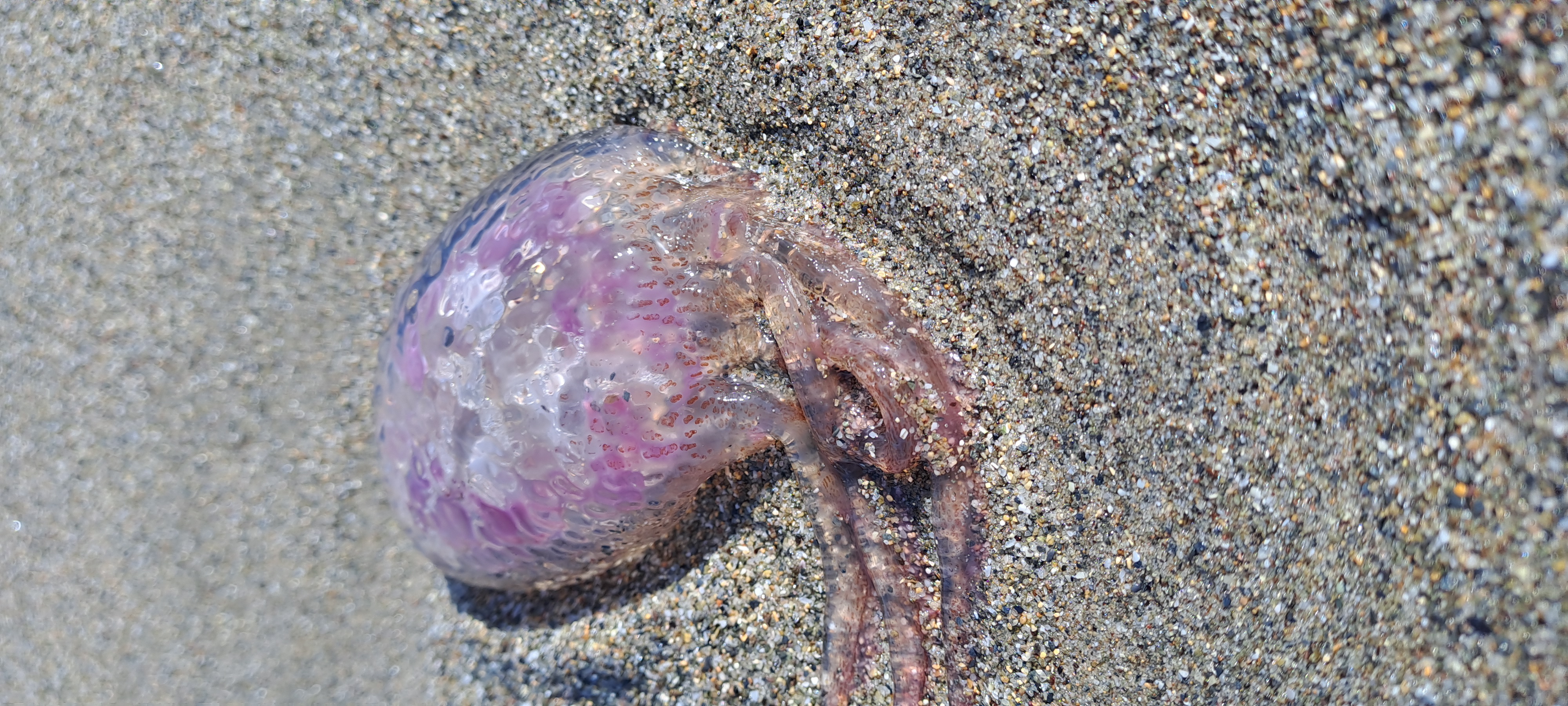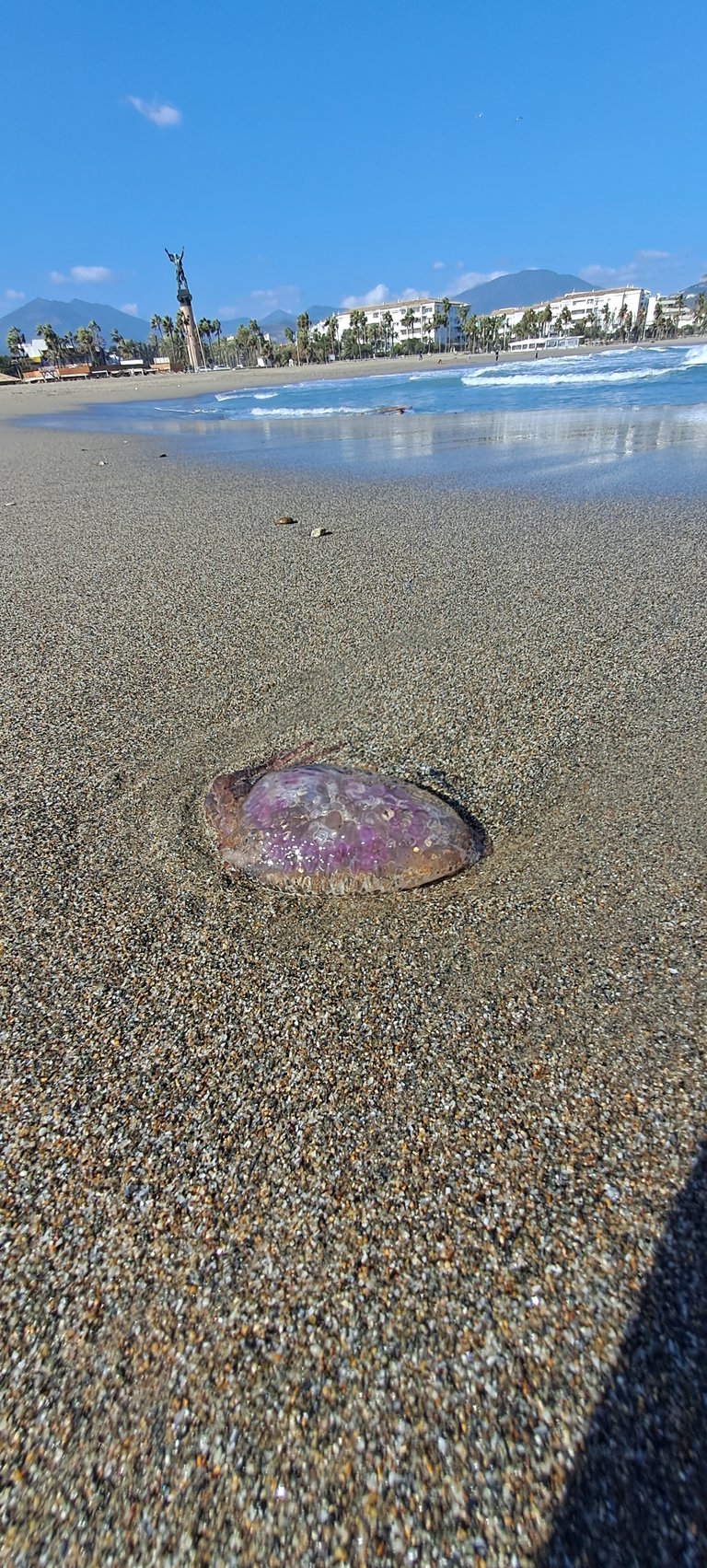 The Sea is a hungry Dog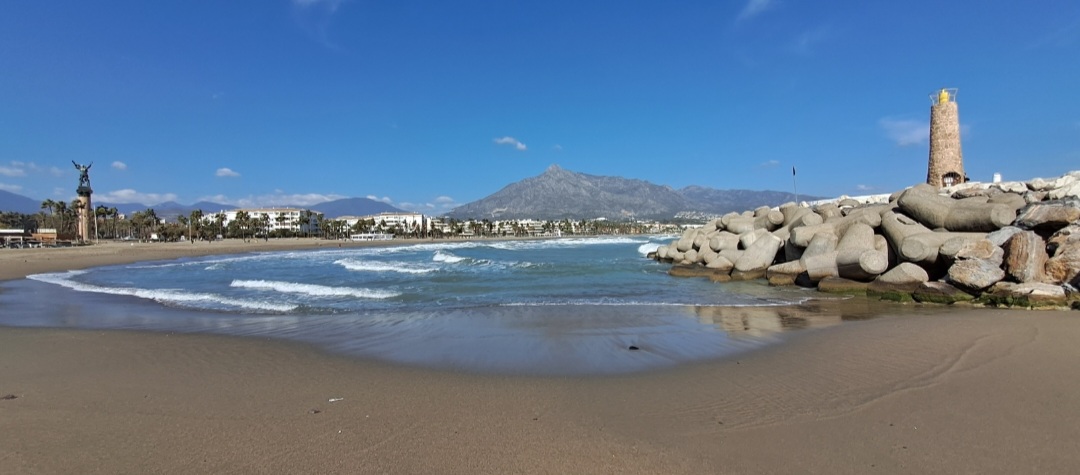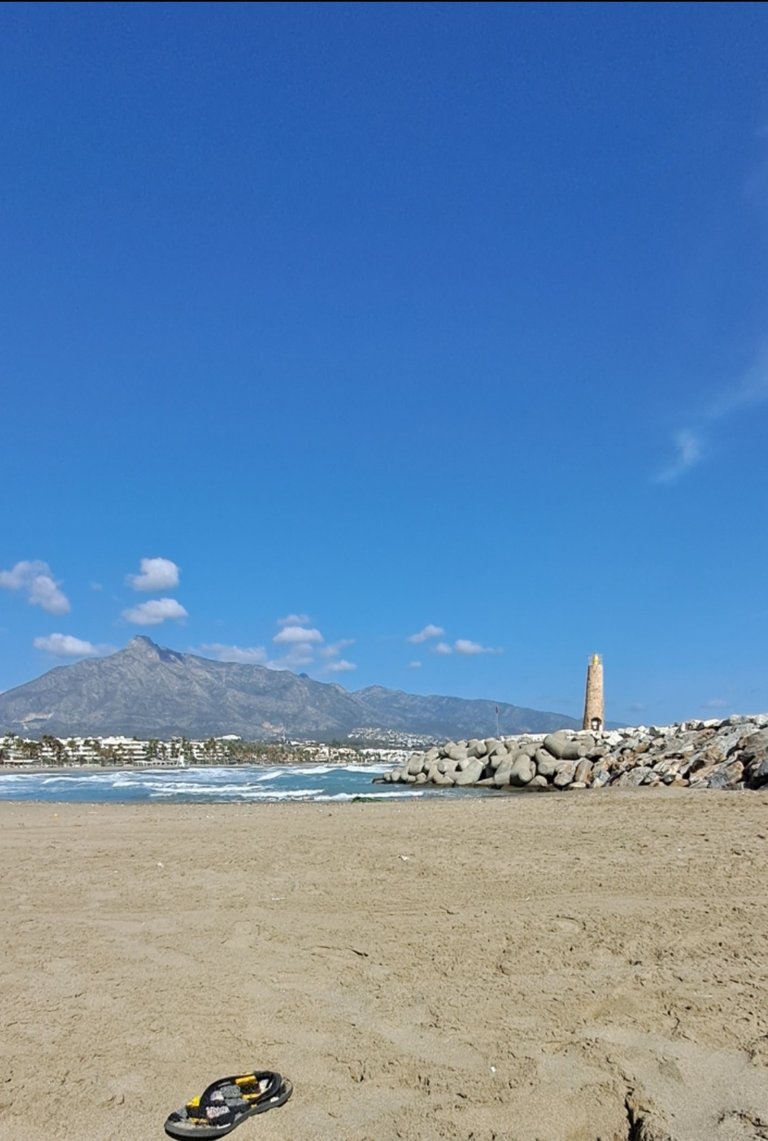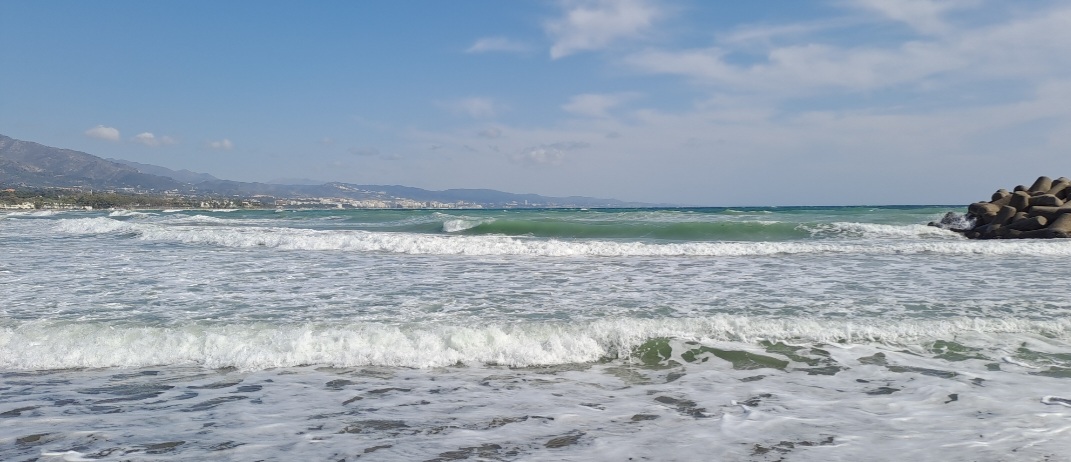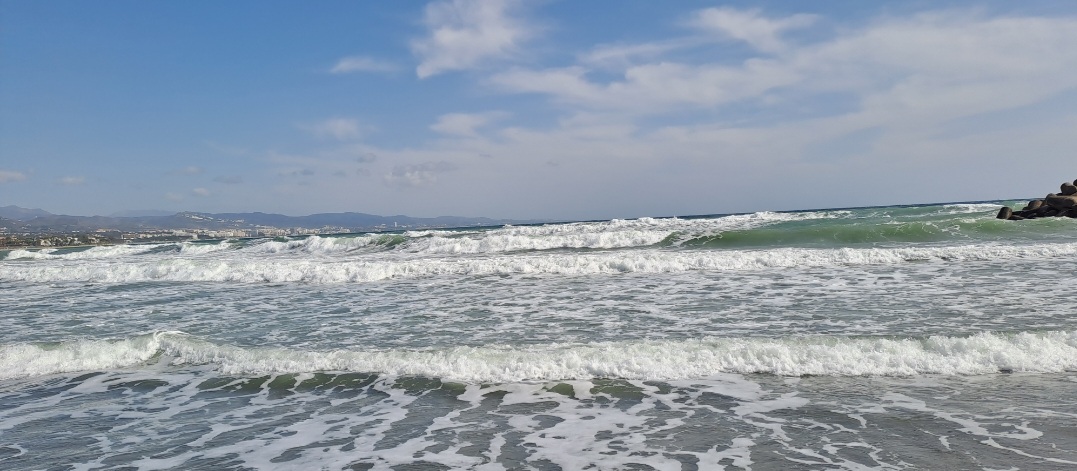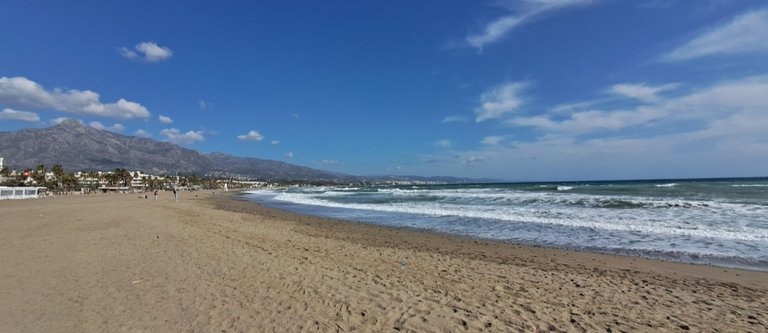 Random Objects at the beach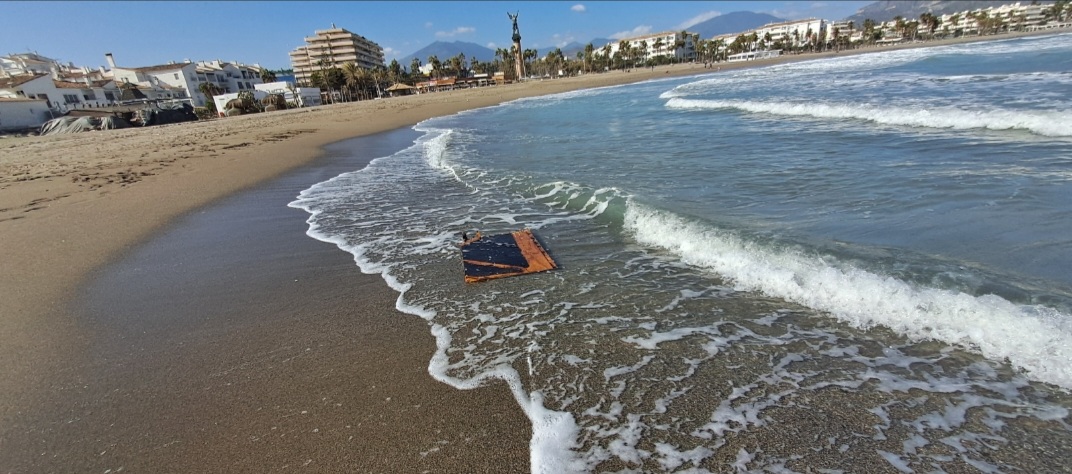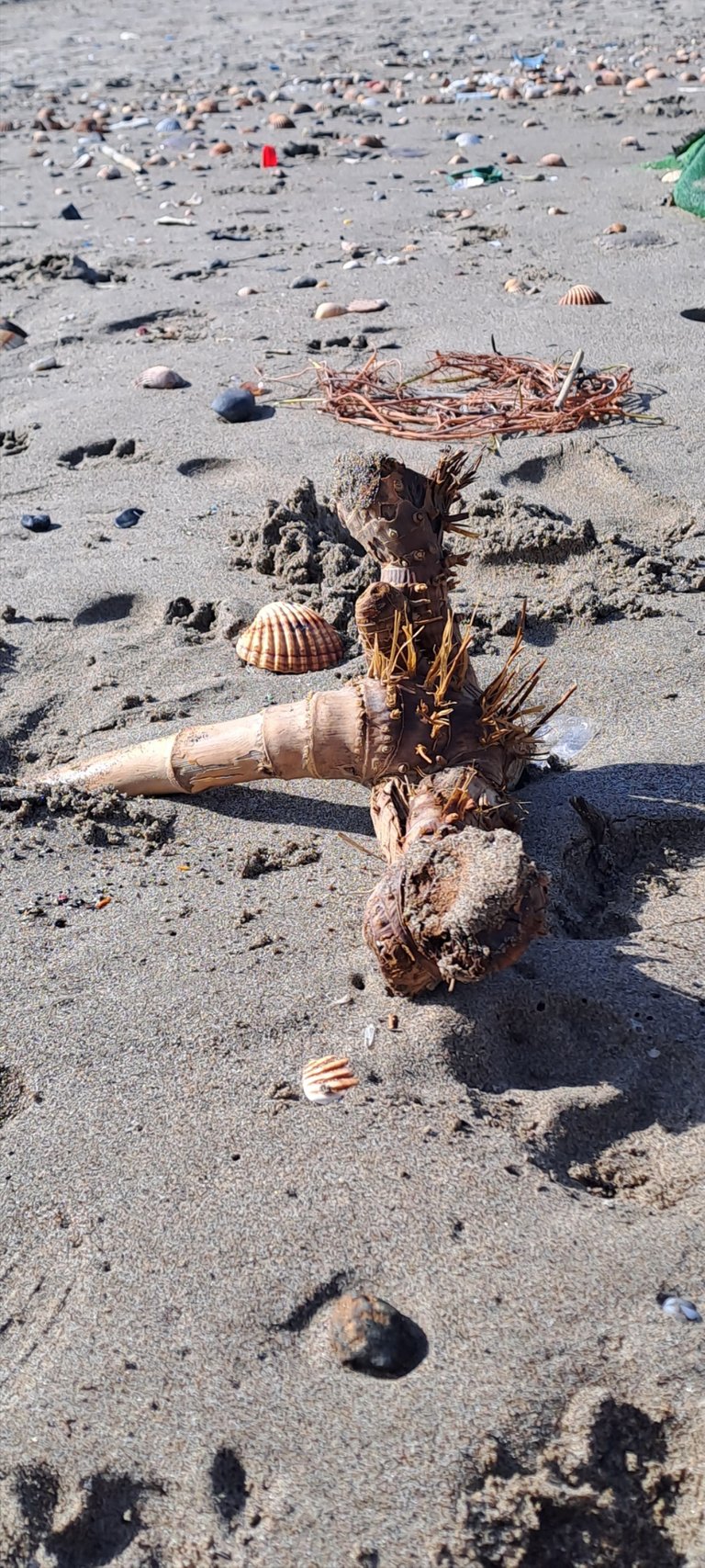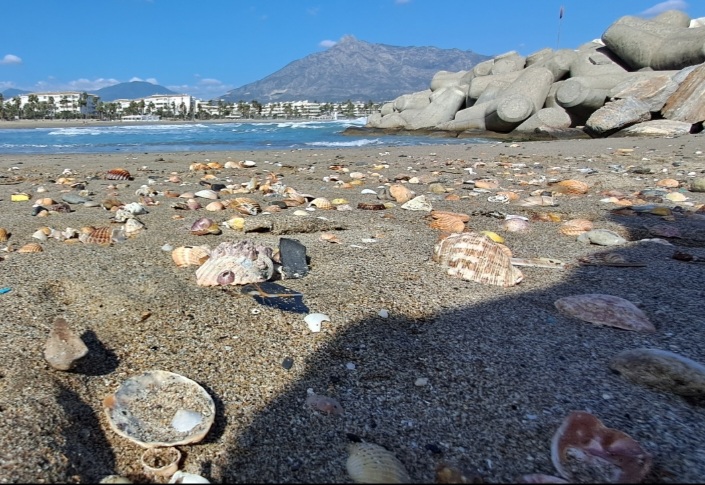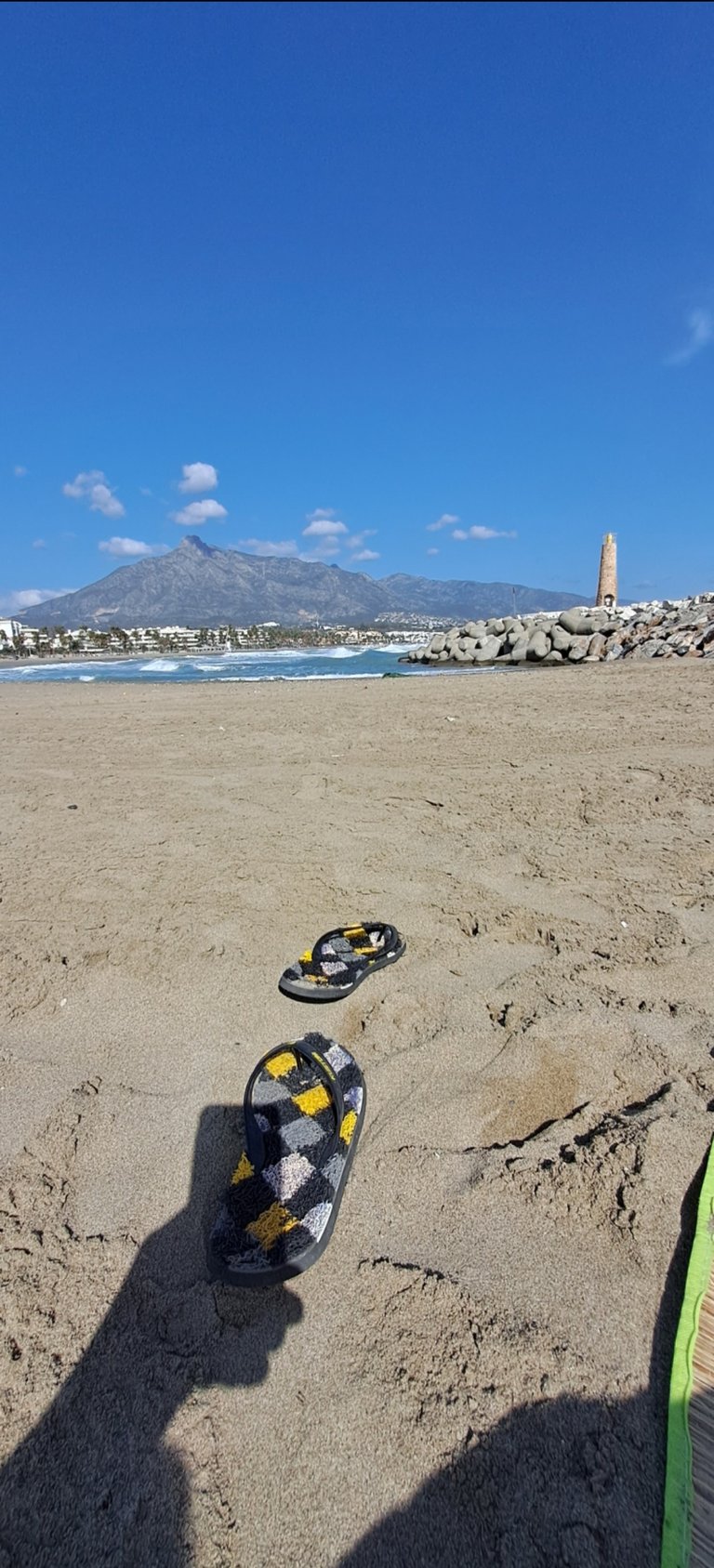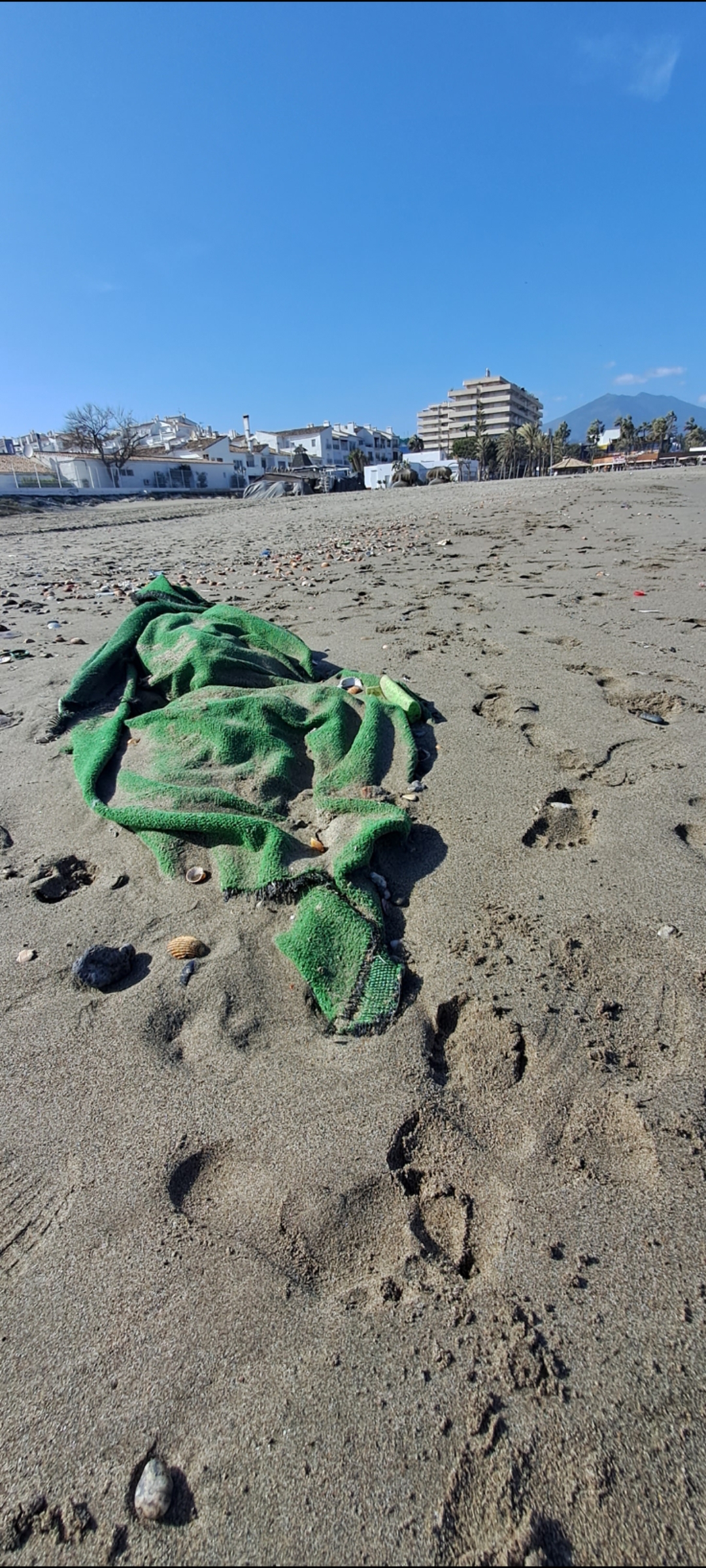 Playground of the rich and famous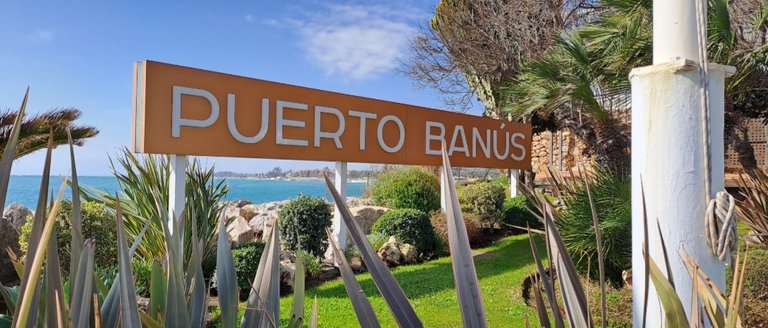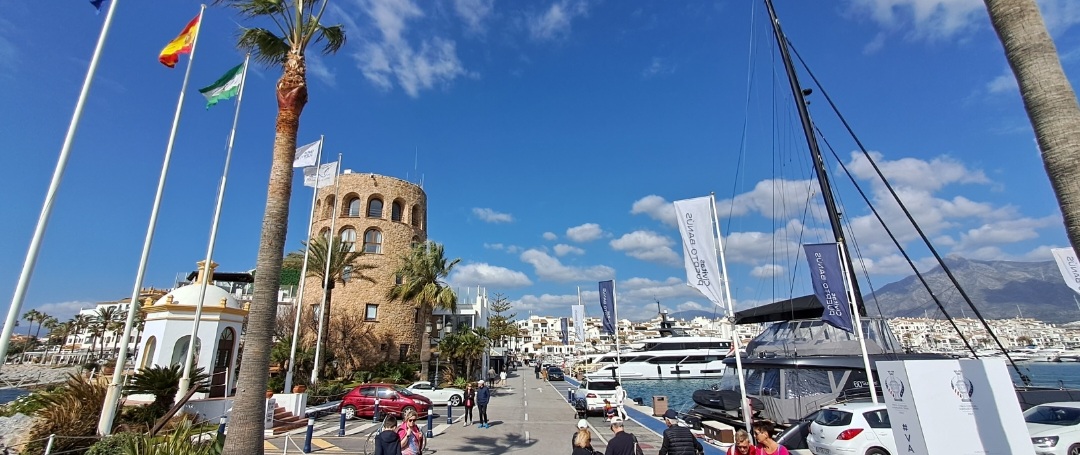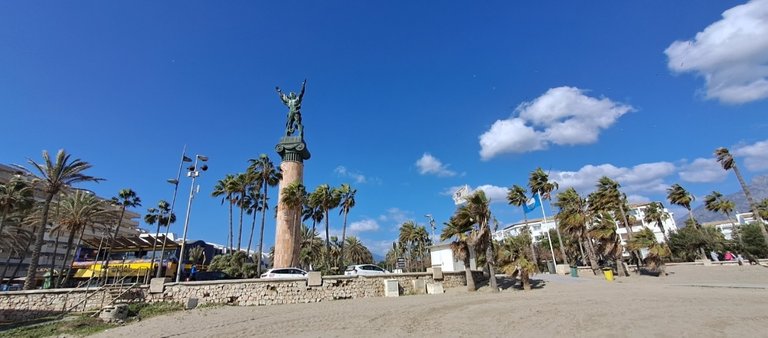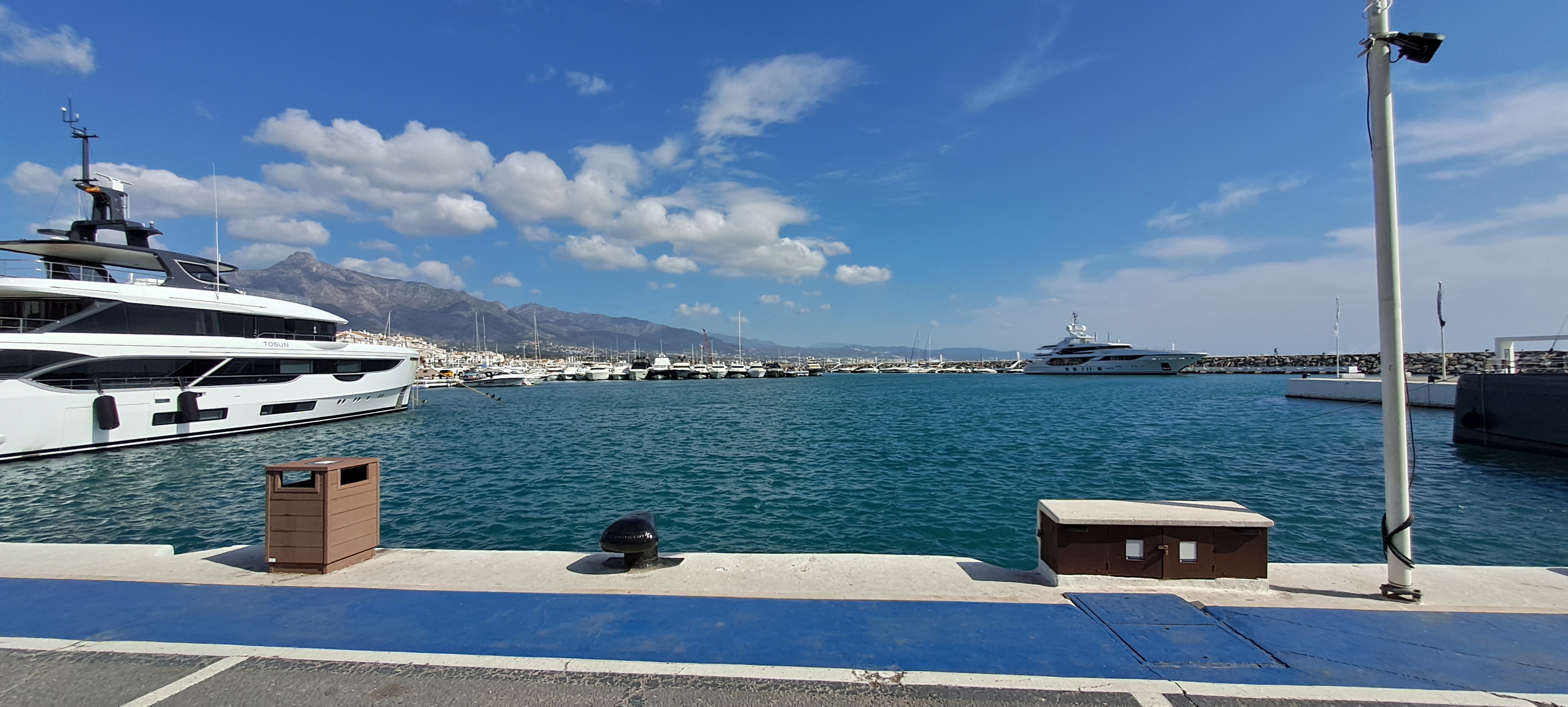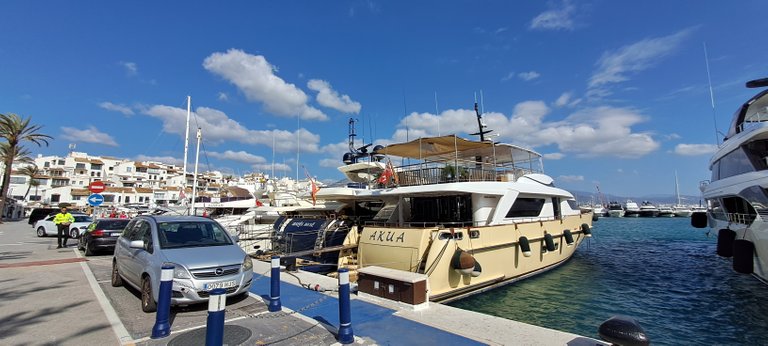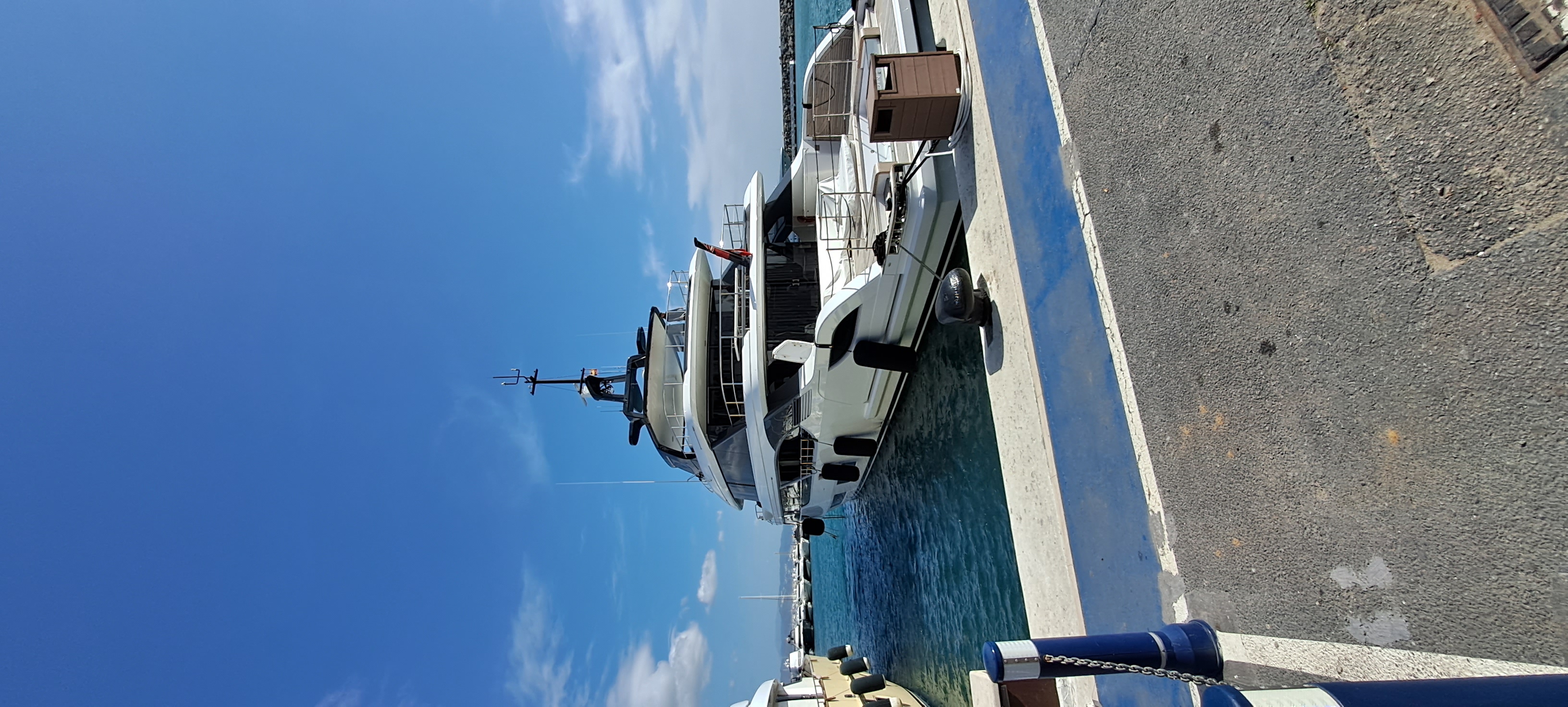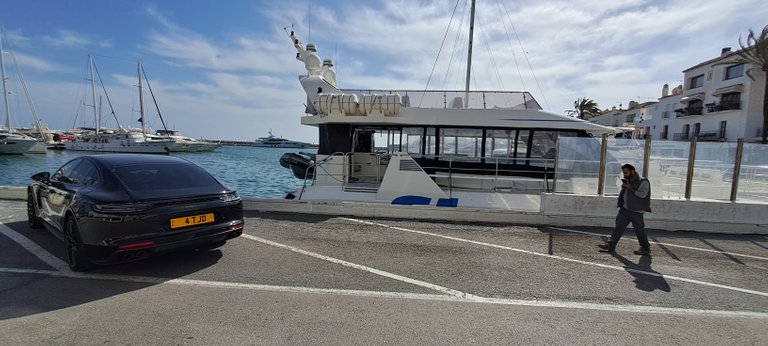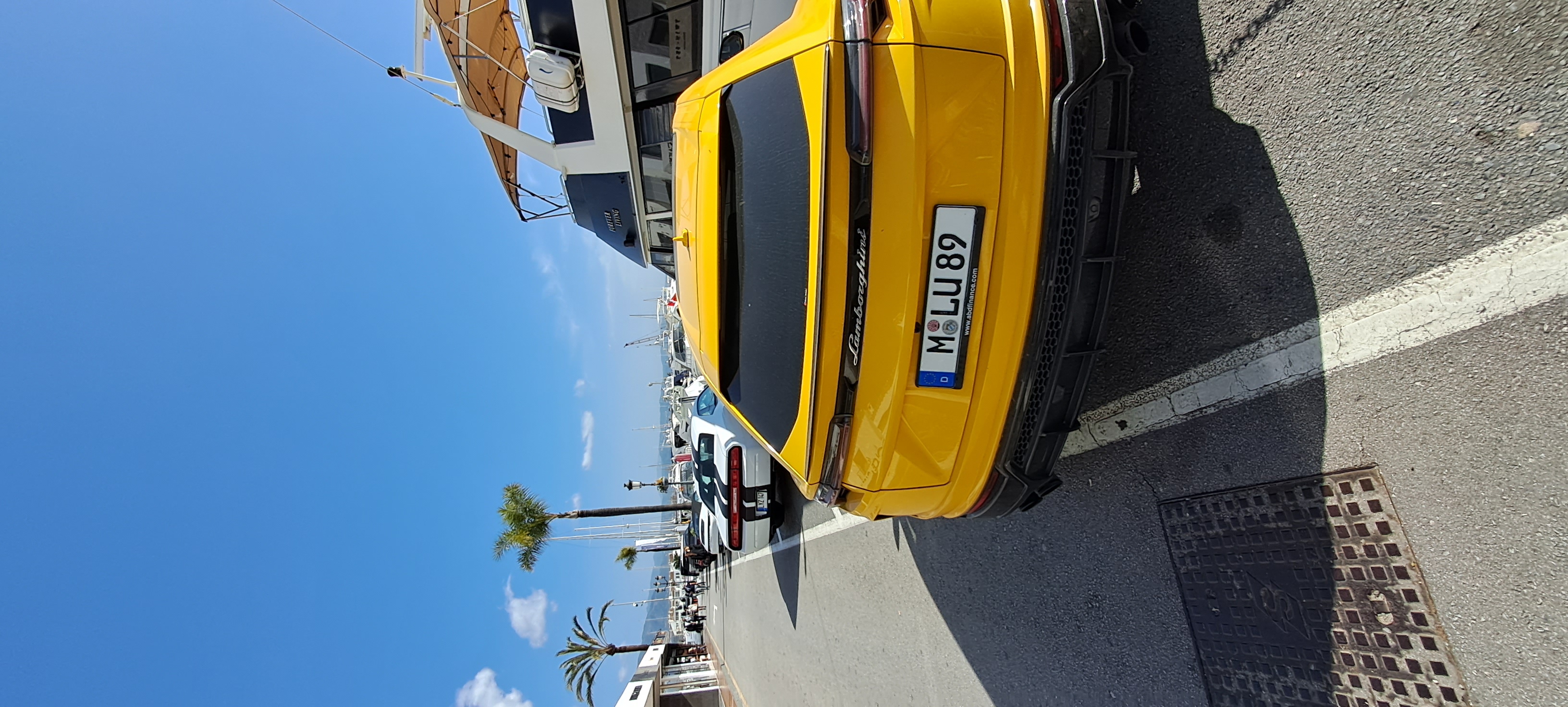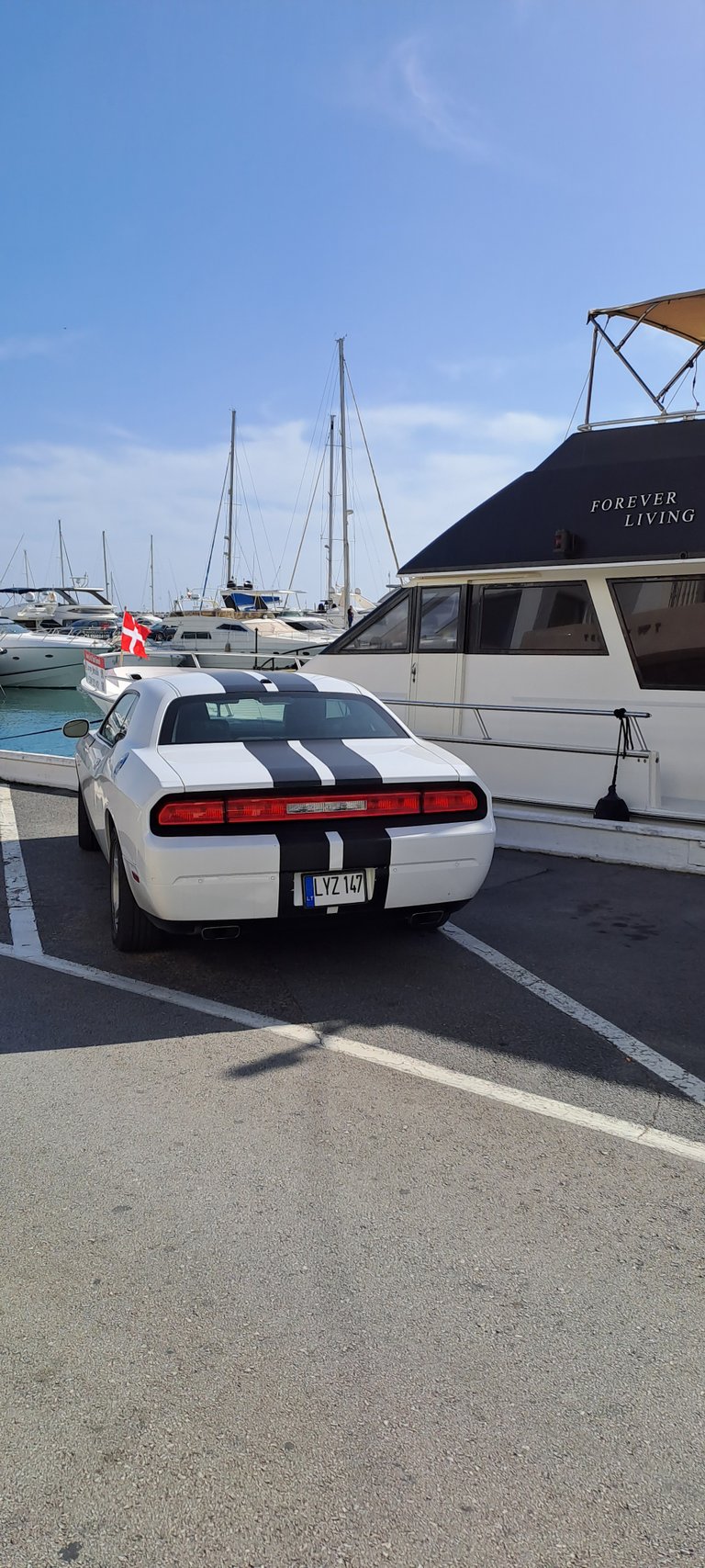 Peace out.
​