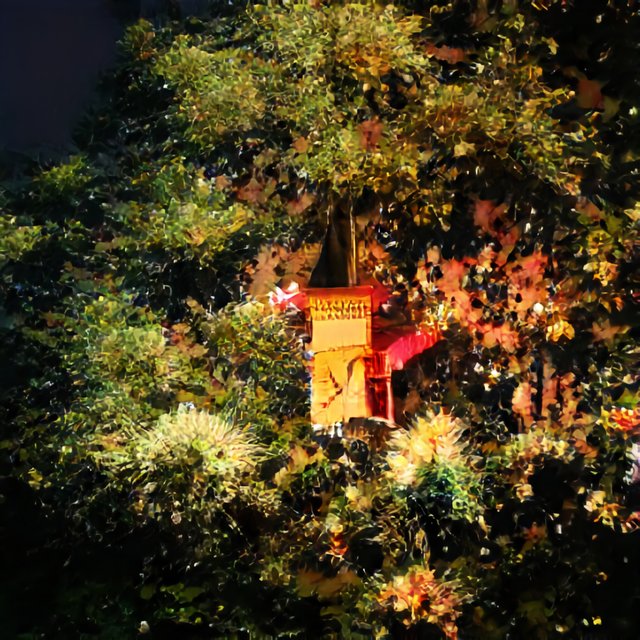 Been working on a little something, got to finishing it up, excited to keep going onto the next track. Yes! I feel I am really getting into the groove! Glad to have all my sounds distributed out there to the world! Now I am going to share it with some more people I know from social media that I see are using some streaming services. Gives me an excuse to stay busy, like I needed one lol, feeling more energy. It's probably from being cooped up, felt that all my life, now it's extreme so I feel a major boost where I want to break out of the cage!!
Here is the song!
Yea going to go out and do my routine and get a coffee, go for a walk and clear the mind. Then I will get back to producing more sounds. I feel the need to get out or I feel restless. I feel bad for some people I know including allot of family who are used to staying in doors too much. They look at screens, poor diet. One is my brother. I want to stay cheered up and busy enough! I don't want to get depressed and get unhealthy by doing nothing. I took him on walks when he was here. I cheered up my cousin too. Told her about my music. Got to keep fighting now matter how hard it seems to get.
You can now just look up Synthesis Underground on Spotify or Youtube and stream all the releases!!
I even made a little promo video for it.
You can still find my music on Bandcamp
https://massesect.bandcamp.com