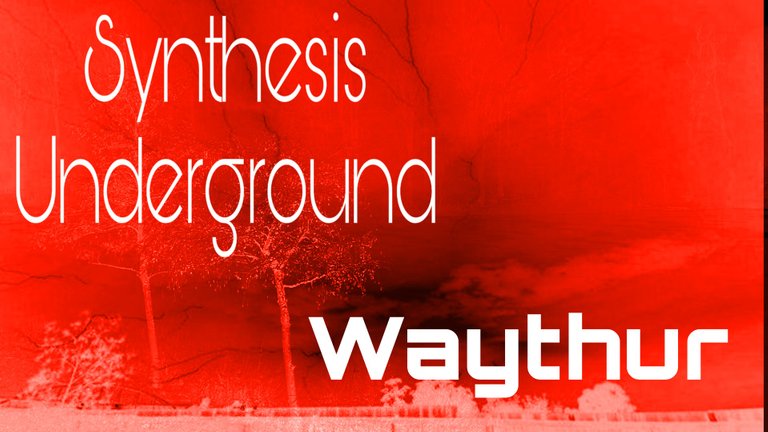 I take a bunch of footage when I go out so I can use it for projects later on. Just distributed a new single called Waythur. Thought it would be a great idea to make a video to help promote the song! Some videos I posted of Randonautica are doing well on one of my youtube channels so thought it would be a good idea to post it there.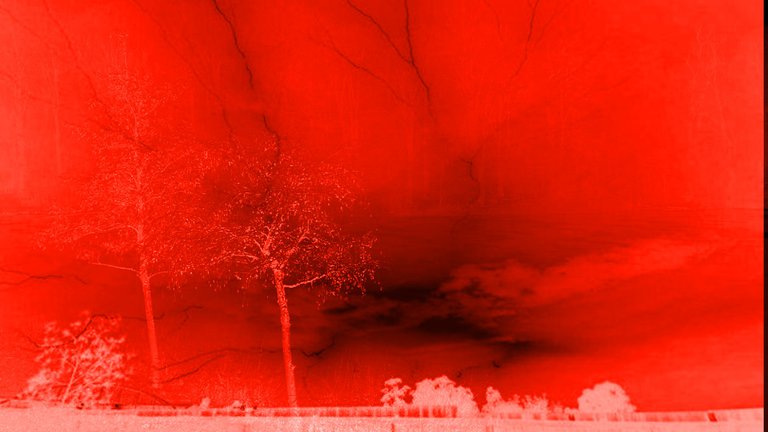 I glitched out the clips on an app called Glitche for iPad. I payed extra to use the video function and glad I did. I made another video similar a while back this year. I like how it turned out. Gives something different and interesting to look at. I will make another post when the song goes live on Spotify and other stores. It can also be found on Soundcloud right now.
Here is the video!
It's good for me to continue making the music and making art and videos to go with it. I am working on another new song. Hope to put it out soon too!
Here is the link to the song on Soundcloud as well as other places to find my music
https://soundcloud.com/massesect/synthesis-underground-waythur
https://open.spotify.com/artist/754aYXBCNHmY6JSJ7EqfrN?si=HsMPnjMnRxOx-5N43veCog
https://www.youtube.com/playlist?list=PLVA2SS_TjzjzWg_hcABjMJJ5EOl9iHvvP
https://massesect.bandcamp.com
https://soundcloud.com/massesect