A hectic week it has been. After all was confirmed, we waited for the paper work to be completed. It was a good 3 to 4 hours of waiting for reports to be ready.
While waiting, I paced up and down, knitting a mindless piece, napped a bit and chased a bit, walking to the front and back and front again.
A lot of walking and rushing between places this week and I am looking forward to some rest after this.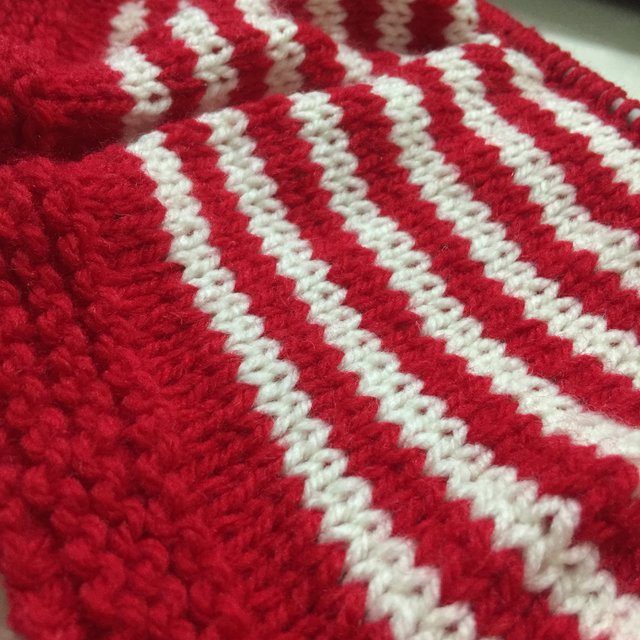 12540

Daily Activity,House Chores