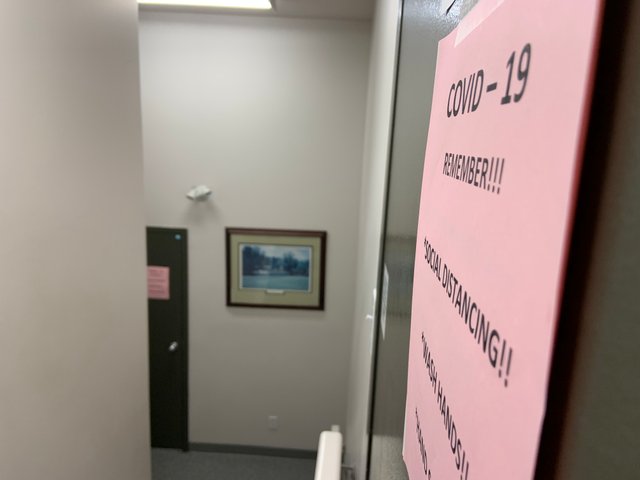 I can't go anywhere without seeing signs about the current pandemic, reminding everyone to wash their hands and use hand sanitizer's!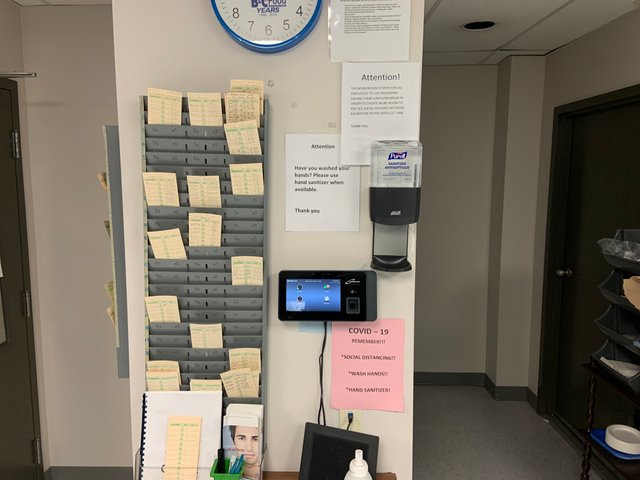 My place of employment is proving to be kind of obsessive about it. For good reason as we are a distribution hub, if we go down due to the virus supply concerns will get serious!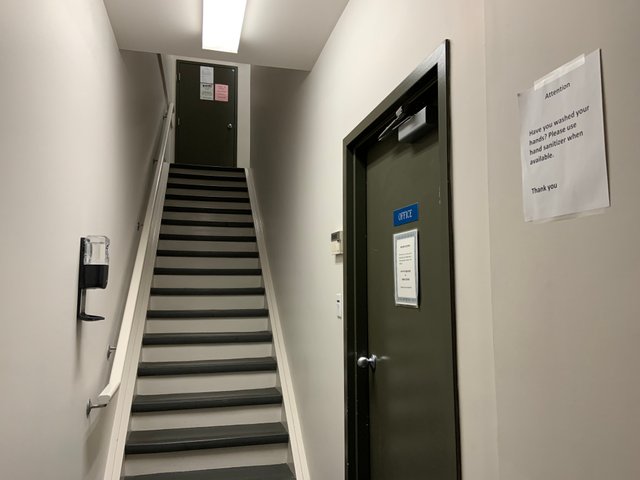 Every step of the way!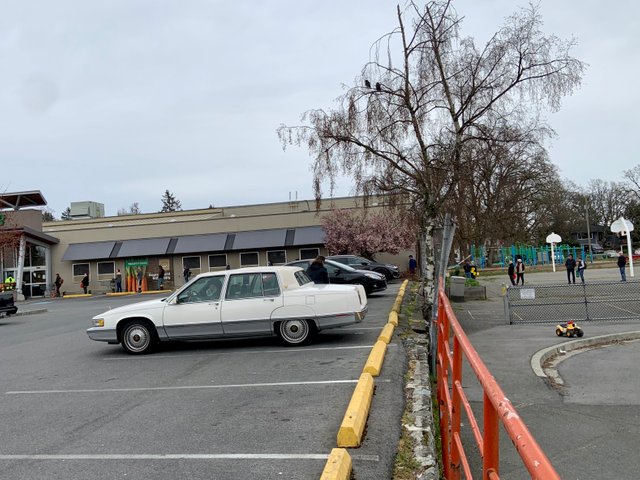 At my fiancé's workplace, Thrifty Foods, they are forcing customers to practice social distancing. Only allowing 10 people in at a time in forcing the others to line up at the front of the store with sufficient space marked out on the ground. Pretty crazy how long the lineup is getting, my fiancé mentioned getting dirty looks when she can simply walk in and out as an employee 😝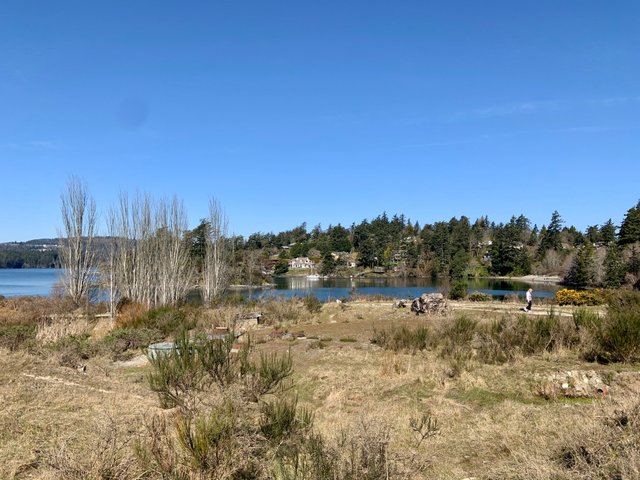 Went for a decent walk with Jerry, trying to go areas away from people as much as possible I ended up running into some ducks just chilling.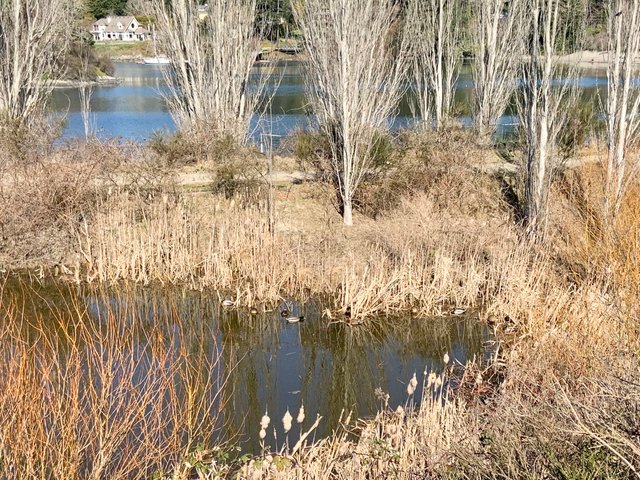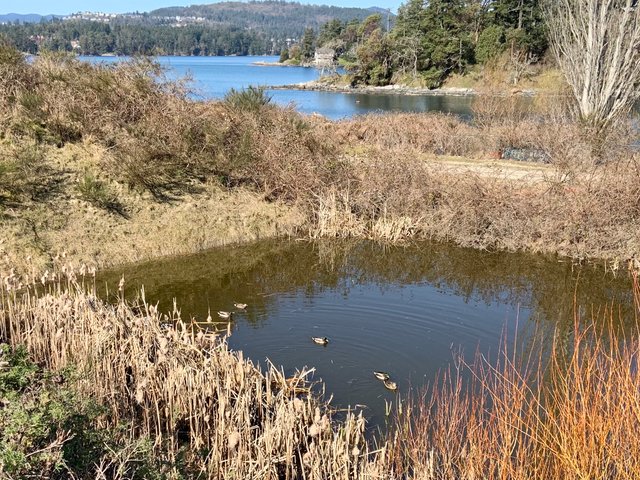 In their own little dugout on the waterfront safe from all the passing dogs and even sheltered from the wind. It really didn't take mother nature long to consume this failed developmental project.
Anyway, did the beginning of my on this step count from yesterday and now being finished and tired (50/50 split of my steps) I go to bed!








7264