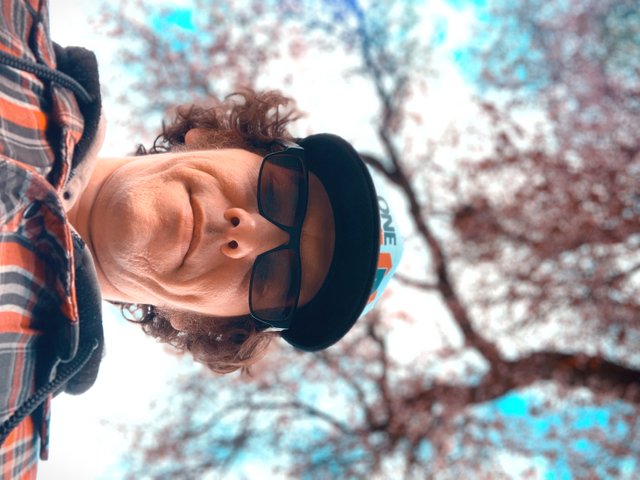 My last post using the image above was ZERO'D out by flags... not complaining I am stating my intentions moving forwards with STEEM for those of you like @dobartim whom have been focus of the battle for a long time... honestly I don't know where it started and may have even been following opposing DV Trails in my attempts to understand how to make use of the free DV's.
In short, sorry for my naivety as I had believed with this recent split we would see an end of this war! The largest perpetrators have left for their own chain supposedly and I wish to leave everything up till that split behind me also! Take that as you will but any DV going out will not be automatic thus I am not participating in this stupid battle of wallets!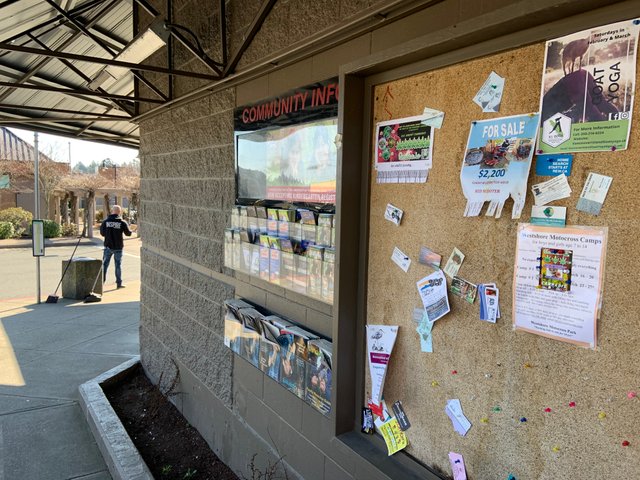 My focus will be my creations and promotional efforts, what projects will remain on STEEM is the question!
Let me make a case for my use case. In the image above you can see results of my promotional efforts. When going to post the new billboard flyer I made I noticed the Smoke.io cards I had previous posted have been moved by someone. Moved around and secured so more people will see them. This effort of mine is out of my own pocket in the name of adoption of platforms like ours as I see us apart of the same battle, replacing social media! Do you want to have a physical foot soldier willing to take to the streets to raise awareness? I had been planning on a flyer for Actifit & DTube & Appics then hitting everything from tech stores to gyms.
If you silence me only you loose out! This will be the statement I live by for my content and my DV conduct. I have always just wanted to support people for their creative efforts not be involved in arguments over rewards!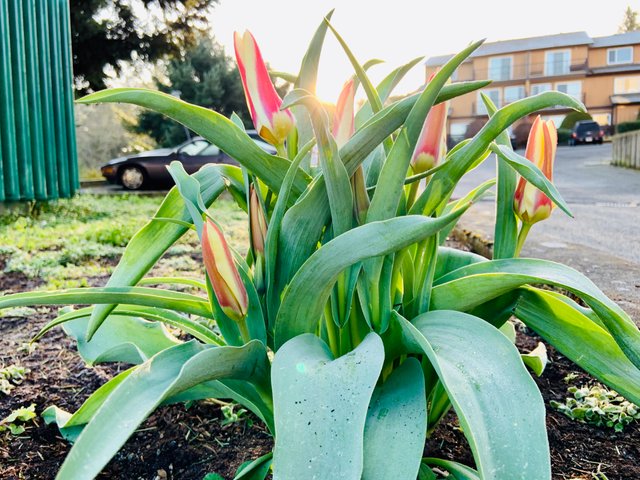 Activity:
Work was slower with lack of incoming shipments from previous panic buying
Dog walks and doobies
posted #happyhempday flyers
shopping
Things are still nuts but not a lockdown yet... we can still go out though advised not too. Shopping limited to 10 customers per store LOL imagine the Costco lineups 😅
Anyways, here is hoping we can put the past behind us and move forwards what ever direction that is... don't let history replay itself be the change you wish to see!!!
@d00k13 OUT!!!



9034

Daily Activity,House Chores,Walking