Beer Saturday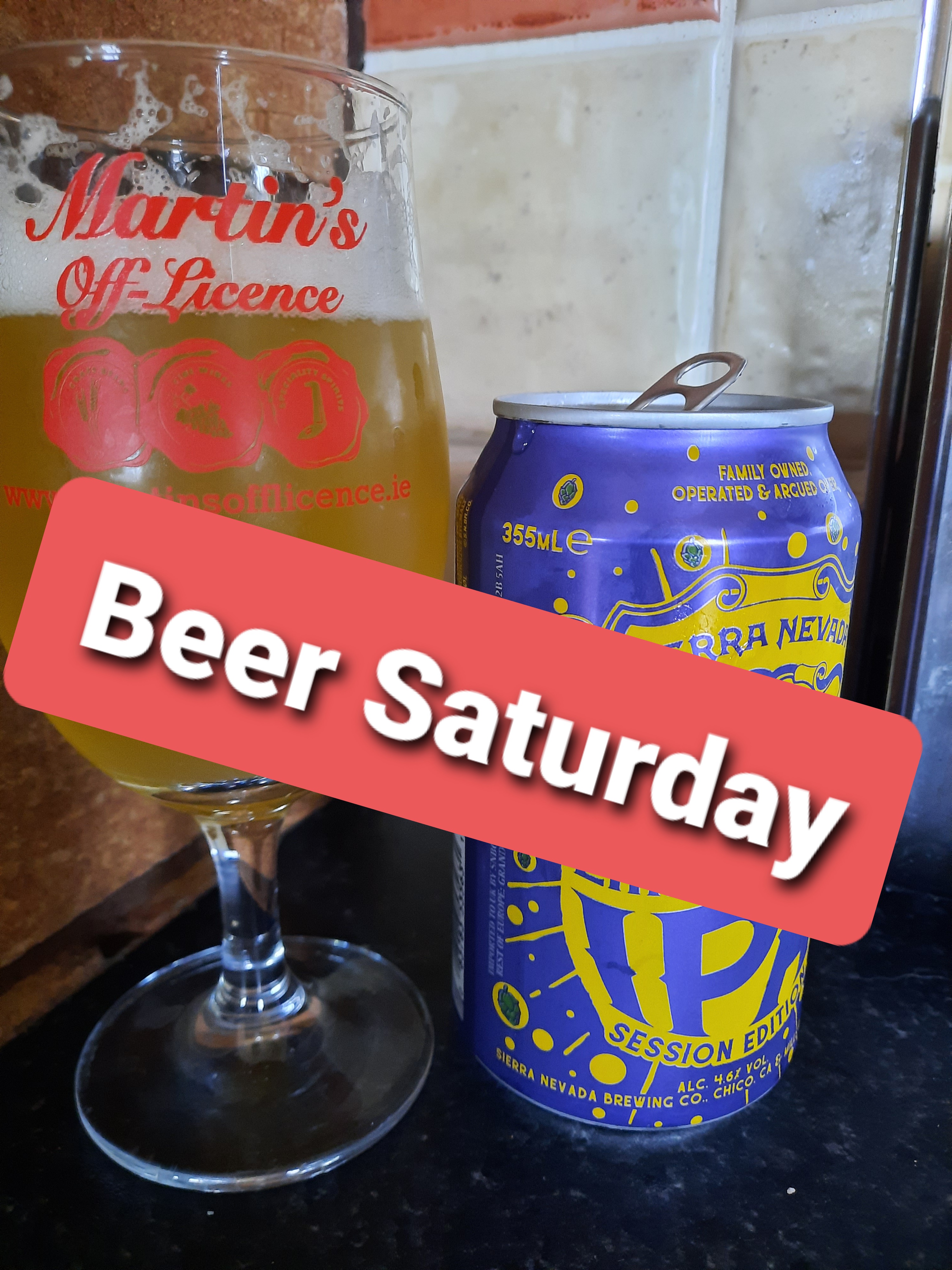 Hazy Jane is on the menu again this week as it is all I had in the fridge. It's a good job that they are absolutely spot on as beers go. Tasty, hoppy and slightly bigger tin than most Irish 330ml tins.
I have done two recent reviews on this one, so no review this week, just a bit of chit-chat and some photos.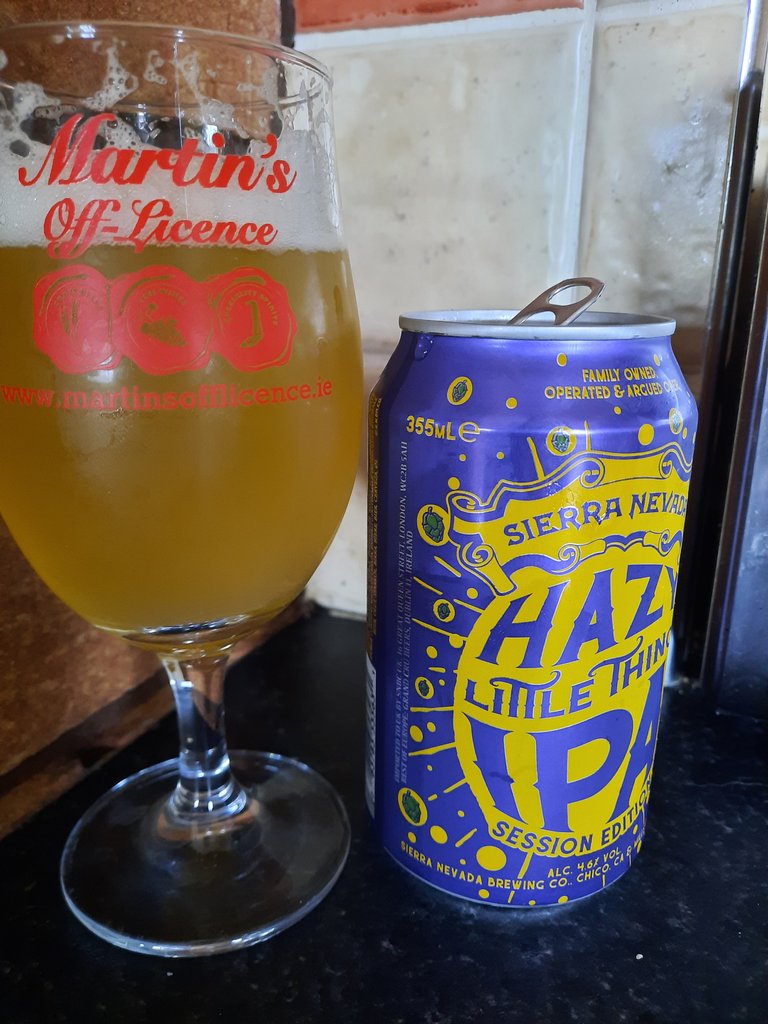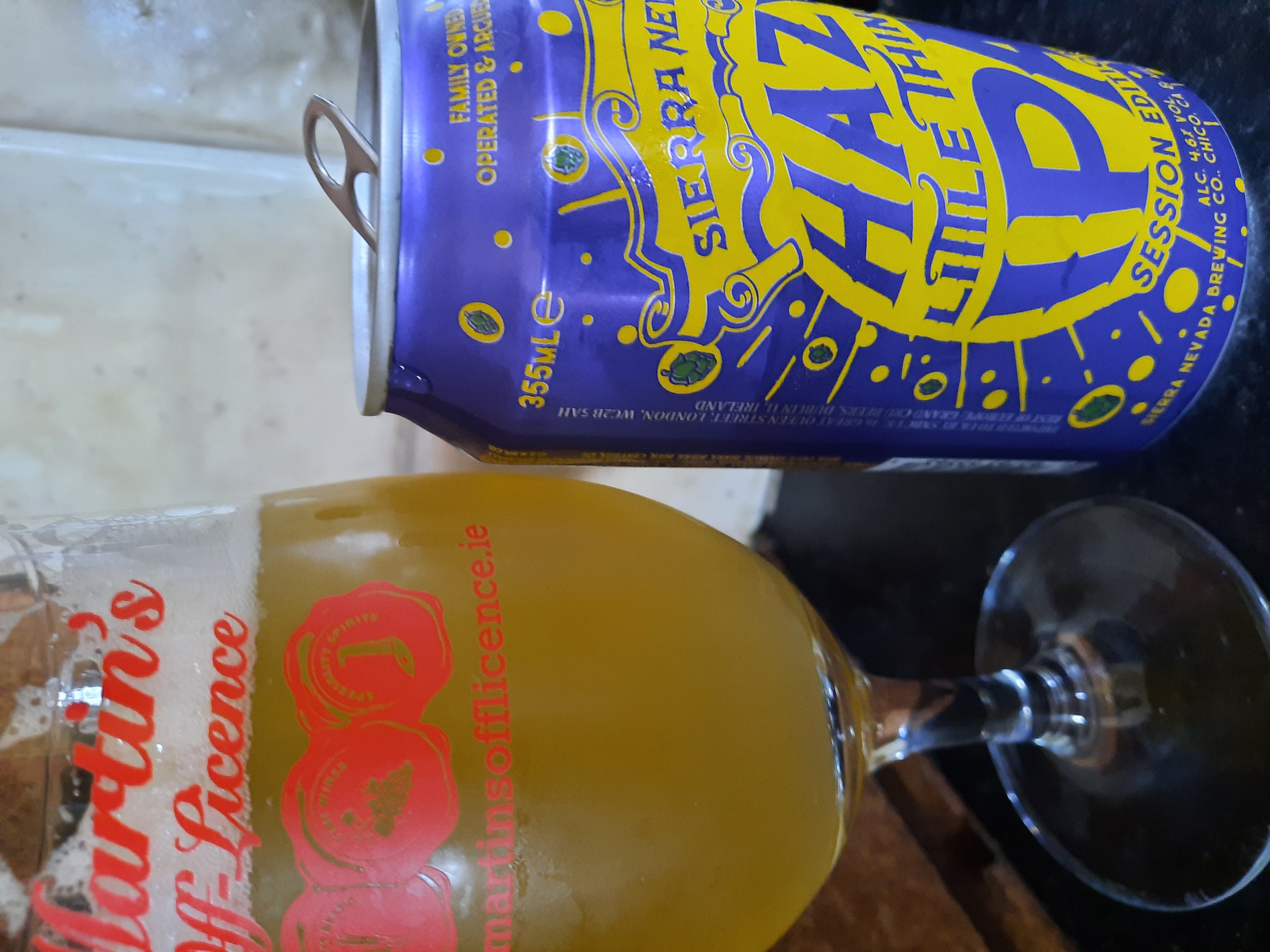 Hazy IPAs and Mexican Food
IPAs are a great accompaniment to spicy foods, so it went down nicely with these spicy Fajitas.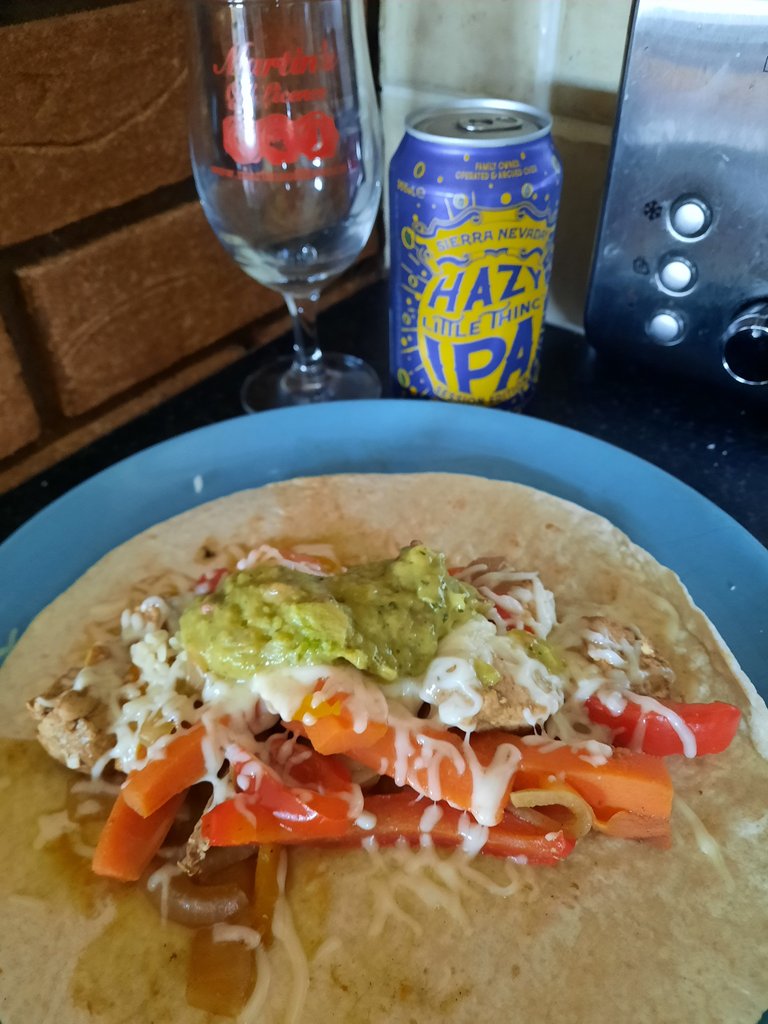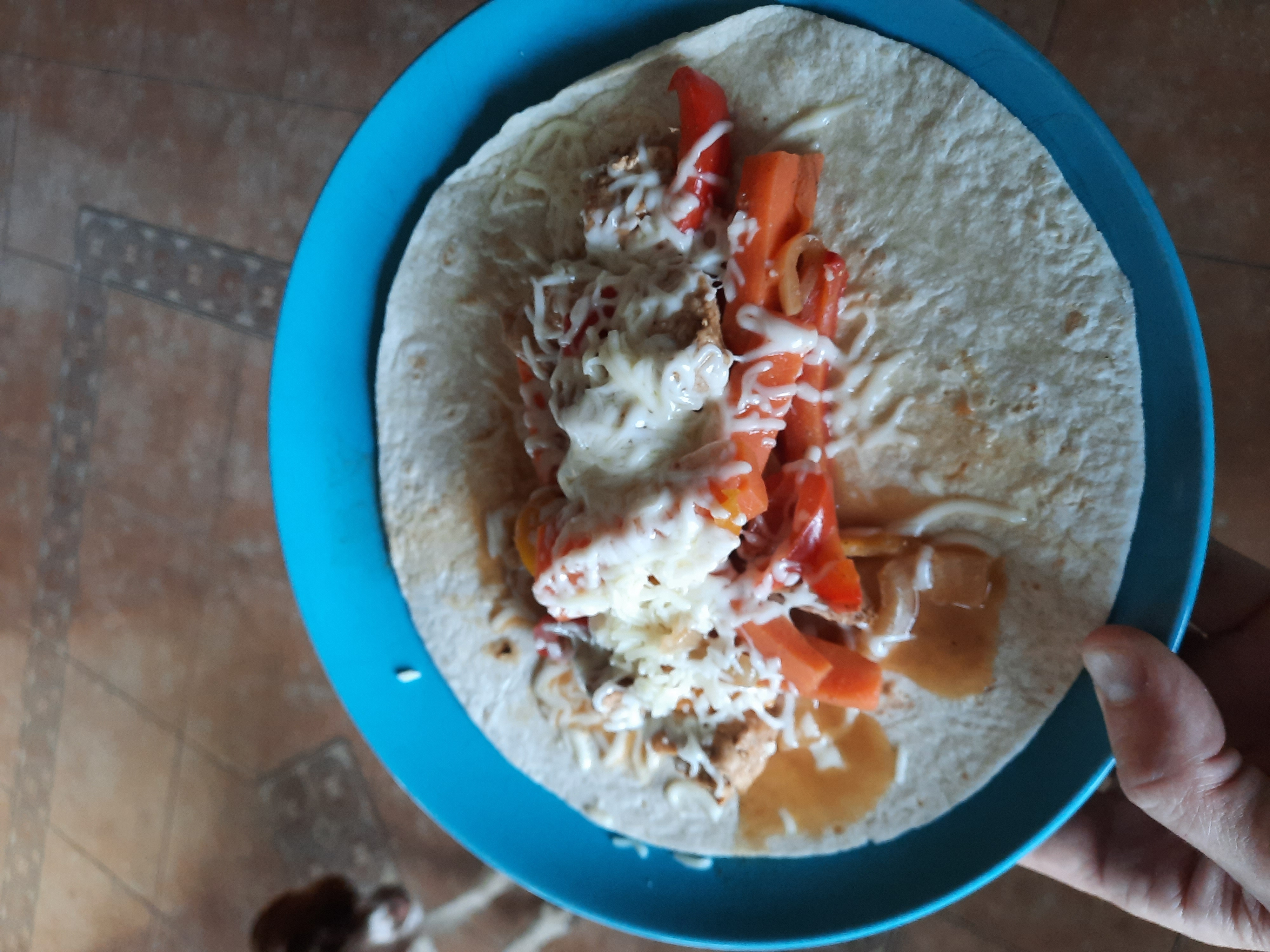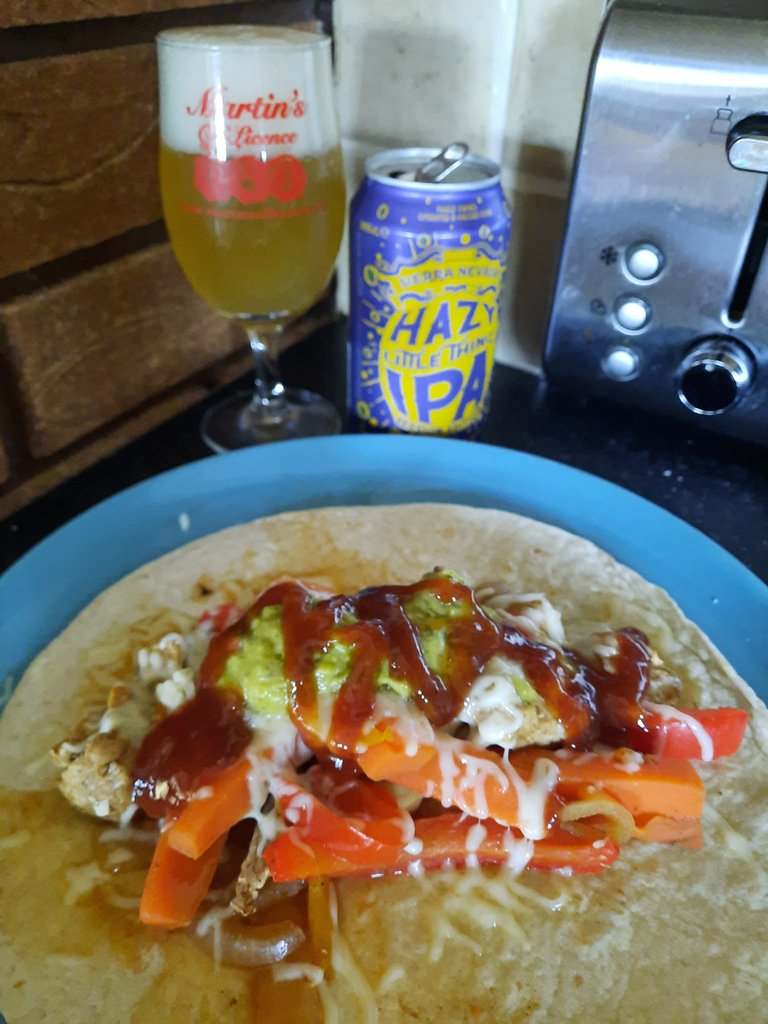 Even Coco our dog wants to get in on the action.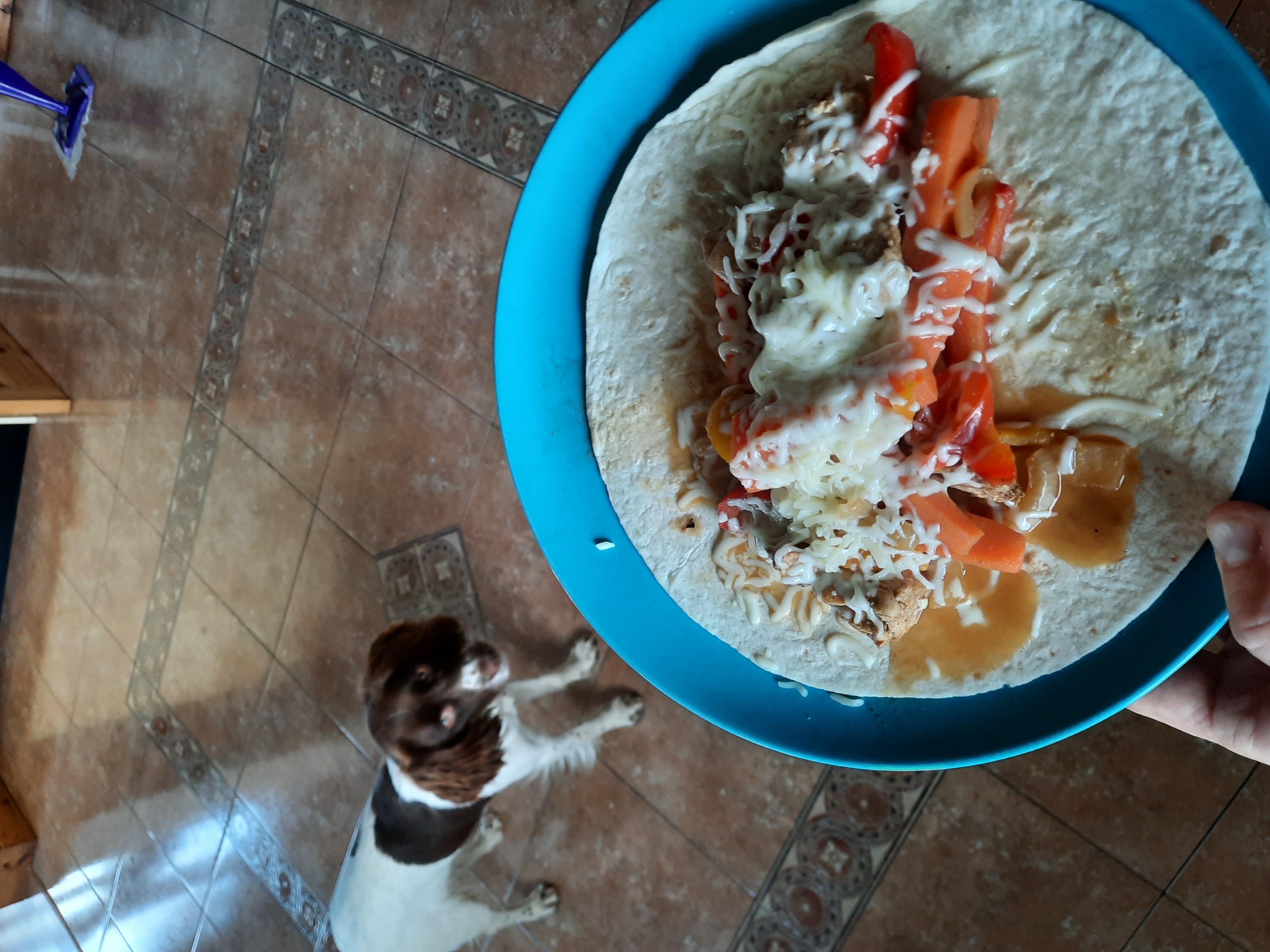 I'll have pay a visit to my local off license before next Saturday to do a review on something new.
Hopefully you're having a great Beer Saturday wherever you are.
Enjoy.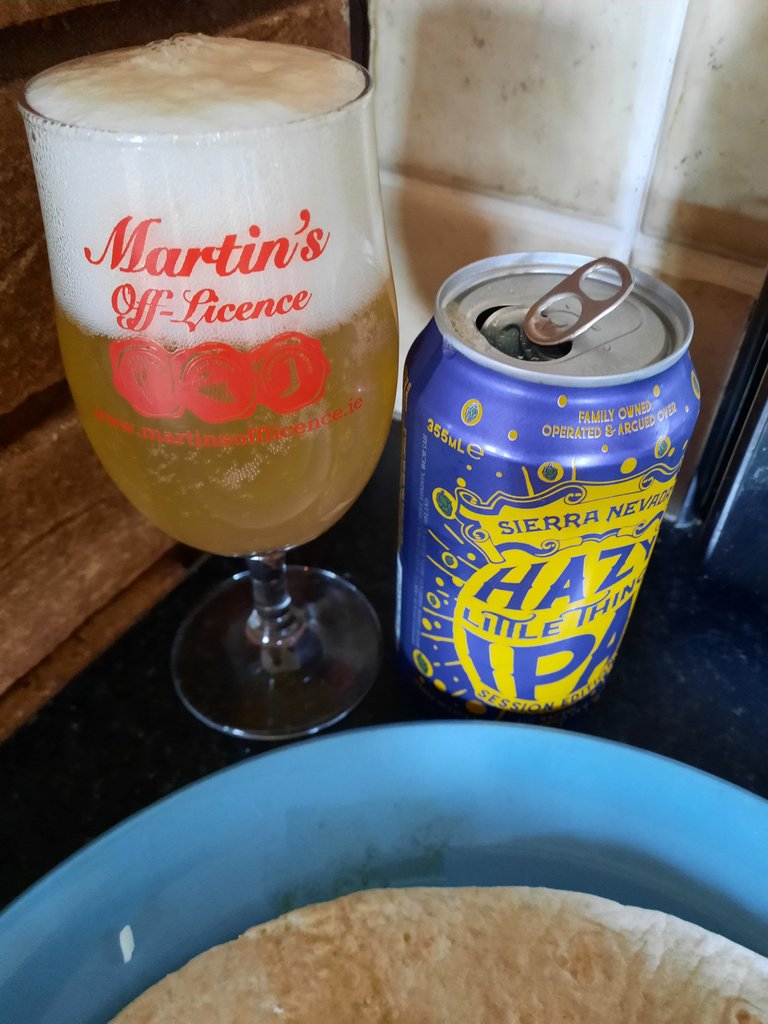 The photos used throughout this post are all my own taken on my Samsung smart phone
Sláinte and Peace out.