Raise a glass for Beer Saturday
Yep, you guessed it, It's Saturday again folks meaning that a few like-minded beer enthusiasts under the expert stewardship of the main man @detlev share some beers of the world. You might even get a story, a joke, a rundown of a great night out or an even better night in, just check out the #beersaturday tag.
Tuesdays and Saturdays are my two favourite days on Hive, Tuesday for #ThreeTuneTuesday and all of the great music we are spoiled with and Saturday for having a few well earned brews.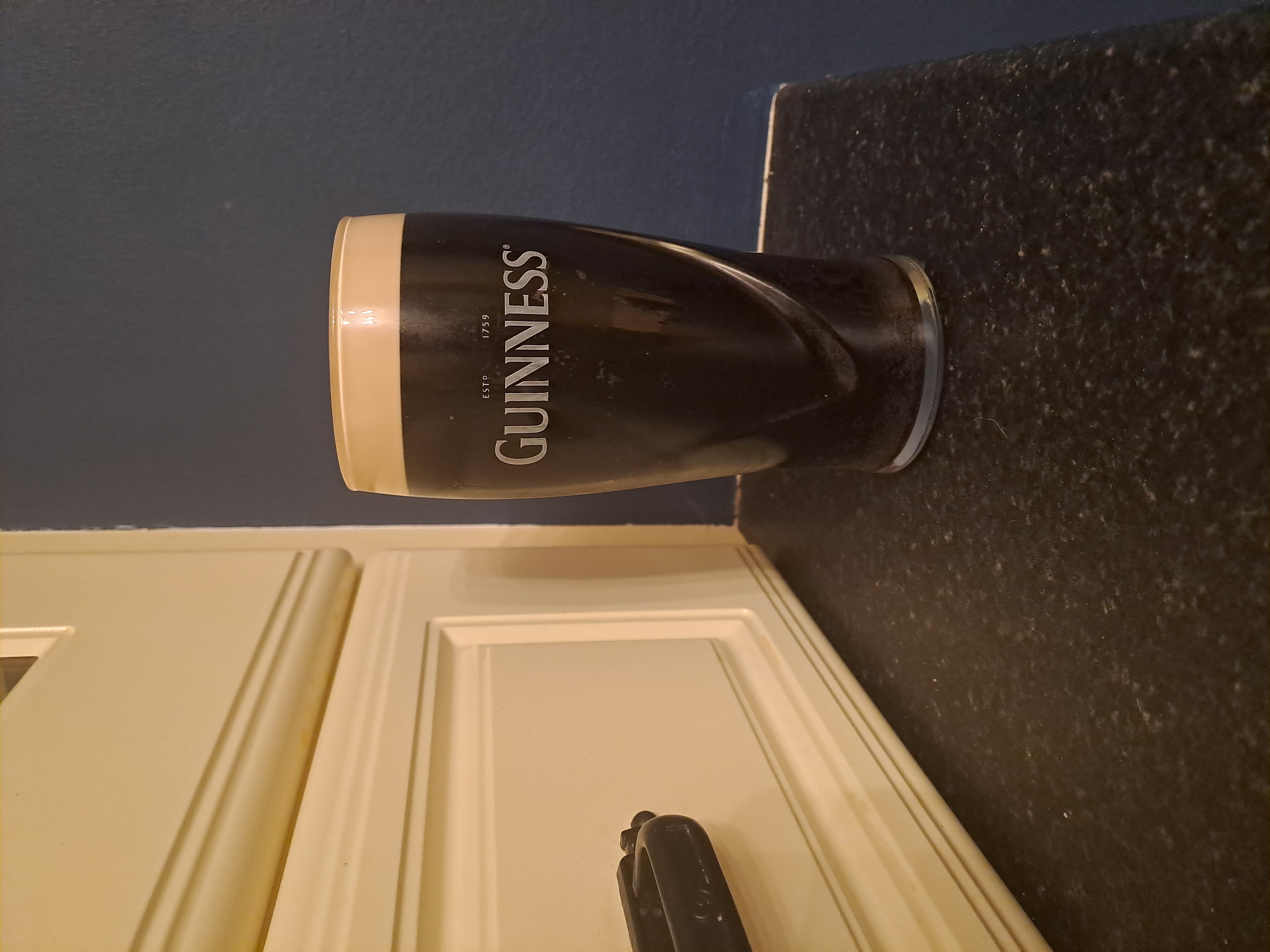 I am getting a bit predictable now with my weekly tipple. Once again this week, I opted for Guinness, which I always enjoy.
The Home Pour
Have you ever wondered if you can get a pub quality pint of Guinness at home from a can?
Well truth be told you can't, but this is how you can get a pretty good attempt at it, just follow these pictorial instructions.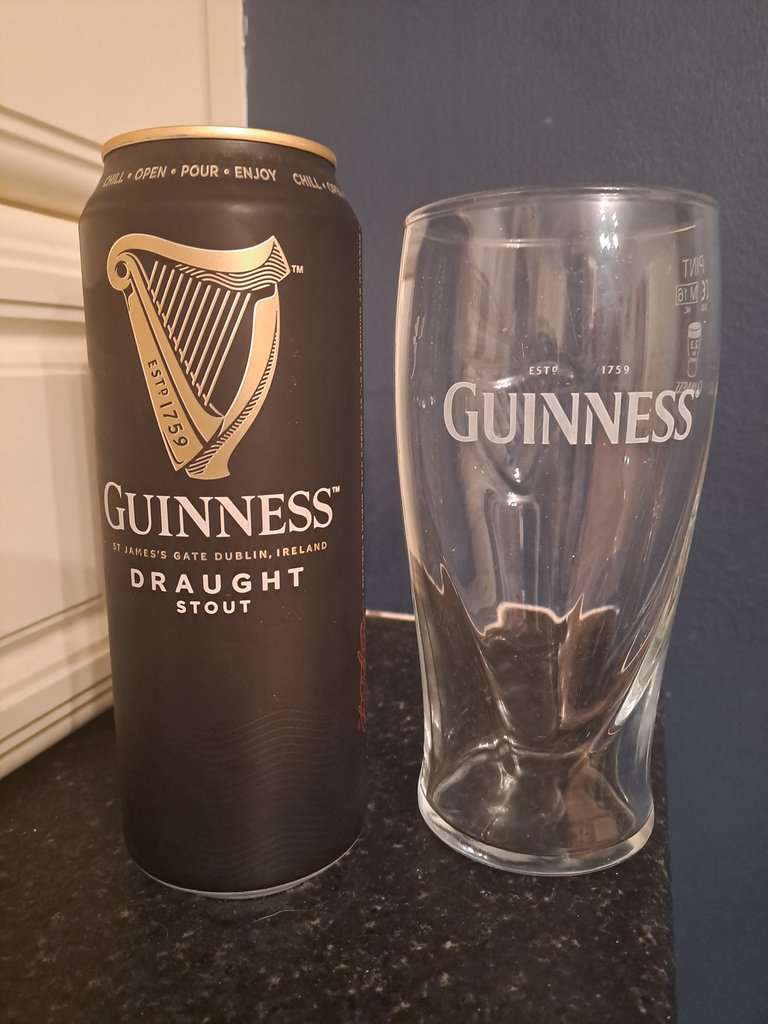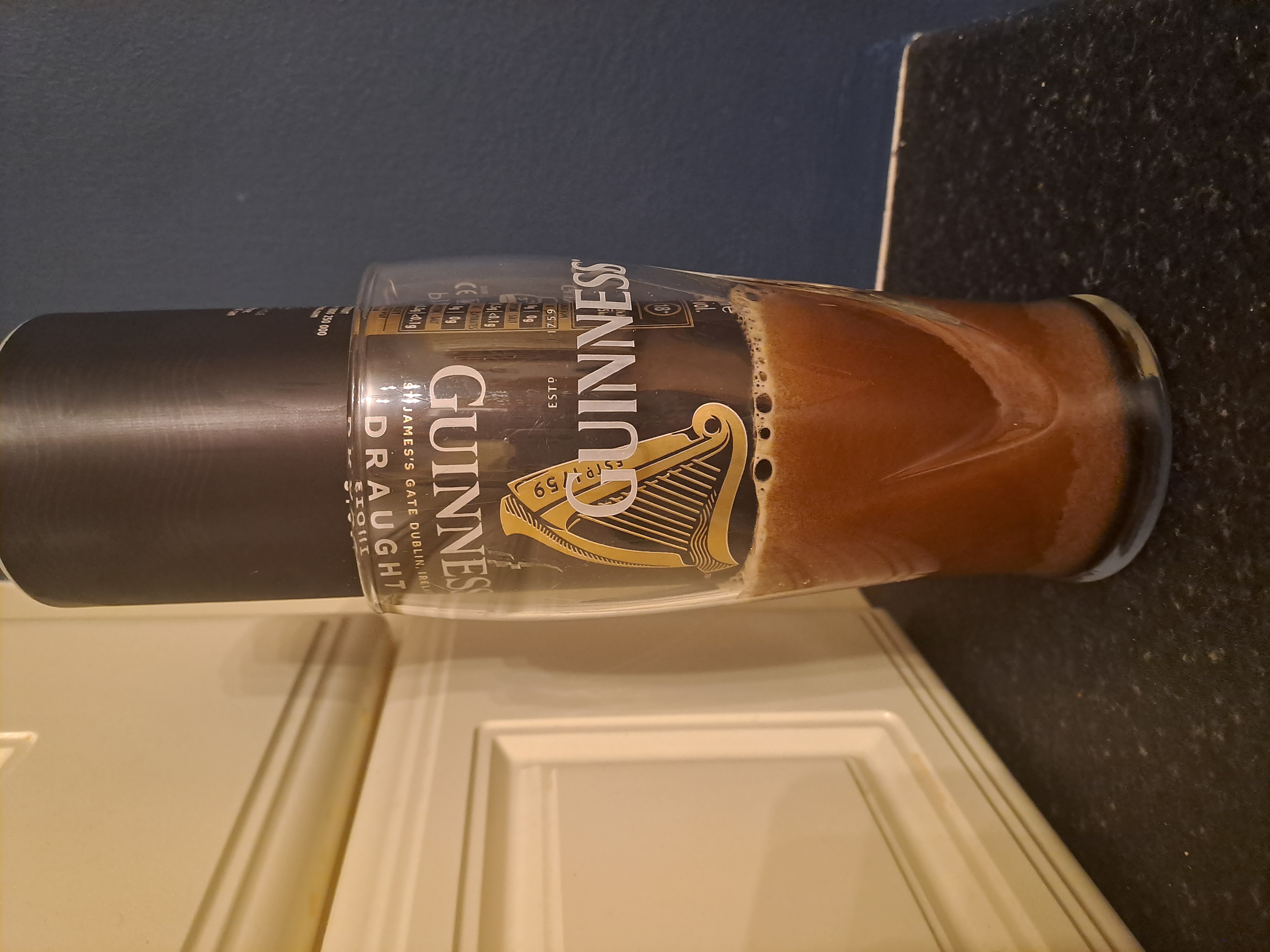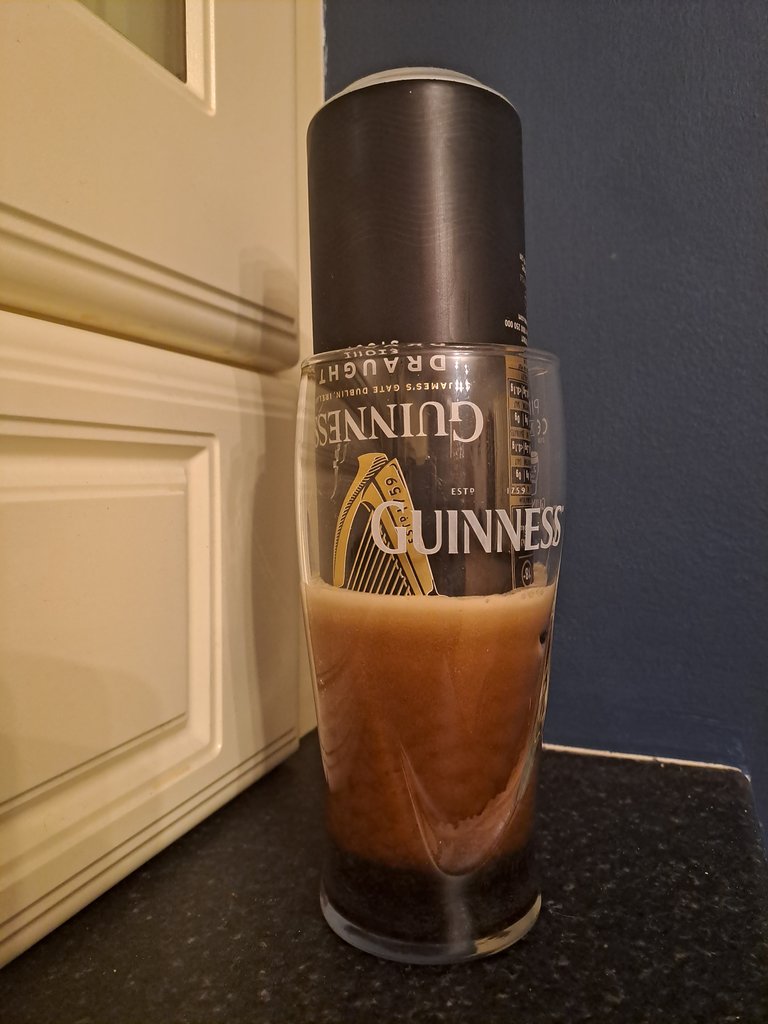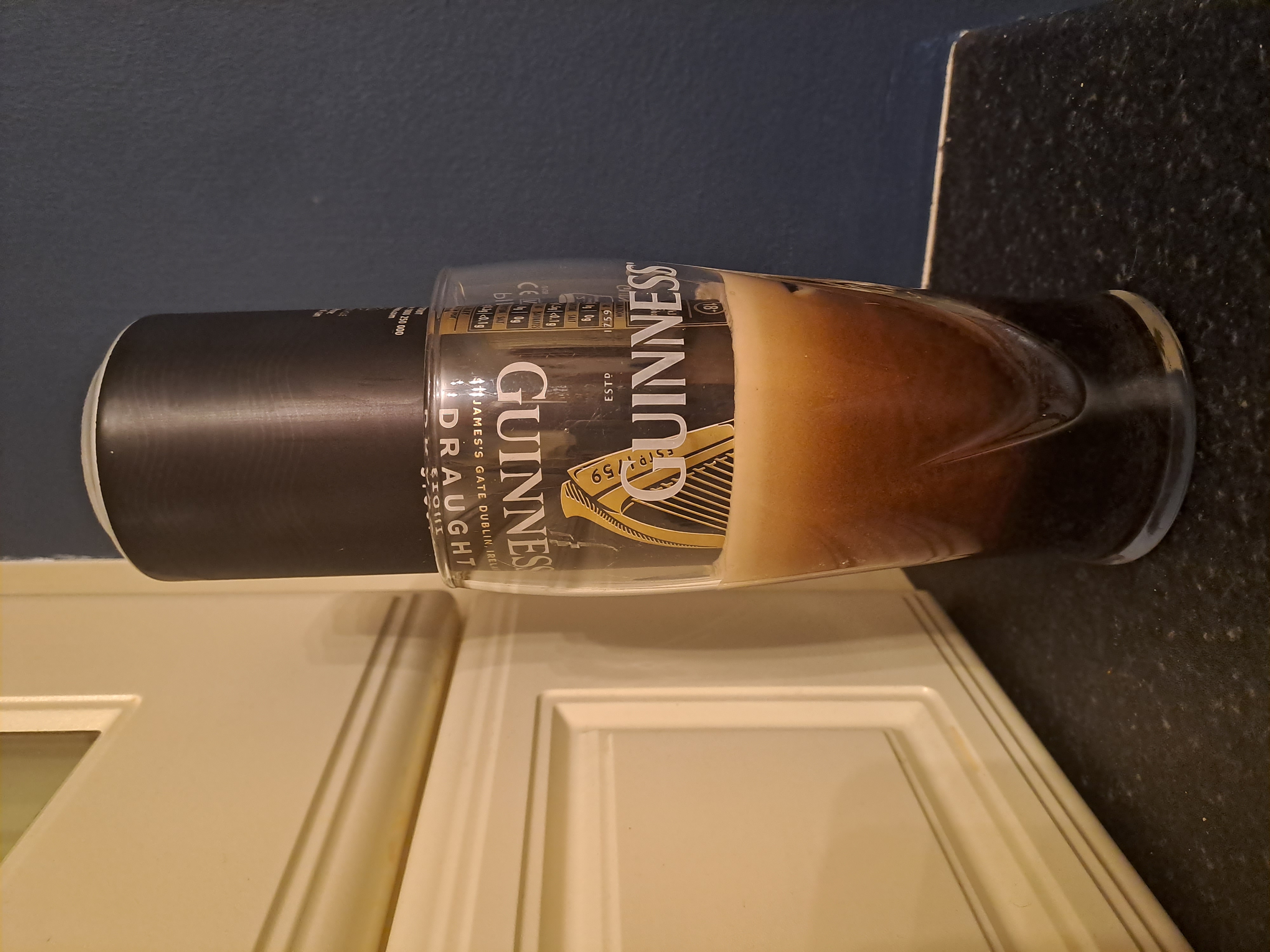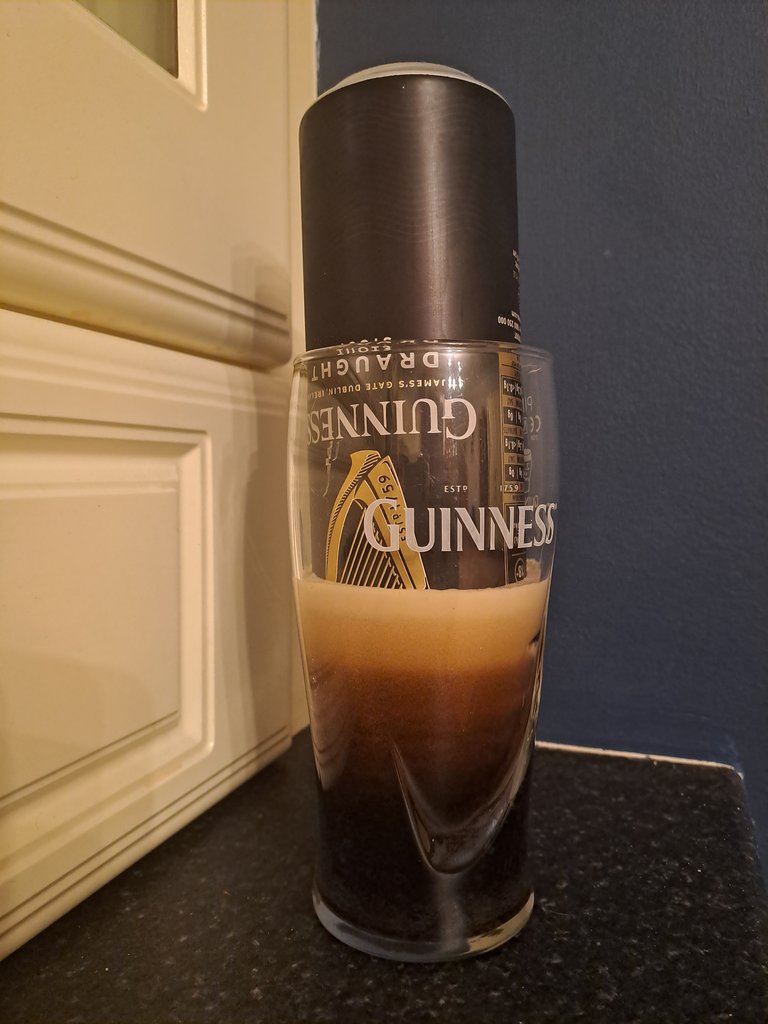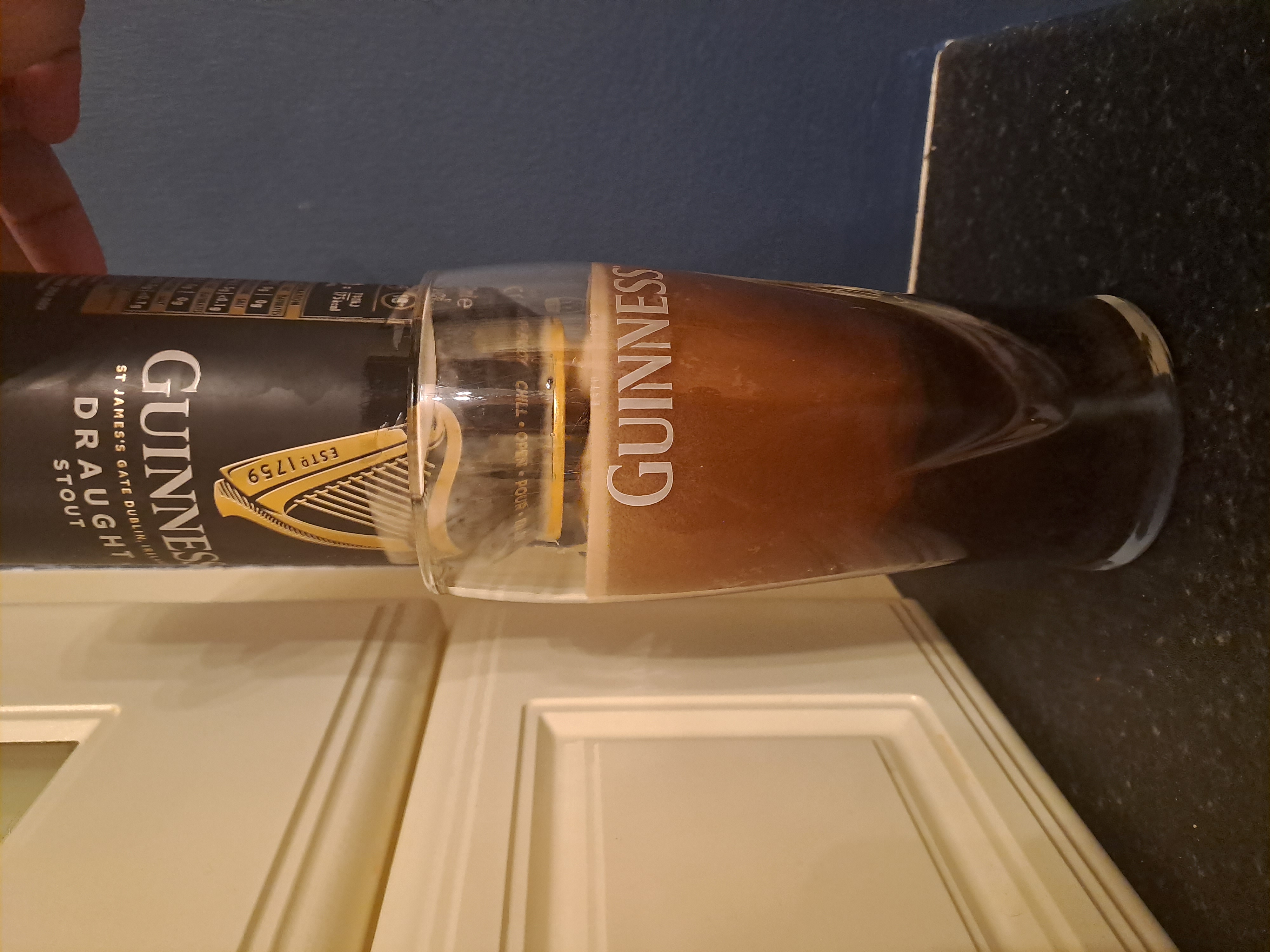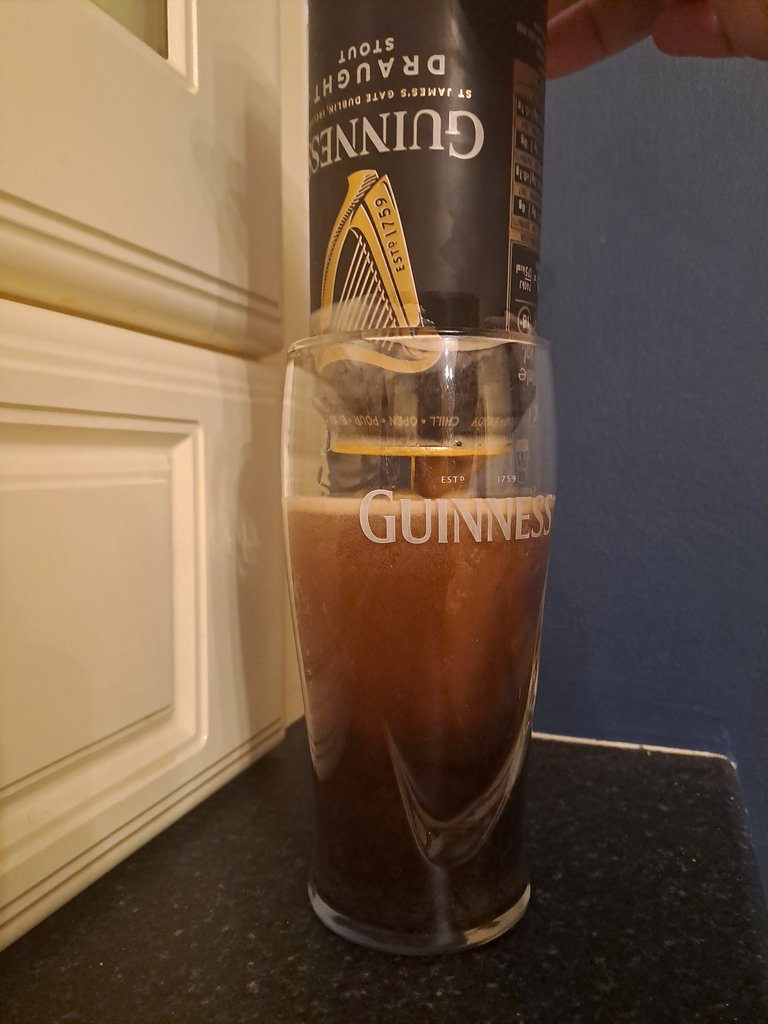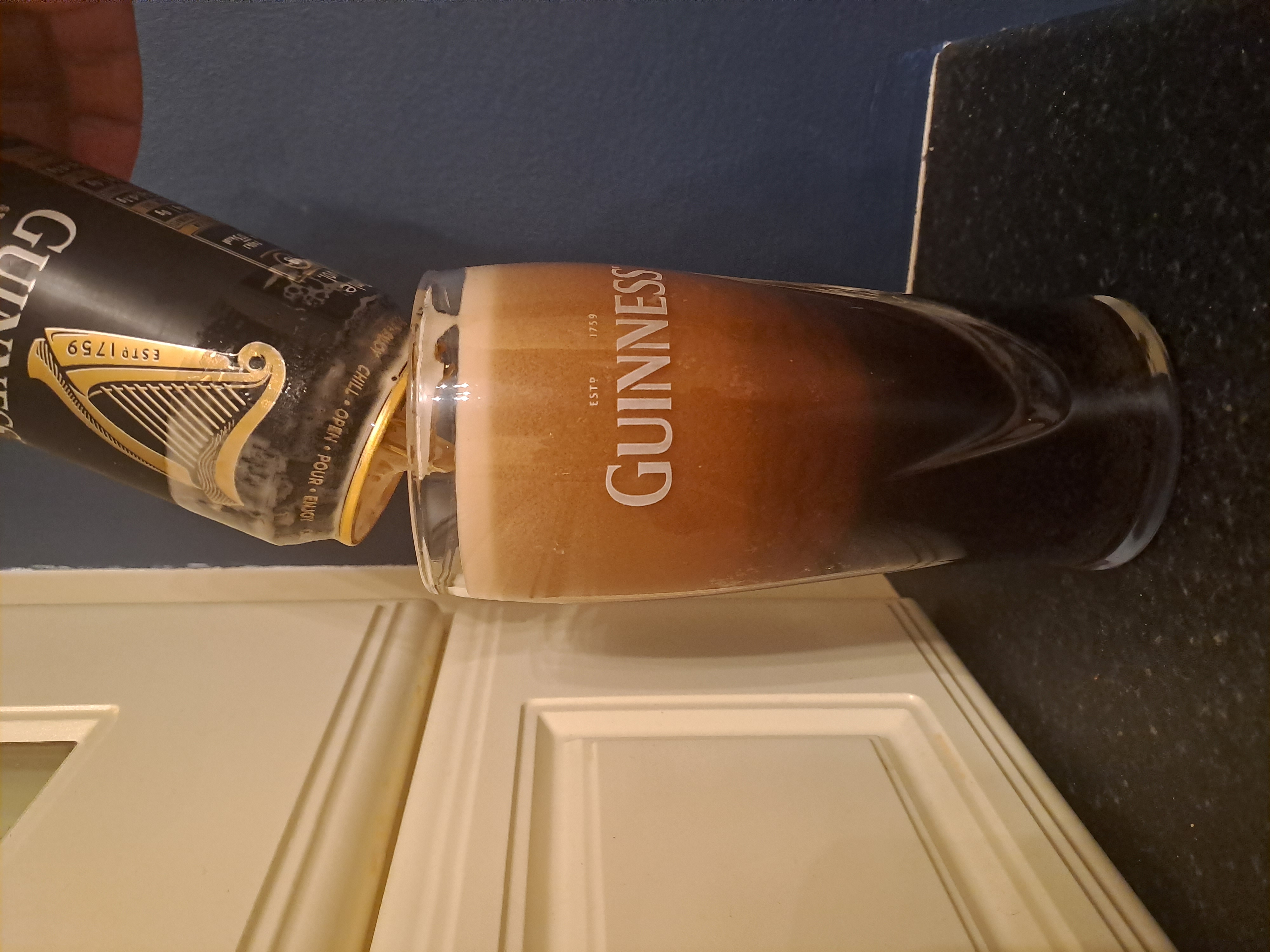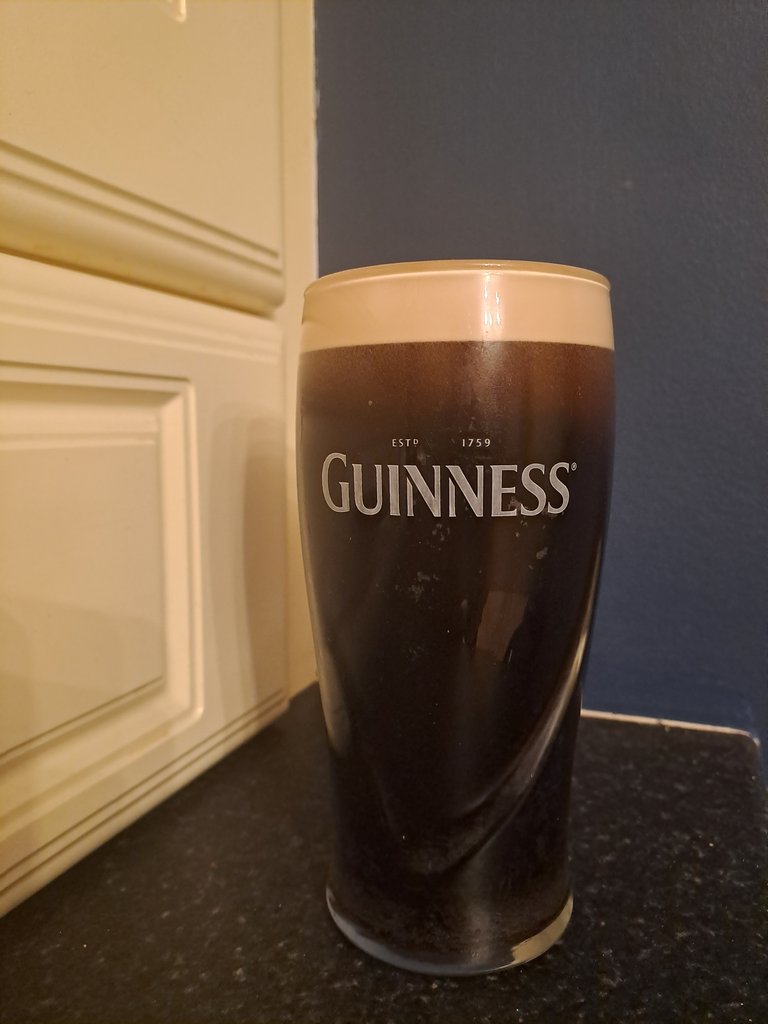 You're welcome!
The Grade
4/5
Join Us
Thanks to @detlev for this ongoing and excellent contest for beer lovers around the world. Why not join yourself? Just tell a story about beer with a few photos or drink a beer and tell us about it.
The photos used throughout this post are all my own taken on my Samsung smart phone
Sláinte and Peace out.