Two More Saturdays
Day 21 of my Dry January and going well. I was out for a Gig on December 29th and that's the last time I had a drink
Dry January is something people in Ireland sometimes do after the festive season where there are many parties and nights out and this year I said I would give Dry January a go myself for the shits and giggles.
Rather than not take part in Beer Saturday though, I will hop aboard my delorean and engage the flux capacitor and go back to the future and find an old post about a good beer.
We'll also take a peek inside the fridge and see what's waiting.
Ok so let's take a look back to earlier in 2022 and Rye River Citra Extra Pale.
Rye River Citra Extra Pale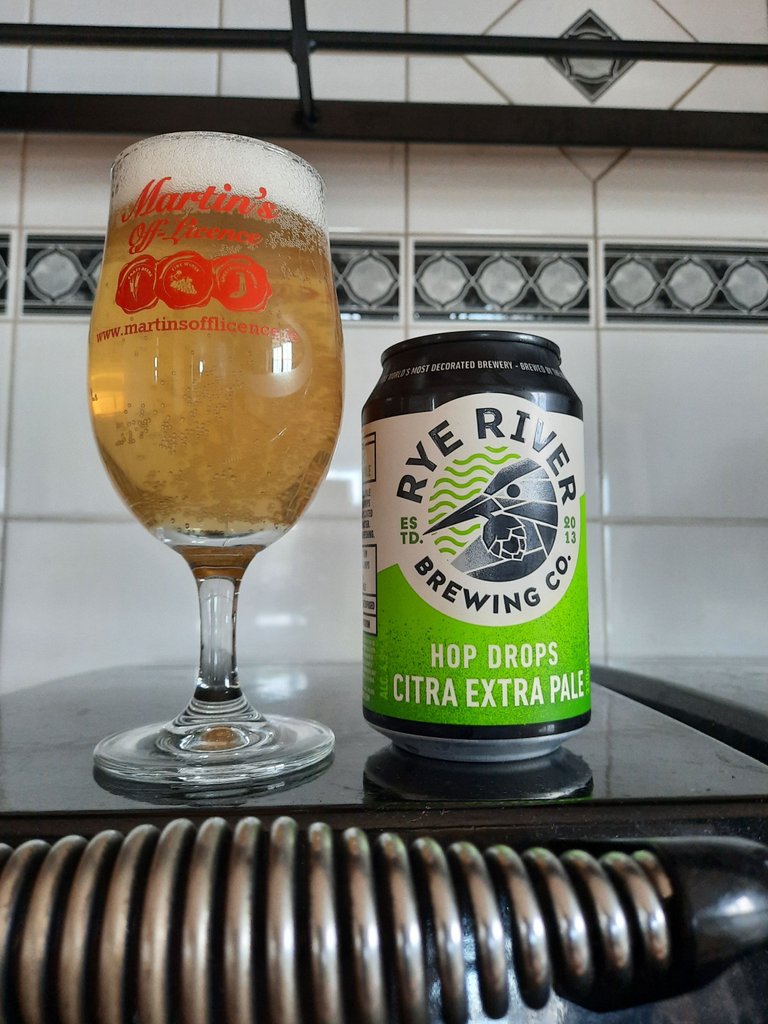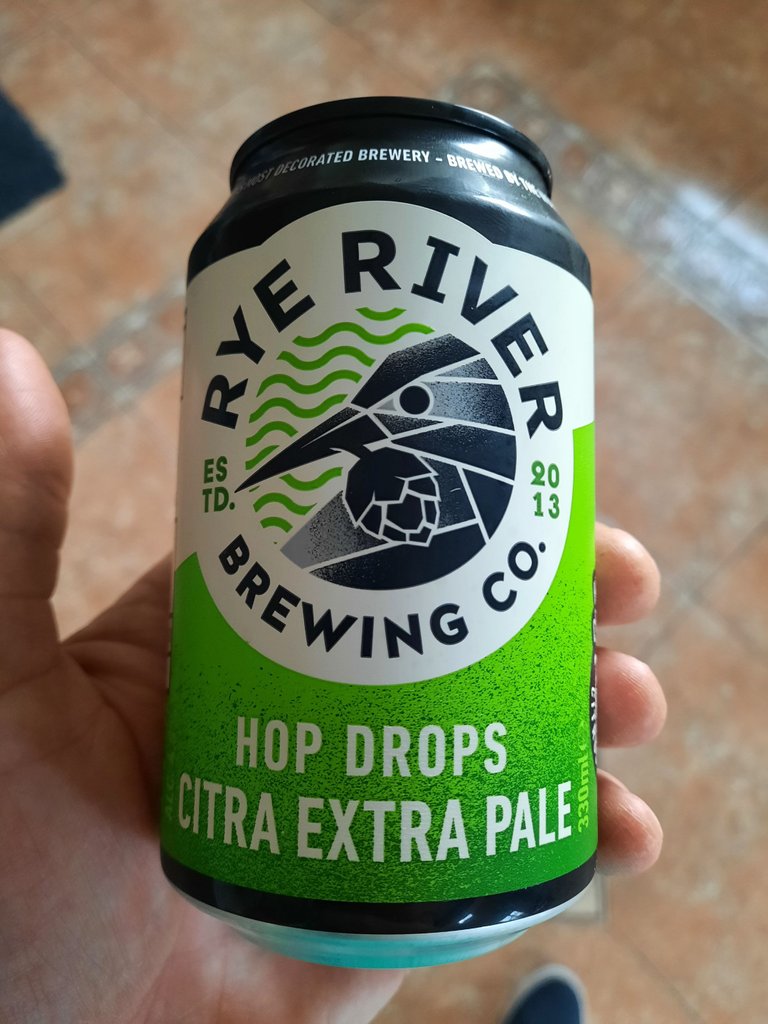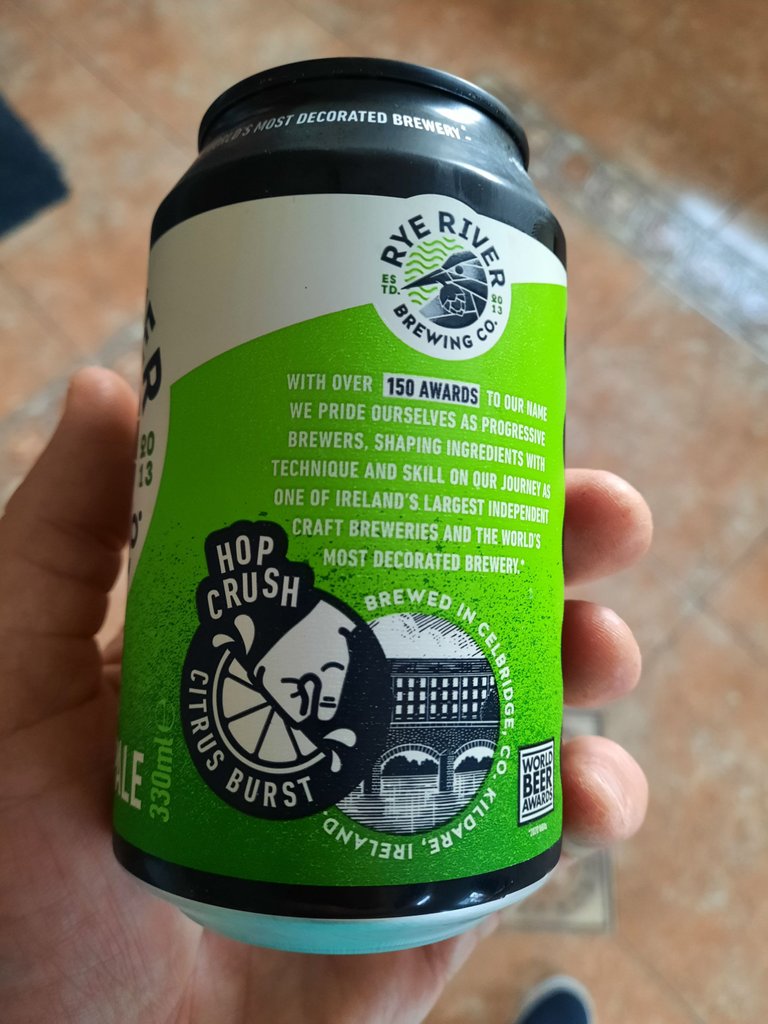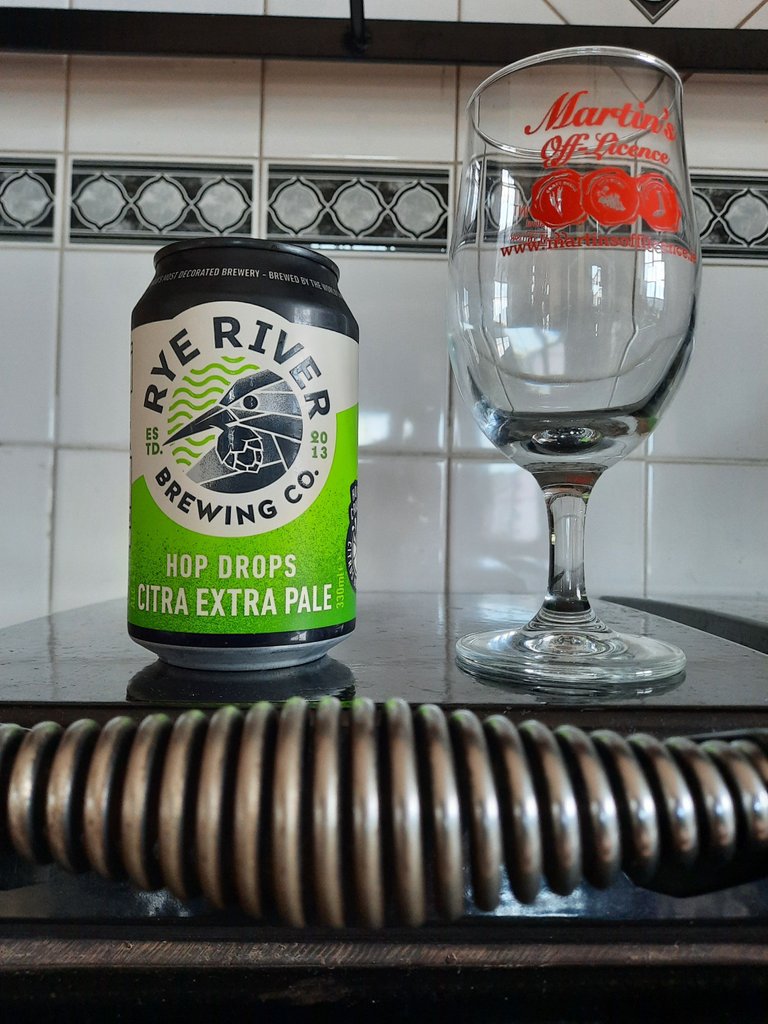 Beer and Food
Beer, Burrito, what more do you need. A great combo and I remember that it hit the spot.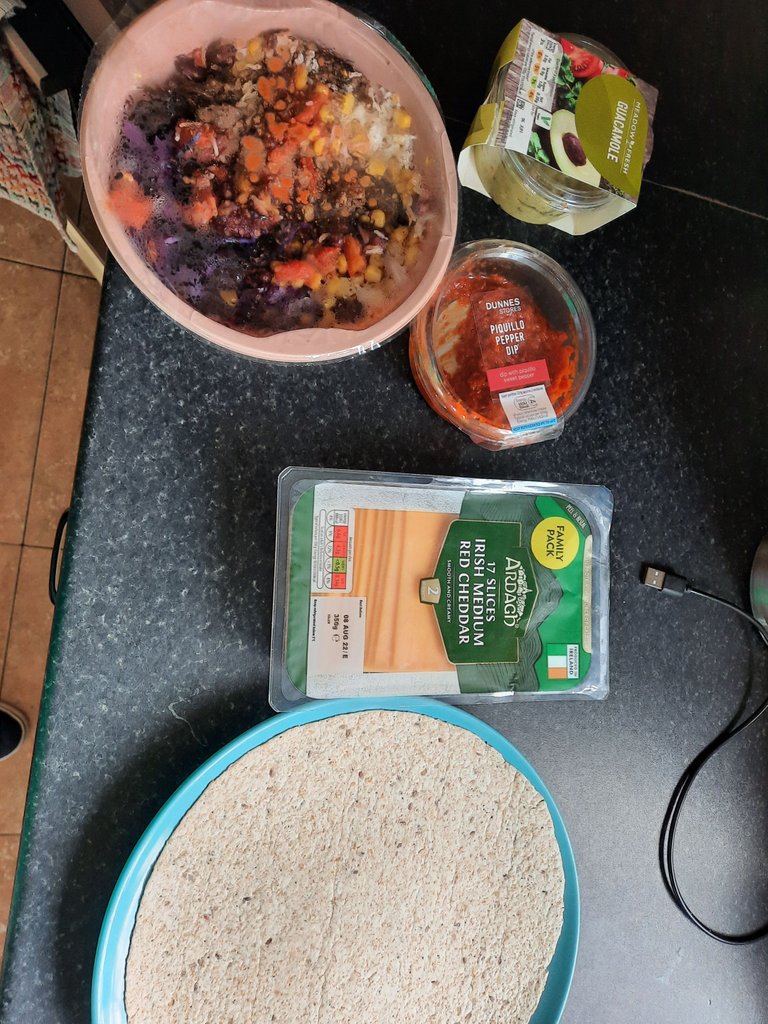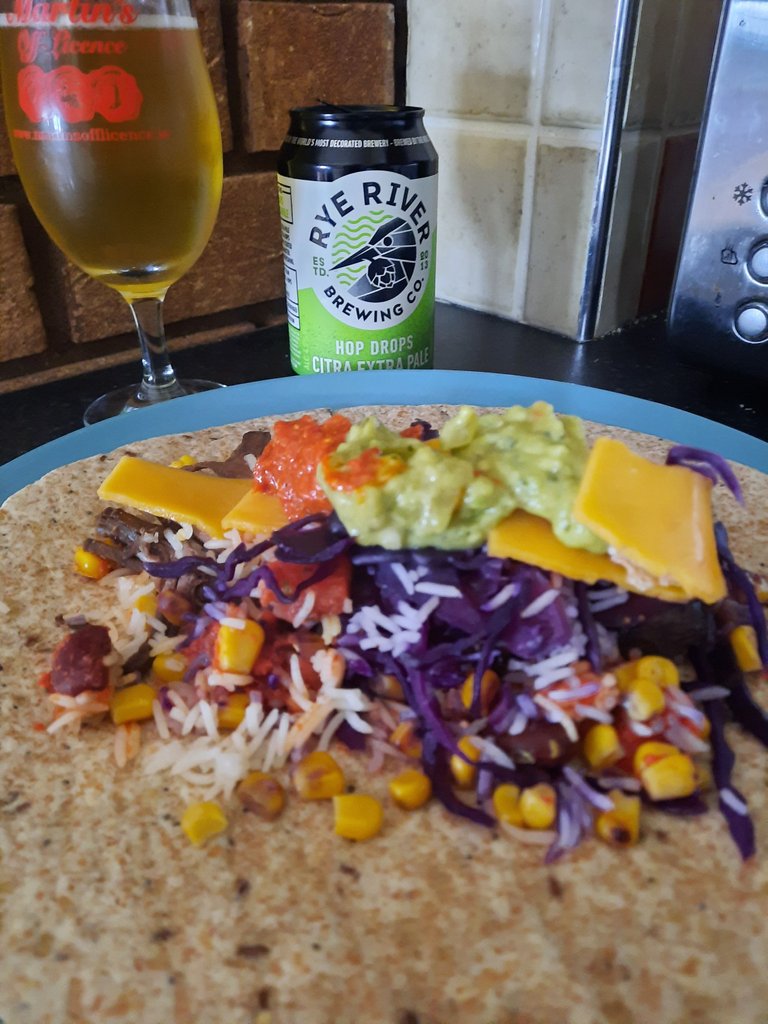 What's In The Fridge?
Plenty of options left over from Christmas and I might add some more IPAs if I remember in the next ten days.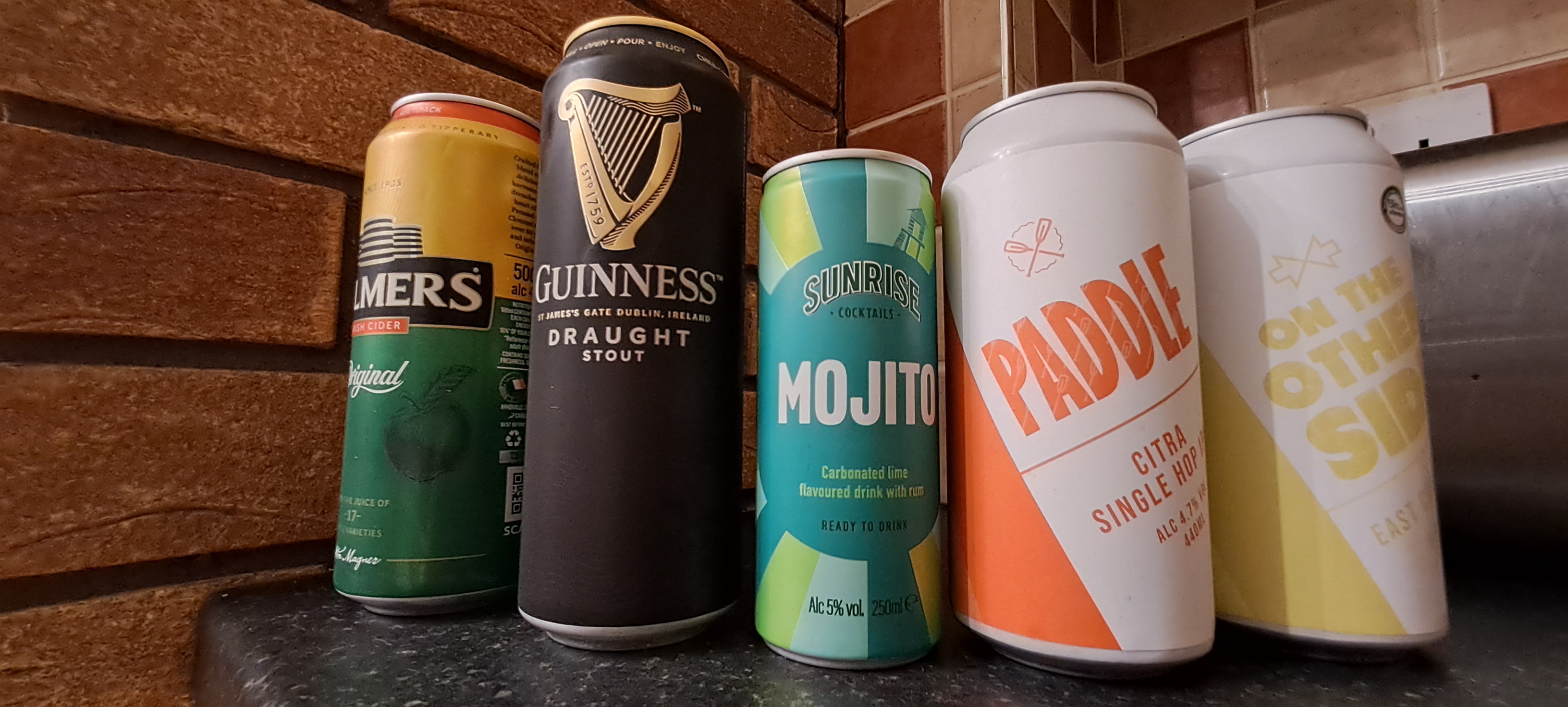 Join Us
Thanks to @detlev for this ongoing and excellent contest for beer lovers around the world. Why not join yourself? Just tell a story about beer with a few photos or drink a beer and tell us about it.
​
*The photos used throughout this post are all my own taken on my Samsung smart phone*
​
Sláinte and Peace out.
​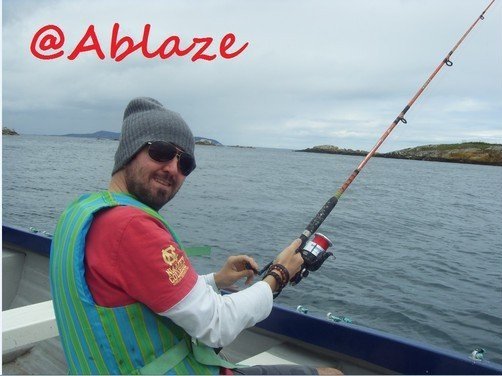 ​